The Nerd Nightclub Poised to Open Discreetly at Downtown's Neonopolis
A new nightclub and bowling venue, The Nerd, is set to open on March 30, 2017, at downtown's Neonopolis shopping complex.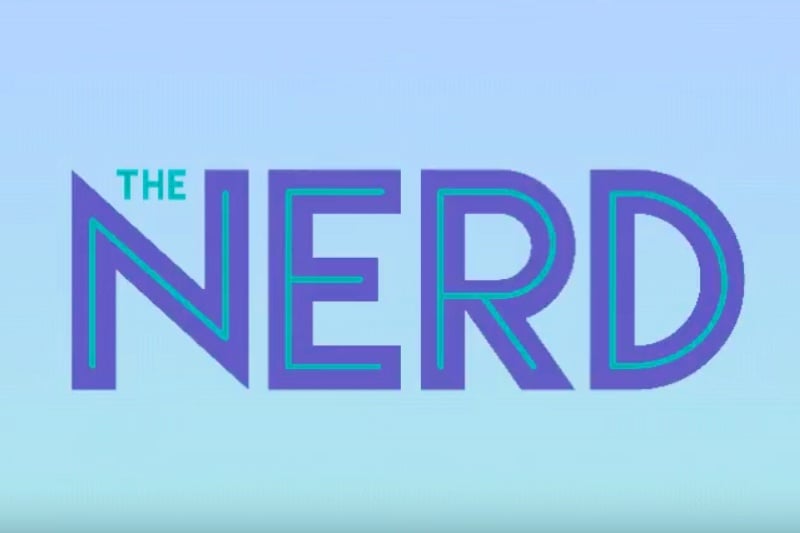 The Nerd hasn't really been on the radar to-date, and publicity about the opening has pretty much been non-existent (perhaps intentionally), but this new nightlife concept could very well be a breath of fresh air at Neonopolis.
There's a ribbon-cutting ceremony planned for 11:00 a.m. on March 30, and Mayor Carolyn Goodman is expected to attend.
Here's the video invitation. Which we didn't actually receive, officially. We'll try and get over it.
Not too much is known about The Nerd, except it's taking over the space formerly occupied by the wildly underrated Drink & Drag nightclub, a bar featuring (wait for it) drag queens.
The space includes a 12-lane bowling alley and dance floor, and The Nerd will presumably take advantage of both.
We caught a glimpse of some of the nightclub's decor, and it appears "Breaking Bad" will play a part in the club's decor.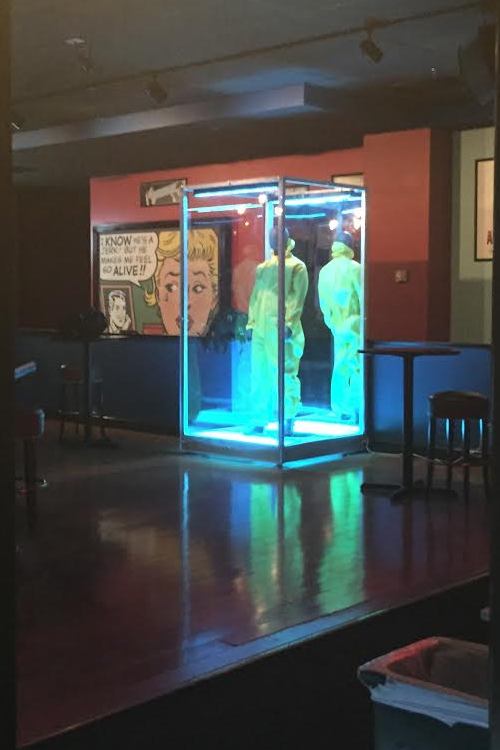 From what we understand, employees had their first day of training on March 28. So, with an opening on March 30, it's possible the establishment has made a conscious decision to keep its soft opening on the down-low.
We caught a group of servers leaving the venue, and they were universally attractive and dressed in white shirts and black shorts or skirts. Most of the employees sport suspenders to add to the nerdy theme.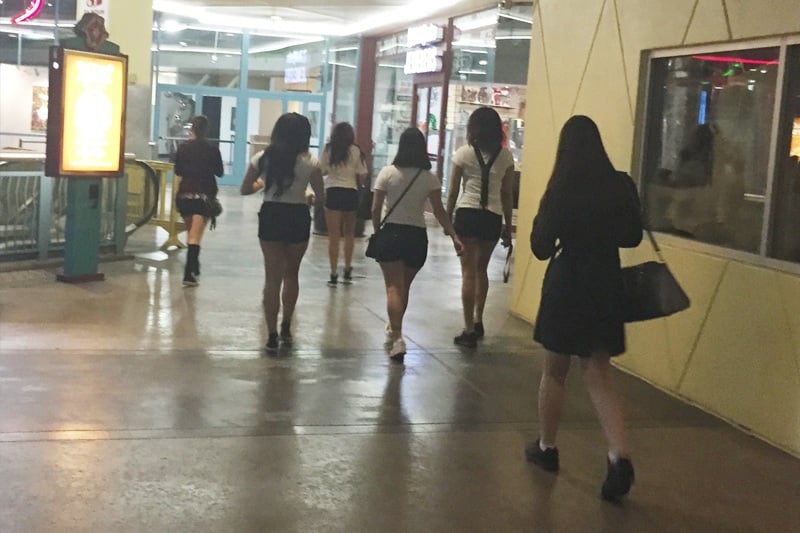 In fact, The Nerd is going so incognito, there are no signs whatsoever outside the club, other than a legacy sign from Hi Life Lanes from back in the day. We overheard a sign is set to arrive any day now.
In the meantime, we're honestly excited to have the Drink & Drag space back in action. It's a challenging location for a business, but there are very few places to dance downtown, and this seems to fit the bill. Word is The Nerd is taking a lot of inspiration from the wildly successful Gold Spike, formerly a casino, but now a nightlife hangout for the cool kids that is pretty much printing money every weekend.
The Nerd is the brainchild of Jonathan Borchetta, owner of the Voodoo Zip Line attraction at Rio Las Vegas.
Here's our recipe for success at The Nerd: Keep the price points right, adjust the music volume so we can hold a conversation, throw in some decent munchies and we'll be there will our nerdy friends to drink, bowl and feebly attempt to dance the night away.