Mandalay Bay, Park MGM and Mirage Return to 24/7 Operation on March 3
Three MGM Resorts hotels will resume 24/7 hotel operations effective March 3, 2021: Mandalay Bay, Park MGM and The Mirage.
The hotels had been closed mid-week due to challenges related to the pandemic, but they'll be back full-time thanks to a surge in demand.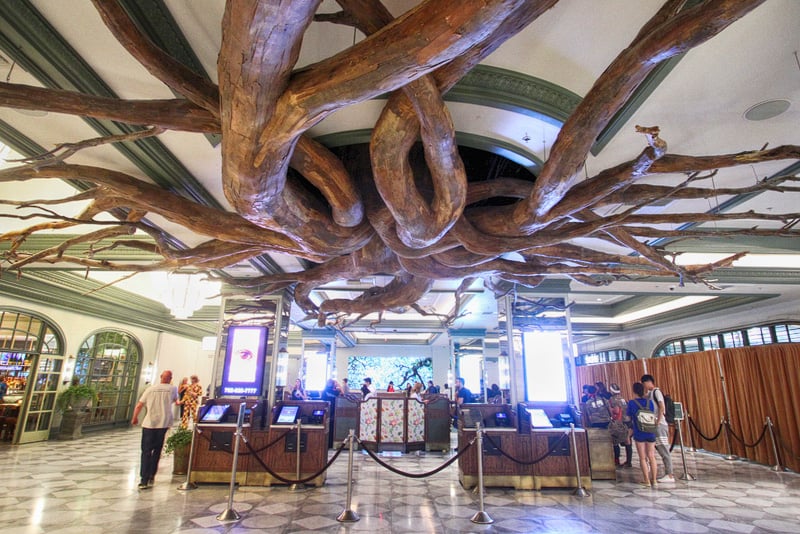 Translation: Our town's year-long kick to the jewels is coming to an end, finally.
We chat with industry folks frequently, and hotels are seeing increasing demand with each passing week over the next several months.
Mid-week is still rough due to the lack of convention business and little international travel, but things are looking up.
Speaking of looking up.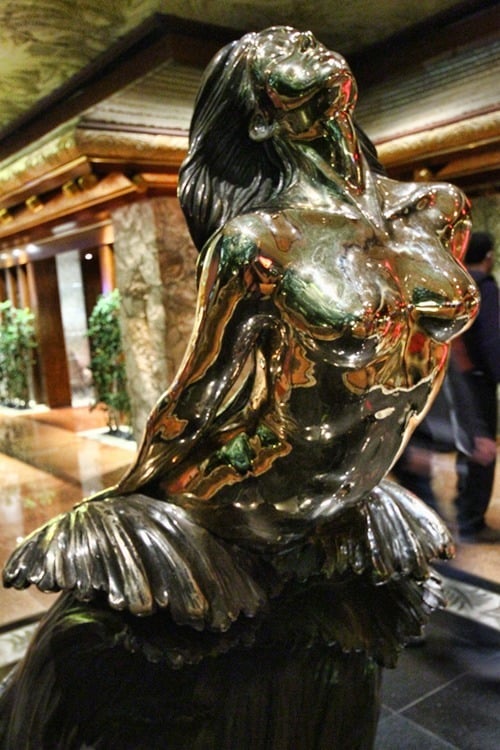 Included in the cavalcade of good news (even Omnia nighclub is reopening) is the fact new COVID-19 cases in Nevada have declined 45 percent in just the last two weeks.
Not surprisingly, as the pandemic recedes, travelers are feeling more confident and they're ready to party their asses off.
In a news release from MGM Resorts, Bill Hornbuckle said, "As we begin to see positive signs around the public's sentiment about traveling, coupled with important progress on the vaccination front and decreasing COVID-19 case numbers, bringing Mandalay Bay, Park MGM and The Mirage back to full-week operations is an important step for us."
It's an important step for everyone, bro.
Yes, we just referred to the CEO of a major casino company as "bro." That's because we're having very warm feelings toward Bill Hornbuckle right now, and not just because of his adorable name.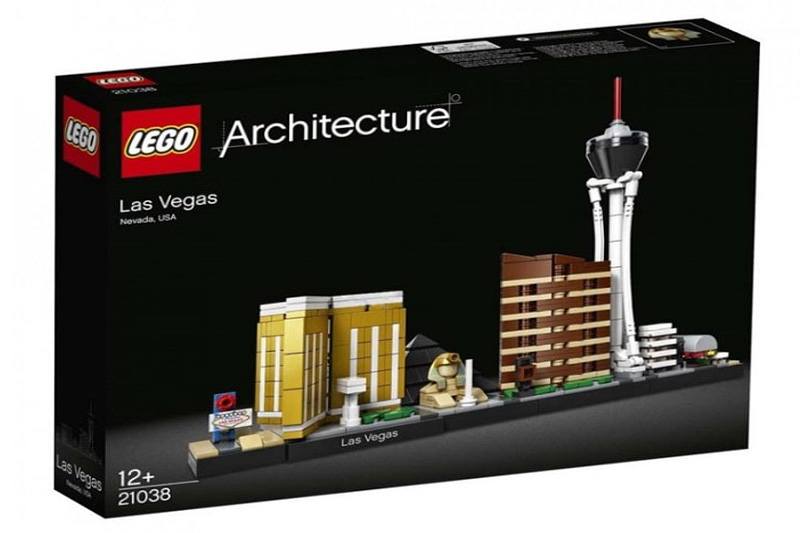 Las Vegas has always been a 24/7 town (at least symbolically), so much so that a number of casinos couldn't figure out how to lock their doors when casinos were shut down on March 18, 2020. Their doors had never been closed.
The Las Vegas comeback is upon us (despite the sloth-like decision-making of Nevada Governor Steve Sisolak), so gird your loins.