Lucky Player Hits $1.4 Million Jackpot at The D
A lucky gambler hit a massive $1.4 million Wheel of Fortune jackpot at The D Las Vegas on May 4, 2022.
With a jackpot this big, it's best not to round down.
The jackpot was for $1,437,768.17.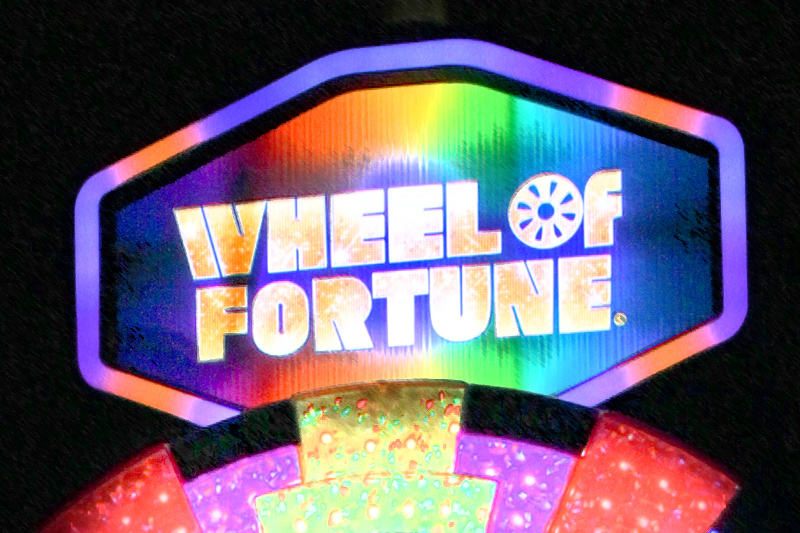 Big-ass slot jackpots are what Las Vegas is all about!
As this news is super fresh (we shared news of the jackpot first, of course), there's not much information about the player who hit the Wheel of Fortune jackpot.
Here's a pic of the magical Triple Double Diamond machine, shared in a Tweet from The D Las Vegas confirming our scoop.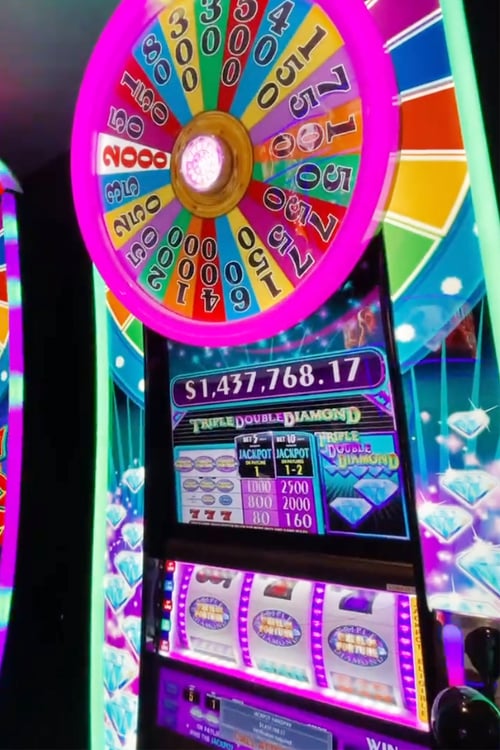 It was a $1 denomination machine, with fives lines, so that means the player bet $5 to win the $1.4 million. That's a solid return on investment.
Another player won a $1 million jackpot on Wheel of Fortune at The D's sister casino, Circa, on Nov. 14, 2021.
It's fun to keep tabs on who tips what on such big wins, and by "fun," of course, we mean "mortifying." Mortifying because most people tip zilch on million-dollar jackpots. Cue the sad trombone.
When a player wins on a WAP (wide area progressive), they get to choose between a lump sum or annuity, after taxes are withheld (usually 27% of the win).
In the case of a $1,437,768.17 jackpot, that's $388,197 off the top.
If the player chooses an annuity, they'll get yearly payments, and a check for the first payment up front.
The slot manufacturer (in this case IGT) pays these big progressive jackpots, not the casino.
You can find all the current jackpots on IGT games at their official Web site. Reminder: Megabucks is sitting at $12 million. Time to get that sucker.
Winning a million-dollar-plus jackpot on Wheel of Fortune (or any machine for that matter) is every slot player's dream, and the dream is alive and well in Las Vegas.