Las Vegas Bars, Taverns, Breweries and Pubs to Reopen
Following an agonizing, 70-day closure due to COVID-19 concerns, Las Vegas bars, including those with bartop video poker, will reopen at 11:59 p.m. on Sunday, Sep. 20, 2020.
So, basically, video poker bars are back Monday, Sep. 21. Finally.
You go, Nevada COVID-19 Mitigation and Management Task Force. Try saying that five times, fast.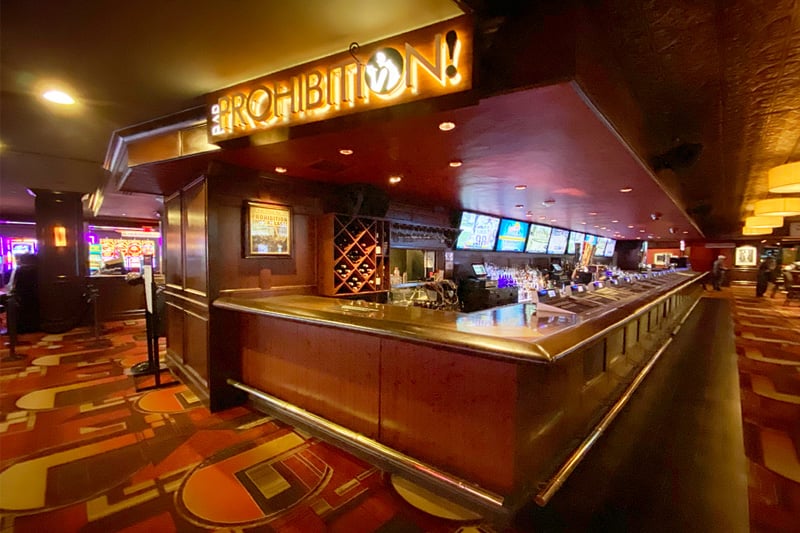 We got wind of bars reopening several days ago, and the rumors were confirmed on Sep. 17, 2020.
Bars that do not serve food have been closed since July 10, 2020.
Now, many of the things you love about Vegas are back. The bartender banter, the quads and royal flushes, the hook-ups with similarly negative-testing guests, the steady supply of comped drinks when you gamble, all back.
Bars are reopening with the standard safety protocols in place, naturally, including mandatory masks.
The guidelines include social distancing and a 50 percent capacity limit.
Whatever we need to do, we're ready. Ditto, our liver.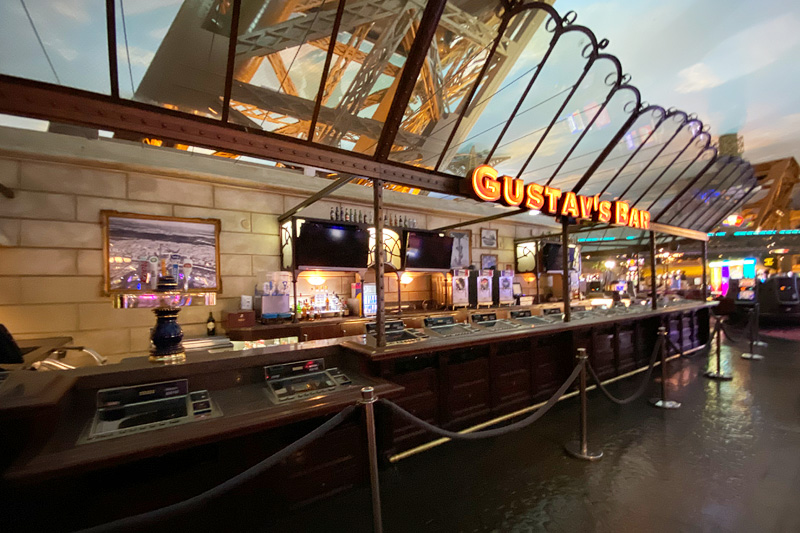 It's been an extraordinarily tough time for a lot of bars, many of which rely on gambling revenue to survive. A legal challenge by more than 60 bar owners to the closure order failed.
We prefer to focus on the positive news rather than the cavalcade of WTF (great band name there), and we're just thrilled to be betting video poker bars back.
In anticipation of the reopening, we compiled a list of 11 Places We're Going When Las Vegas Gets Video Poker Bars Back.
We'll see you at the bar.
You have no idea how good it feels to say that again.