Lappert's Ice Cream is So Very Back at The California
Our favorite ice cream place in Las Vegas closed for a renovation, but Lappert's Ice Cream is back and making us swoon all over again.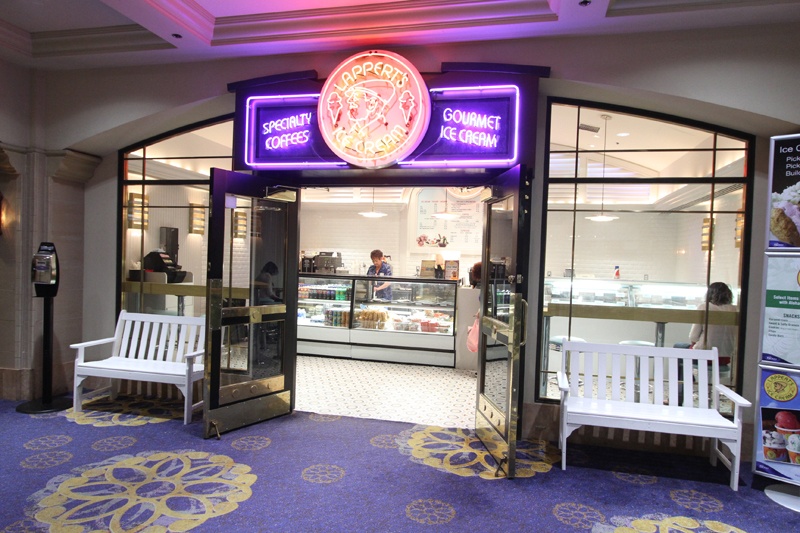 We're sort of at a loss to say what's changed about Lappert's following its renovation, as the current shop is virtually indistinguishable from the previous incarnation.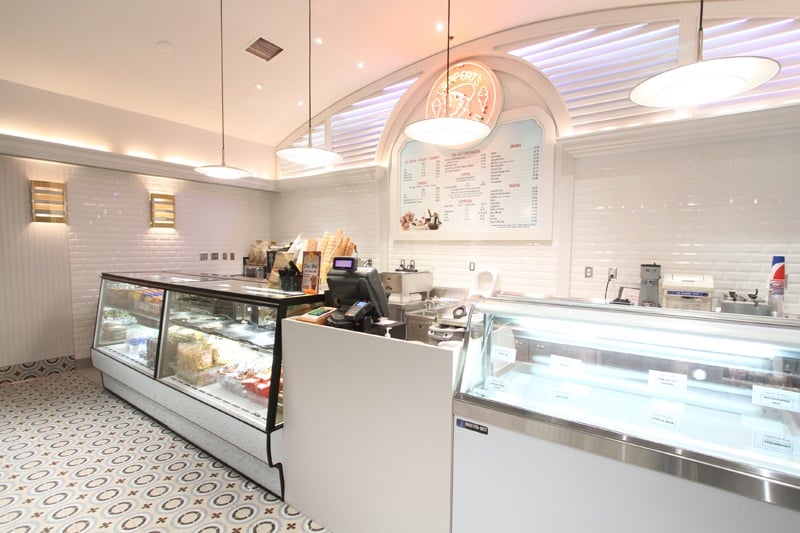 Something that's definitely changed is the fact our favorite ice cream flavor is back, specifically, chocolate chip (not mint chocolate chip, that's as blasphemous as pineapple on pizza).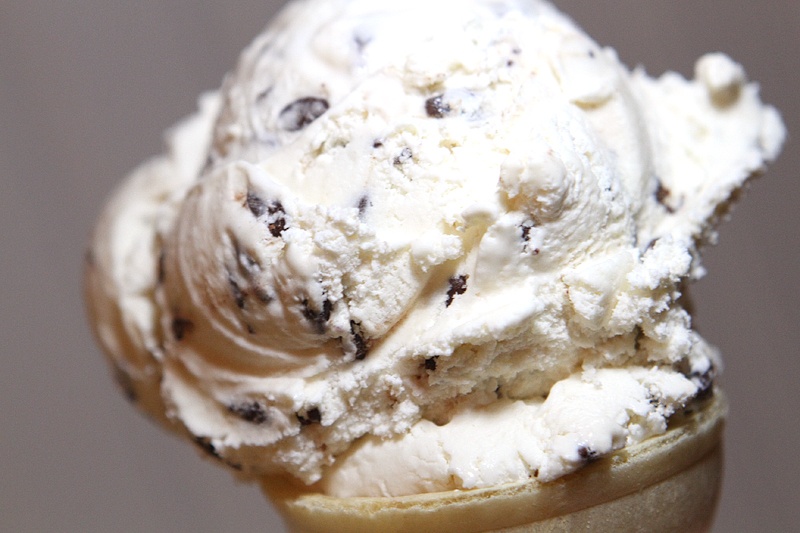 A couple of the display cases have been upgraded, and it's possible the decor has been spruced up a bit, but otherwise, it's the Lappert's legions of devotees know and love.
The menu remains the same, and Lappert's still serves up the best shaved ice in Las Vegas along with the best ice cream.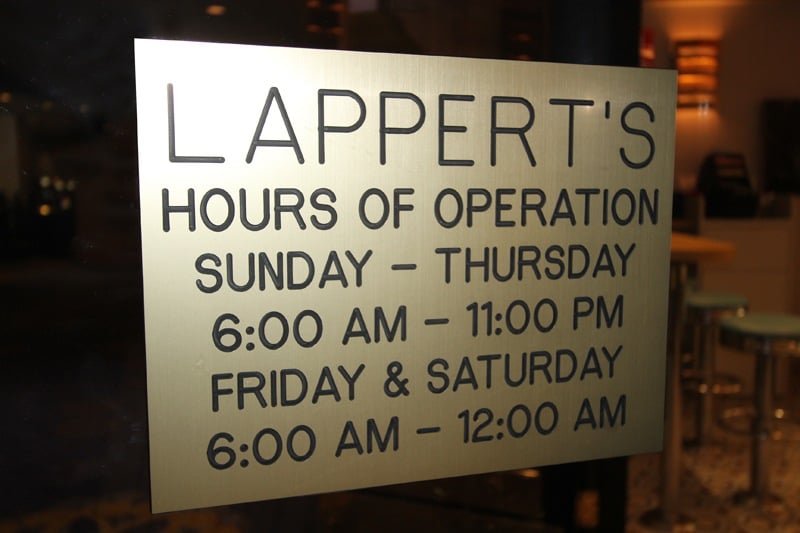 Downtown's California casino has been undergoing dramatic changes in its casino, bars and restaurants in recent months. It's estimated the hotel has invested $40 million in upgrades.
It seems there are more changes to come, and we sleuthed one upon entering The Cal. One of the neon signs, for Dave's Aloha Bar, has gone dark.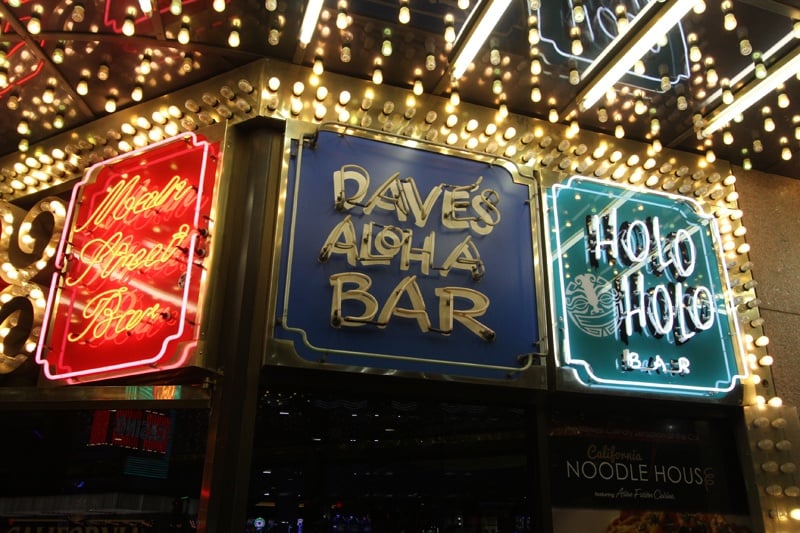 We poked around a bit and were informed the bar has, indeed, closed, although it's occasionally used for special events. We couldn't get anyone to fess up about when, or if, it might be closed for good.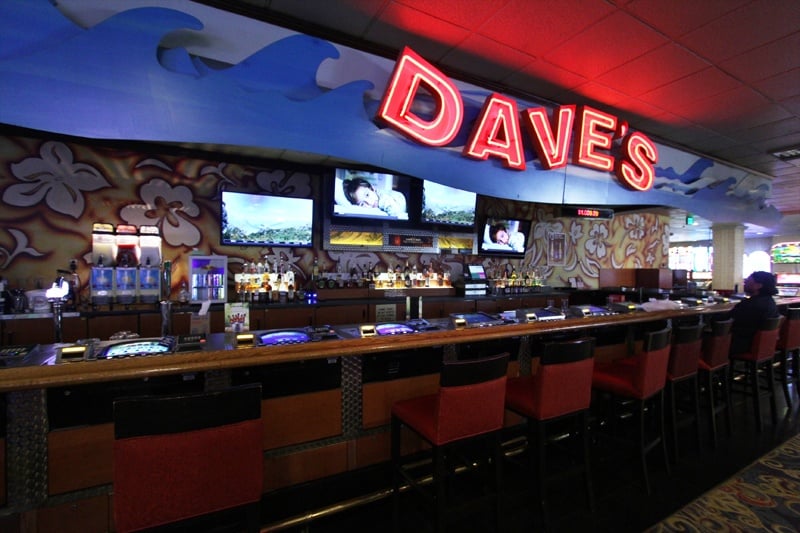 It's possible the bar is being phased out since the nearby sports book has moved to a new sports book and lounge downstairs.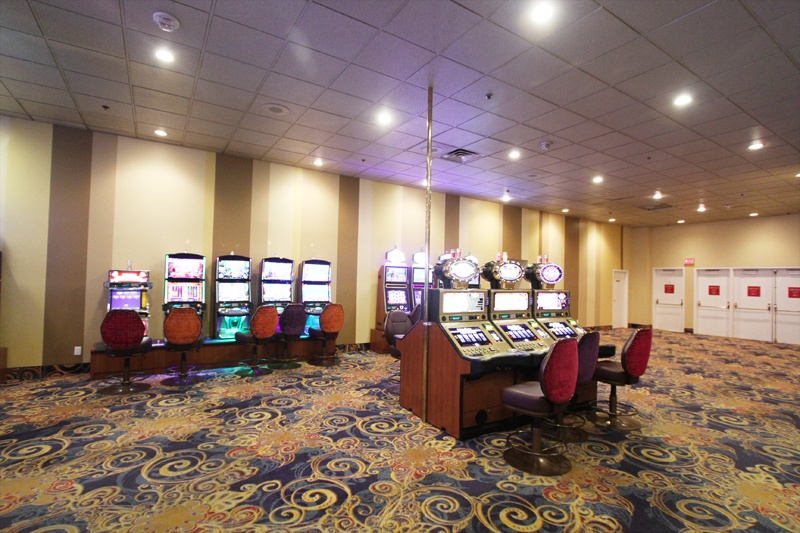 The California is about a block off of Fremont Street, and Lappert's Ice Cream is well worth the short stroll.
We consider Lappert's Ice Cream a Las Vegas must-do. Let us know if you agree. If not, keep it to yourself and think about seeking medical assistance because your taste buds may have taken a severe blow to the head.