Kiss Cancels Planet Hollywood Residency
Damn it. One of our biggest scoops of 2020—that Kiss would have a Las Vegas residency in 2021—was recently confirmed but has now been turned on its face-painted head.
It seems the plug has been unceremoniously pulled on the Kiss residency at Zappos Theater at Planet Hollywood.
An alert Twitter follower was the first to notice Kiss tickets have been yanked from Ticketmaster.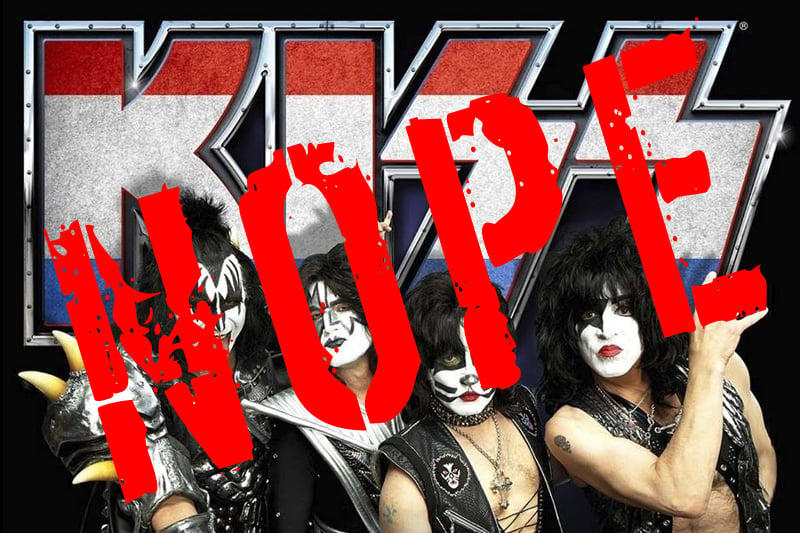 The Kiss residency was scheduled to start Dec. 29, 2021.
No official statement has been given about the sudden cancellation, but there was a big red flag when Gene Simmons recently put his Las Vegas mansion up for sale.
Both Gene Simmons and Paul Stanley have had medical issues resulting in cancellations of shows in recent years.
Gene Simmons is 72, Paul Stanley is 69.
This does not appear to be a postponement, and refunds are being given to ticket-holders.
There is almost assuredly drama related to Kiss canceling their residency. It's Kiss. And it's Las Vegas. Kind of a no-brainer.
If you still have a hankering for Kiss, you can always visit Kiss Minigolf at Rio.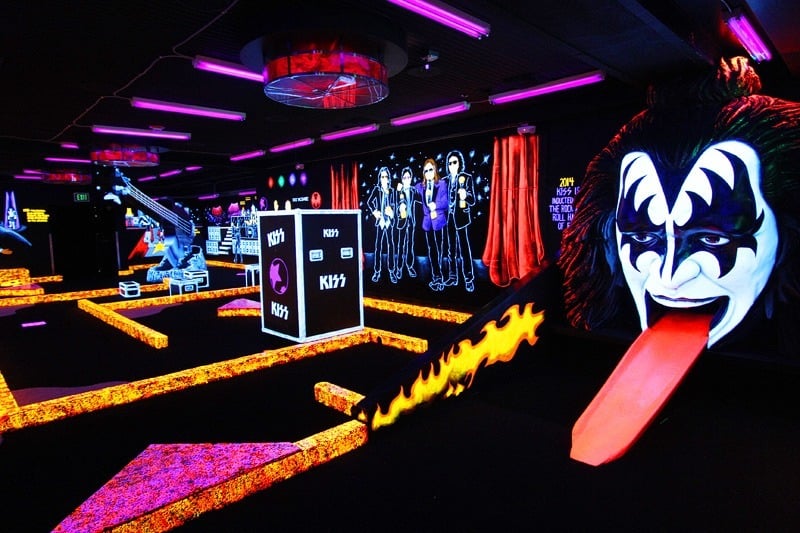 We won't speculate about why Kiss canceled its Las Vegas residency, but if we were Kiss, we'd probably cancel because we're over it.
Can you imagine having to wear that make-up for 40 years? It's a great marketing hook for maybe three years, then it's just a pain in the ass.
Or maybe everyone's really sensitive about kissing right now, what with the pandemic and all.
Or maybe ticket sales weren't meeting expectations. Sorry to make it awkward.
Worth noting: There have been stories about Kiss roadies and COVID safety in recent days related to the death of the band's longtime band tech, Francis Stueber. It's unknown if the Kiss residency cancellation is related to this controversy.
There's a small chance we'll hear the truth in time, but for now, "Tears are Falling" for the Kiss Army.