It's Time for an Earth, Wind & Fire Las Vegas Residency
Las Vegas residencies come and go. Some are hits and have staying power, others are barely a blip on the Sin City radar. There are few sure things in Vegas, but let's just say an Earth, Wind & Fire residency would be as close as it gets.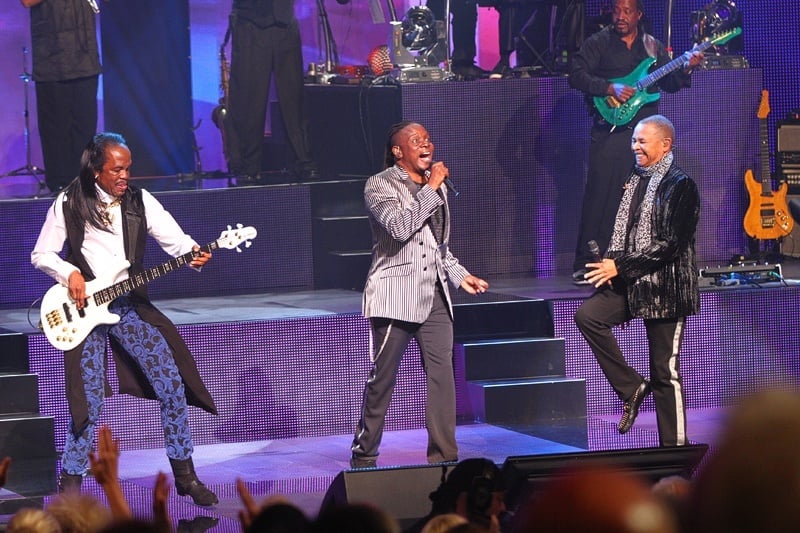 The iconic group performed at The Venetian on Aug. 30, 2013, as part of a live TV broadcast to sell their new album on HSN (formerly known as the Home Shopping Network).
It was sort of an hour-long infomercial, but it also served as a dramatic reminder of what incredible showmen these acclaimed performers are. The group, infused with new talent (including talented back-up vocalists), still have what it takes to blow away an audience, even after four decades together.

There were three original members of Earth, Wind & Fire in the show, and all were in amazing form at The Venetian, even in their 60s and 70s.
Co-founding member Philip Bailey was especially mesmerizing, and his distinctive voice doesn't appear to have diminished in the slightest since the glory days of the band. It seemed to take him a few songs to warm up during the HSN show, but once he found his groove, Bailey's epic falsetto shook the rafters of the Venetian theater.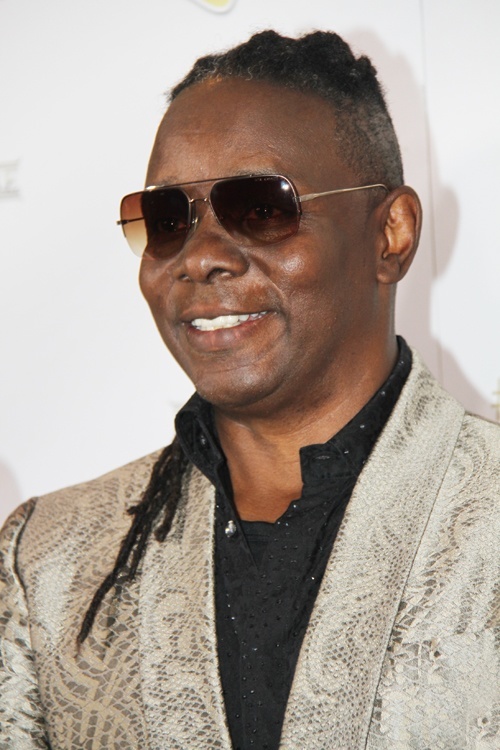 Bassist Verdine White has a huge stage presence, and with his flowing hair, anchors Earth, Wind & Fire with his masterful playing.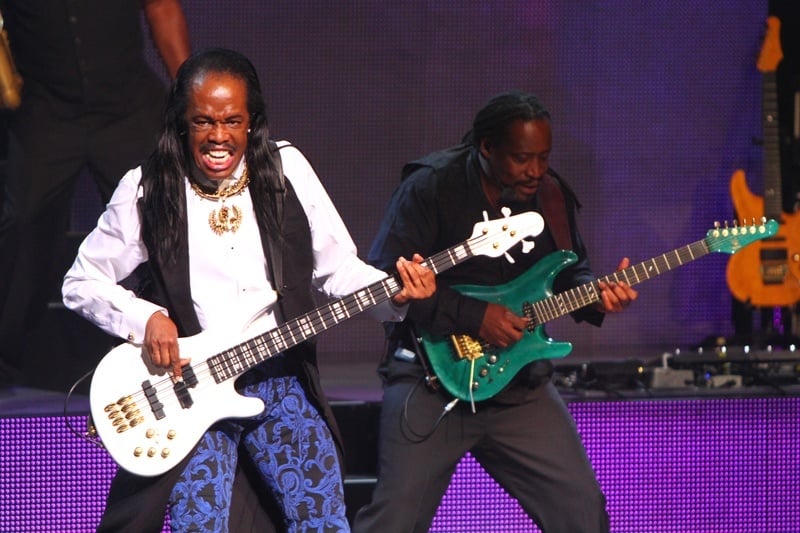 Ralph Johnson seemed to be the least enthusiastic of the performers, but we suspect he'd perk up if he knew how much resident performers can make on The Strip.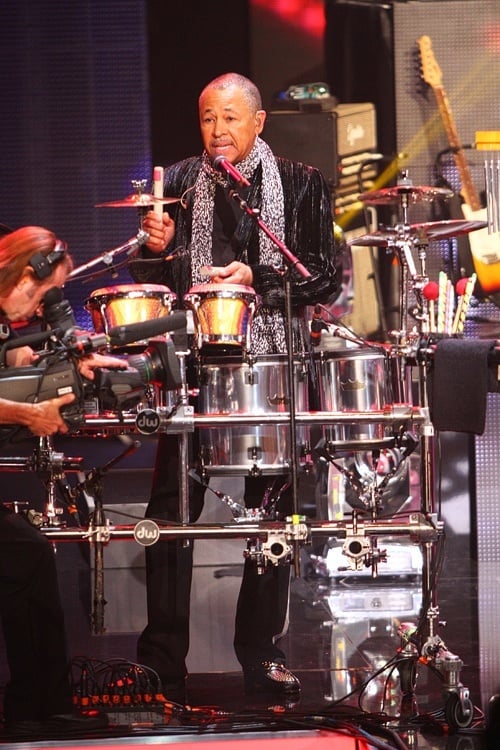 A special treat for audiences at The Venetian was an appearance by the group's longtime collaborator and record producer, David Foster.
Aside from his astonishing music accomplishments, Foster also has the distinction of being the only person who has ever run over actor Ben Vereen. No, we're not making this up.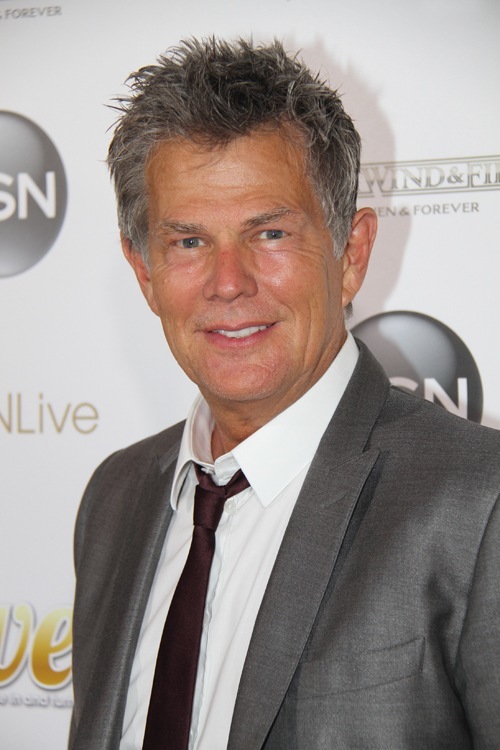 So, when will Earth, Wind & Fire have a Las Vegas residency, already? Unlike some other shows on The Strip, this show wouldn't require filler or covers of other artists' songs. Earth, Wind & Fire's hits are too many to count, and they just keep on coming.
You know them all by heart: "That's the Way of the World," "Let's Groove," "September" (the group's most-requested song, according to Bailey), "One World," "Fantasy," "Shining Star," "Can't Hide Love" (David Foster's personal favorite), "Boogie Wonderland" and on and on. And on.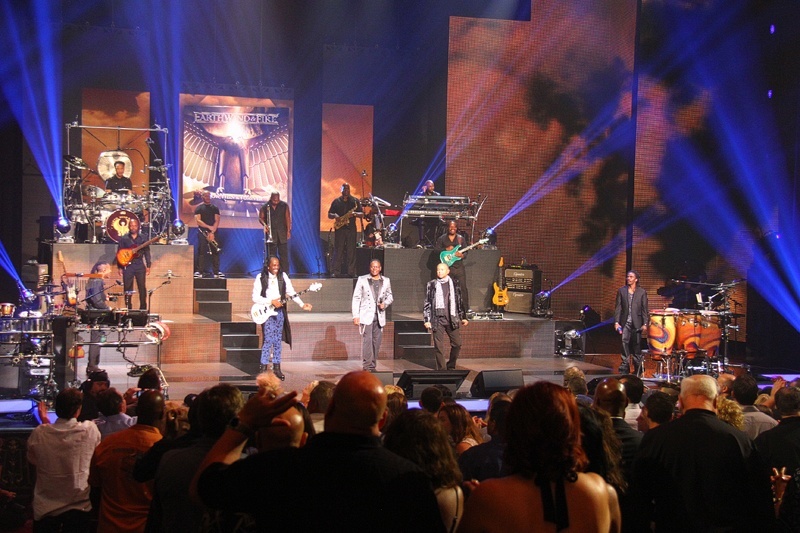 Here are some more photos from the special Earth, Wind & Fire performance at The Venetian, and here's hoping they'll find a permanent home on The Strip soon.