International Eatery Brings Cheap Food to Fremont Street in Downtown Las Vegas
There's a new food court on Fremont Street, International Eatery, bringing some familiar favorites at reasonable prices to a spot that's about to explode in popularity thanks to the opening of a new attraction, the SlotZilla zipline.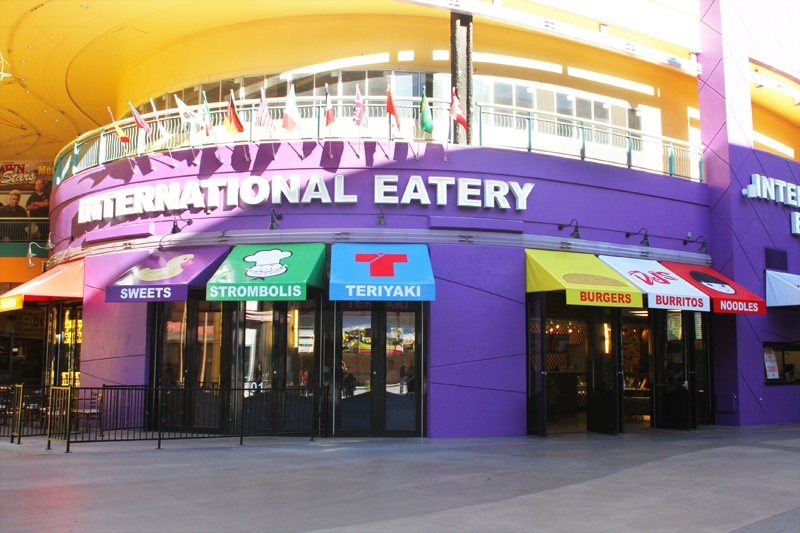 International Eatery, at Neonopolis, is three restaurants in one, featuring Asian (China Max), Mexican (DJ's Taco Bar) and Italian (Dino's Little Italy), all in one convenient venue.
The new food court is located in the former Luna Rossa restaurant space.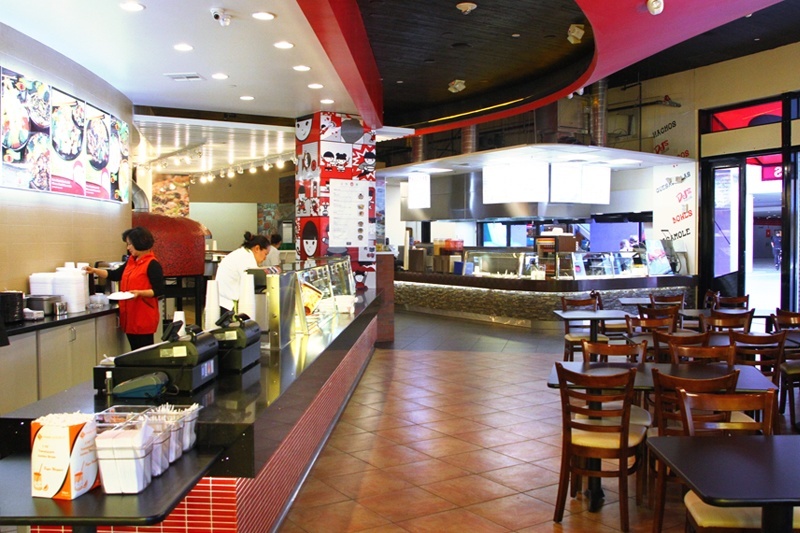 The International Eatery's restaurants-within-a-restaurant may be familiar to anyone who's visited the Hawaiian Marketplace on The Strip, as the restaurants all exist in that shopping plaza as well.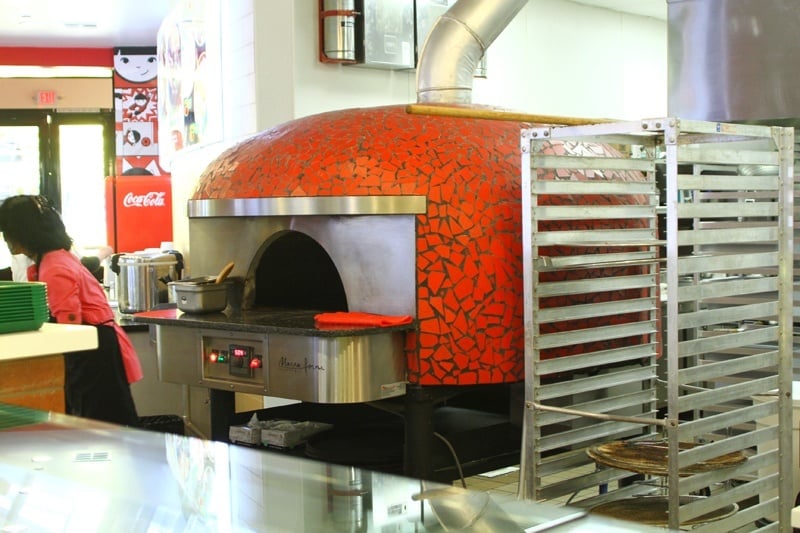 The International Eatery is still a work-in-progress, as new partnerships are expected to expand the offerings available soon. An Auntie Anne's pretzel counter is coming, as well as a Sugar Factory outlet, although that hasn't been officially announced yet.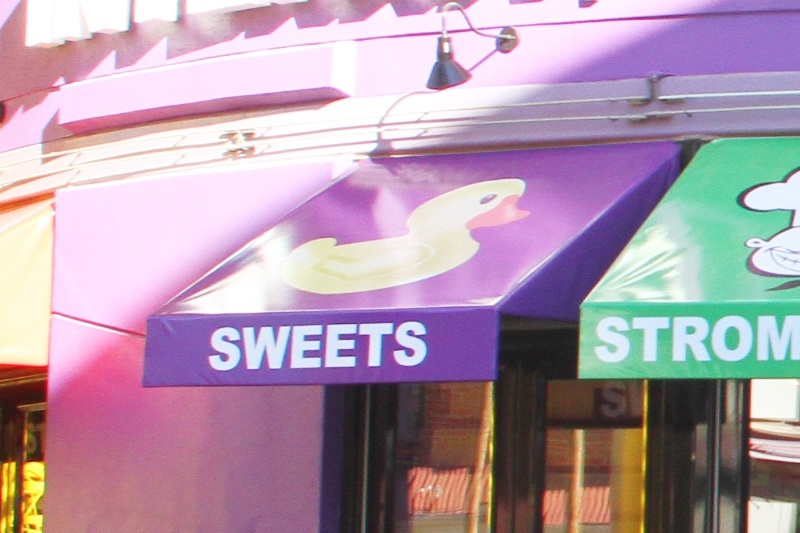 Lots of businesses have opened at Neonopolis, and many have failed, for any number of reasons. However, foot traffic will be at an all-time high when the SlotZilla zipline opens soon, and International Eatery is poised to do a booming business with value-oriented visitors to the Fremont Street Experience.
Honestly, they might be able to thrive on slushy drink sales alone.
We grabbed photos of all the menus at the International Eatery, so check out the photo gallery, below.
International Eatery at Neonopolis