Interactive Mystery Show, "Alibi Las Vegas," Pulls Up Stakes Downtown
"Alibi Las Vegas," a fun, interactive gem of a pub and restaurant crawl is closing up shop, at least in its current location, downtown.
"Alibi" has been operating downtown since November 2014, and is a mash-up of walking tour, improv comedy show and scavenger hunt. Guests work their way through a series of puzzles with the assistance of colorful characters.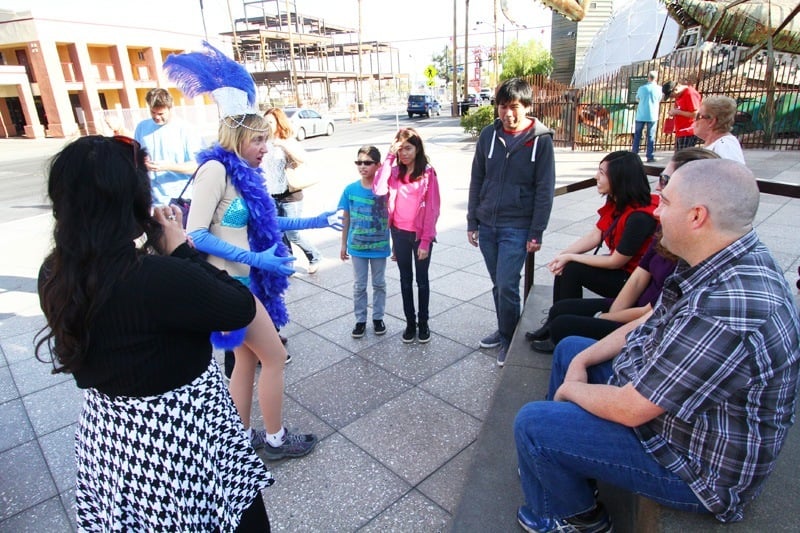 While the show's Executive Producer, Ivan Phillips, feels "Alibi" is a great fit for downtown, he's also seen the show struggle to find an audience given so many tourists tend to stick to The Strip.
Phillips says pretty much all of the show's customers are staying on The Strip, and others say they haven't booked tickets to "Alibi" because they don't want to pay for the taxi ride downtown.
Phillips also says there have been challenges with ticket brokers who say they won't sell the show because it's downtown.

It also didn't help "Alibi" was booted from the Gold Spike when "Real World" began taping there. Read more.
The business decision, then, was made to move "Alibi Las Vegas" to The Strip, with the first Strip show happening Dec. 5, 2015.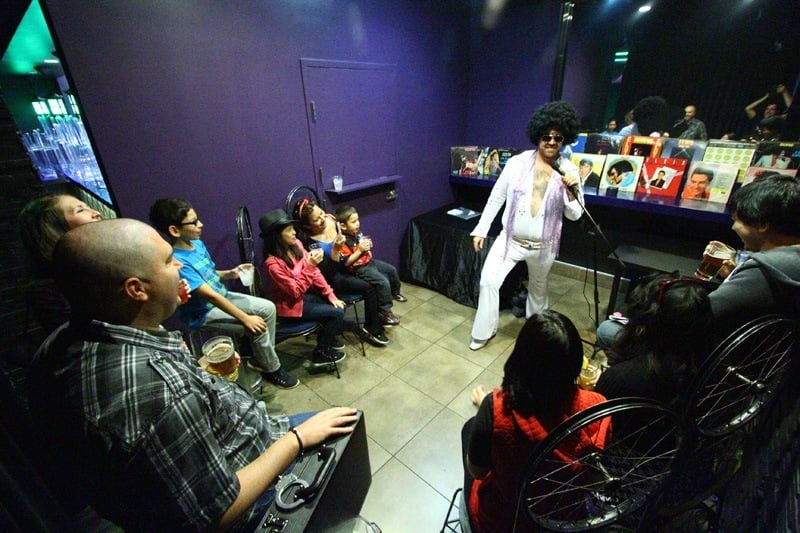 While part of the fun of "Alibi" is the surprise of the various characters and locations, we can spill that the show will feature stops at Pampas Brazilian Grille inside Planet Hollywood, the Harley Davidson Cafe and Hard Rock Cafe (the one near M&M's World, not the one at Hard Rock).
Find out more about "Alibi Las Vegas" at the show's official site.
"Alibi" is a great way to get a taste of restaurants and bars while flexing your puzzle-solving abilities. The actors keep things lively, and because they make up much of their dialogue on the spot, no two shows are the same.
We wish "Alibi" all the best with its relocation.