If Alon Resort Las Vegas Opens, Expect a Cirque-Style Show by Franco Dragone
Our pal Norm Clarke recently shared some scoop, that "former Cirque du Soleil show creator Franco Dragone has confirmed he's working on a new Las Vegas project."
Dragone is the creative force behind nearly a dozen Cirque du Soleil productions, directing almost all of the company's shows from 1985 to 1998. He brought "Mystere" to Treasure Island, "O" to Bellagio and he was the artistic director of Celine Dion's "A New Day" at Caesars Palace.
While Norm Clarke didn't reveal where Dragone's show would end up, we've got a pretty good idea.
Alon, the resort slated for the New Frontier casino site across from Wynn Las Vegas, is in limbo at the moment due to financing challenges, but if the project moves ahead as planned, it's likely to get a new show from a bona fide creative visionary.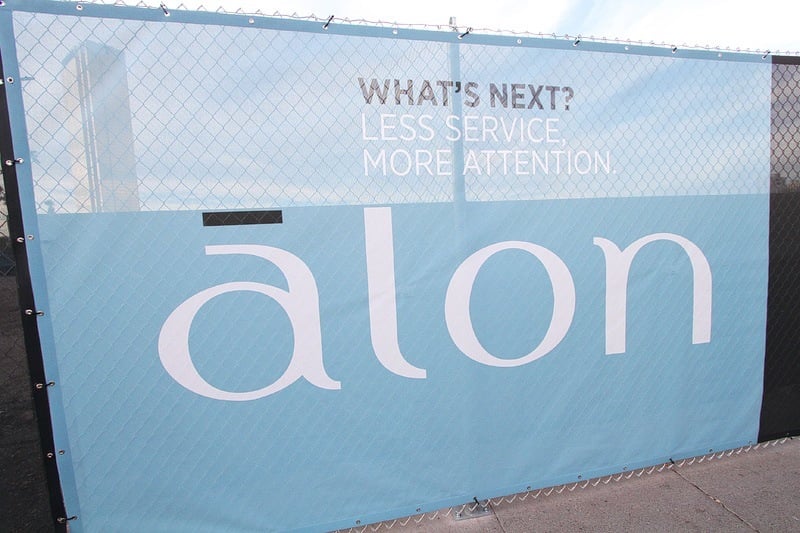 See, among the high-powered executives on the Alon team is Jennifer Dunne, Vice President of Entertainment.
Before coming onboard at Alon, Dunne worked as Senior Vice President of Sales and Communication at (wait for it) Franco Dragone Entertainment Group.
Prior to that, Dunne worked at Hard Rock and PlayStudios (the same company founded by Alon honcho Andrew Pascal), and also at Wynn.
Dunne was the Director of Marketing and PR for Cirque du Soleil for 14 years.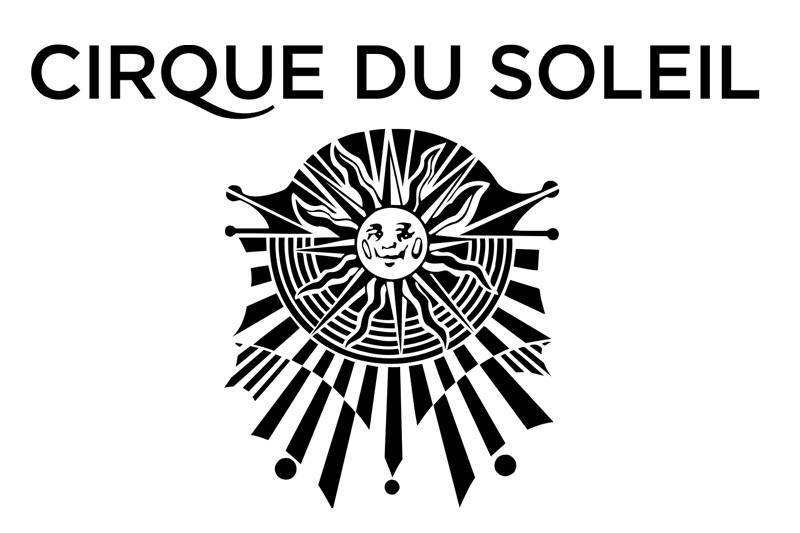 It's not a leap to think Dunne would reach out to Franco Dragone to create a new show for Alon.
A juicy aspect of our reckless and unsubstantiated conjecturing is the fact Franco Dragone created the Cirque-like show at Wynn Las Vegas, "Le Rêve." Wynn Las Vegas bought out Dragone after a falling out.
Fun fact: Wynn Las Vegas was originally going to be called Le Rêve, French for "The Dream."
Andew Pascal, the aforementioned Alon CEO, left his position as president of Wynn Las Vegas under somewhat mysterious circumstances. Interestingly, Andrew Pascal is (wait for it) the nephew of Steve Wynn's ex-wife Elaine Wynn, currently involved in a very public battle over, well, bajillions of clams.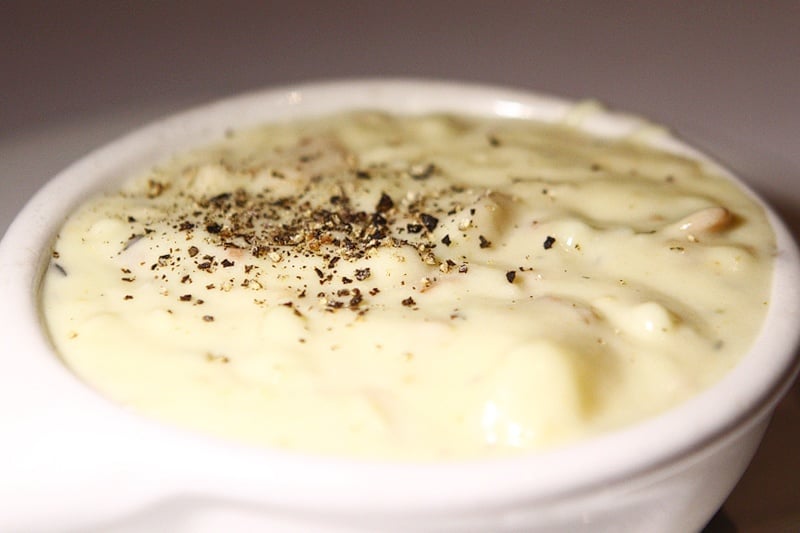 The directors of Wynn Resorts kicked Elaine Wynn off the company's board, at least in part because it was considered a conflict of interest that her nephew was involved in the group bidding on the New Frontier site (again, wait for it) against Wynn Resorts.
It doesn't get much juicier than that.
Wouldn't a show from Dragone, the creator of "Le Rêve," serve as a very public "up yours" to Wynn Las Vegas? (As if it weren't enough of a knee to the jewels that Alon poached longtime managing partner of Wynn's nightclubs, Jesse Waits.)
Not much is known about the theater at Alon, other than it being described as a "black box theater." Black box theaters are often used for experimental theater. It's an odd choice for a shiny new theater at a shiny new resort, but would provide a blank slate for anyone producing a show in the space.
Who knows if Alon, or any of this, will come to pass. As the drama continues to unfold, let's just say we're stocking up on popcorn.