Hard Rock Las Vegas Sale Finally Officially Confirmed
After months of us sounding like a crazy person, the sale of Hard Rock Las Vegas has been confirmed.
A news conference was held at the Hard Rock in conjunction with the long-awaited announcement. Watch it.
The Hard Rock was purchased by Richard Branson's Virgin Hotels in partnership with a group led by Juniper Capital Partners and Fengate Real Asset Investments along with their partners Dream, Cowie Capital Partners and other private investors.
The sale closed March 30, 2018.
How much did the Hard Rock Las Vegas resort sell for? About $500 million.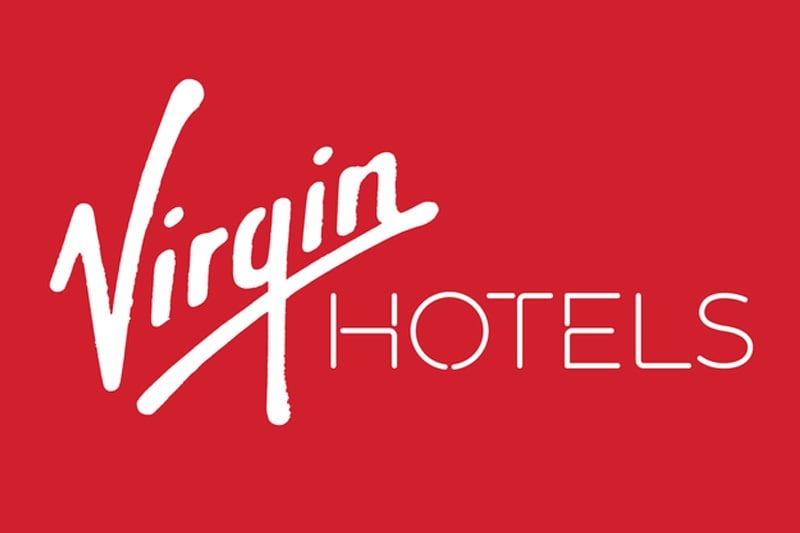 In attendance at the news conference were Richard Branson (described as a "partner" in the deal), new CEO Richard "Boz" Bosworth, Virgin Hotels CEO Raul Leal and a number of young women dancing around in bikinis.
We first got wind of the Hard Rock sale back in March 2017, then reported the involvement of Richard Branson's Virgin Hotels earlier this year. We love when a plan comes together, no matter how long it takes.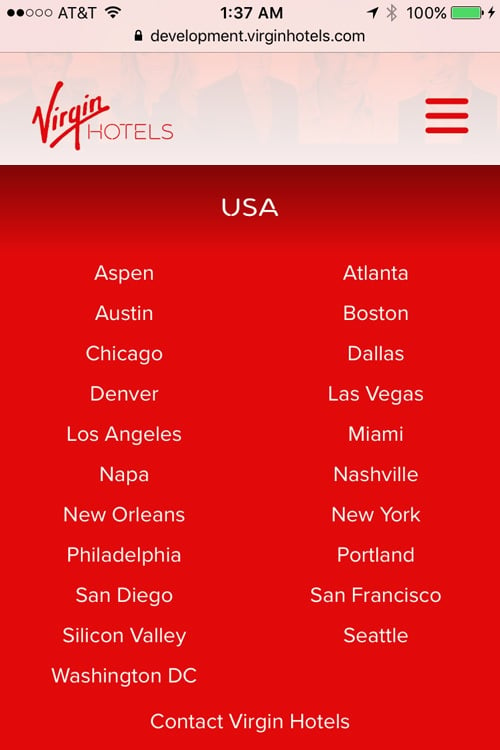 During the news conference, it was announced Hard Rock will continue to operate under its current name through 2018.
A major renovation of the resort will happen in 2019. Changes will be "phased in" according to Virgin Hotels, and the resort will officially become a Virgin Hotel in late 2019.
We're pleased about this news as it allows us to share this rendering we made. Because chastity belts. And virgins.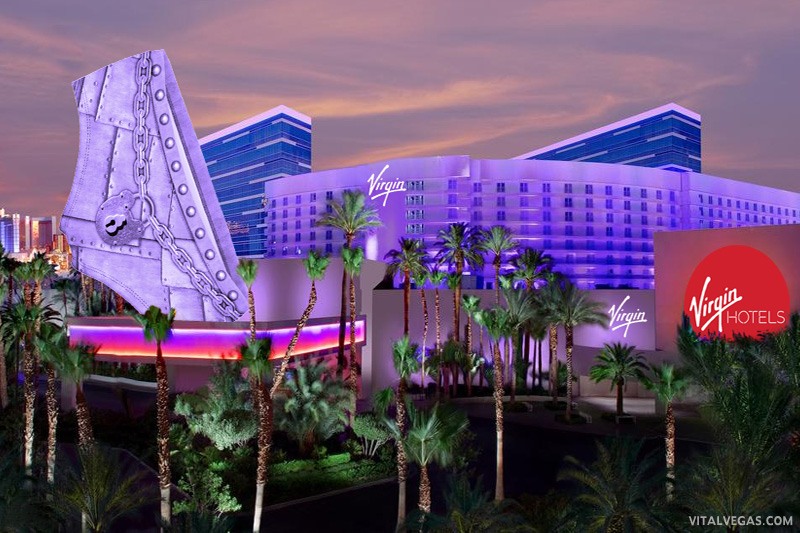 "We're going to spend hundreds of millions in transforming this property," said Richard Bosworth of Bosworth Hospitality.
According to a news release, "The hotel will feature 1504 well-appointed Chambers, Grand Chamber Suites and Penthouse Suites; a 60,000 square foot, fully-renovated casino, multiple pools over five acres, world-class restaurants, lounges and bars, including new nightlife venues and the brand's flagship space, the Commons Club, as well as numerous meeting and convention spaces."
We trust "chambers" are like rooms, only more "Virginy."
Here's more about the sale of Hard Rock Las Vegas and its transition to Virgin Hotel.
At the news conference, as if it needed asking, one reporter asked, "Why Las Vegas?" Richard Branson said, "Virgin's all about fun, entertainment and not taking ourselves too seriously."
Richard Branson passed on giving specifics of the cost of Hard Rock.
While Branson didn't get into details about the sale at the news conference, when asked about rebranding the hotel's entertainment venues, he said, "The Joint's got a fun name."
Virgin Hotel Las Vegas will continue to have a casino, thankfully. A gaming partner will be announced at a later time, per Virgen Hotels CEO Raul Leal.
As for the Hard Rock's memorabilia, it's staying.
Richard Branson has been quoted as saying, "You're not going to walk into slot machines the moment you walk into a Virgin Hotel like you do the Hard Rock, but we'll be tasteful, fun, and we'll get the right balance there. I come from the rock 'n' roll business, and the memorabilia is something that fortunately comes with the hotel. So it's incredible for me to suddenly have this collection of wonderful rock 'n' roll memorabilia."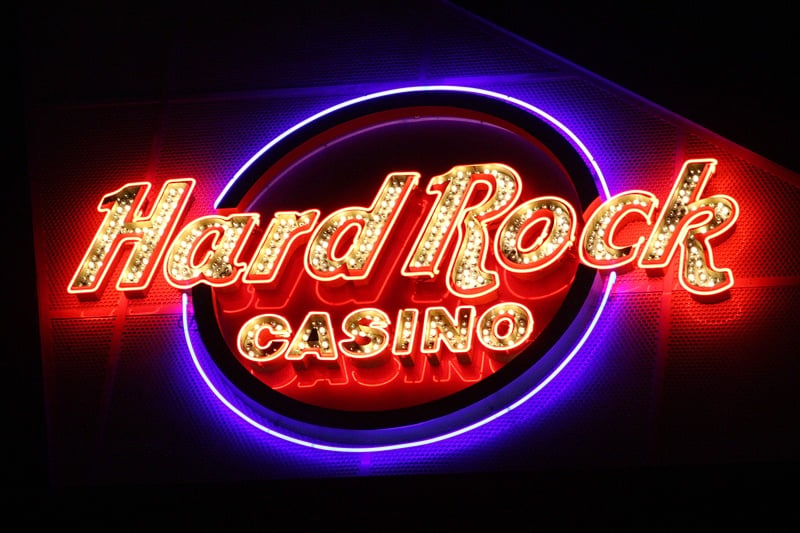 It's been a tough slog for the Hard Rock recently, and this sale will breathe some much-needed new life into the resort.
Richard Branson said, "It's been allowed to get a bit tired over the years, but it's got fantastic staff and that's the absolute key."
Virgin Hotels is an intriguing brand that's been described as "disruptive," and Las Vegas loves disruption as much as we do.
It was fun while it lasted, Hard Rock, and welcome to Las Vegas, Virgin Hotels.