Five Epic Rum Cocktails at Downtown Las Vegas Bars for National Rum Day
Of all the made-up holidays our nation celebrates, there's one to rule them all. August 16 is National Rum Day!
Given this Las Vegas blog's love of rum, we would be remiss if we didn't provide the ultimate list of our favorite rum-based cocktails in honor of this most hallowed of days.
Here, then, are some of our favorite rum cocktails served at bars in downtown Las Vegas. Collect all five!
1. Captain and Diet at Therapy
The cocktail menu at downtown's Therapy is replete with temptations, but we're partial to this knock-out drink, the classic Captain Morgan spiced rum and diet. Simple, effective, perfect.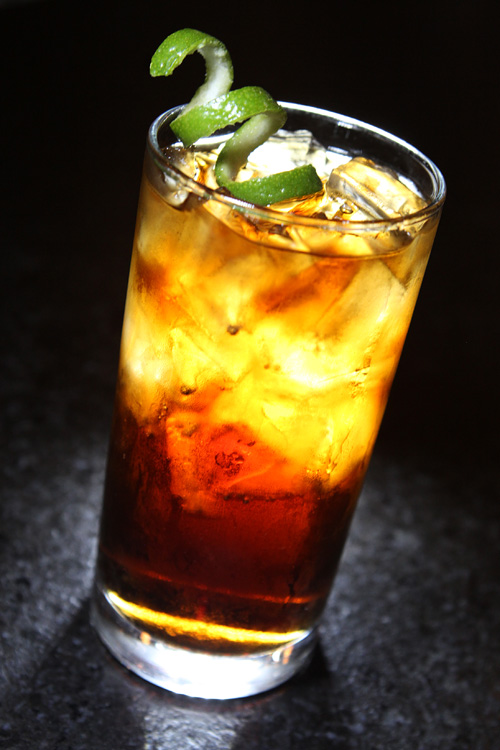 2. Captain and Diet at Binion's
With one of the most generous pours on Fremont Street, Binion's is a classic name and one of the best places to get this classic cocktail, the Captain and diet.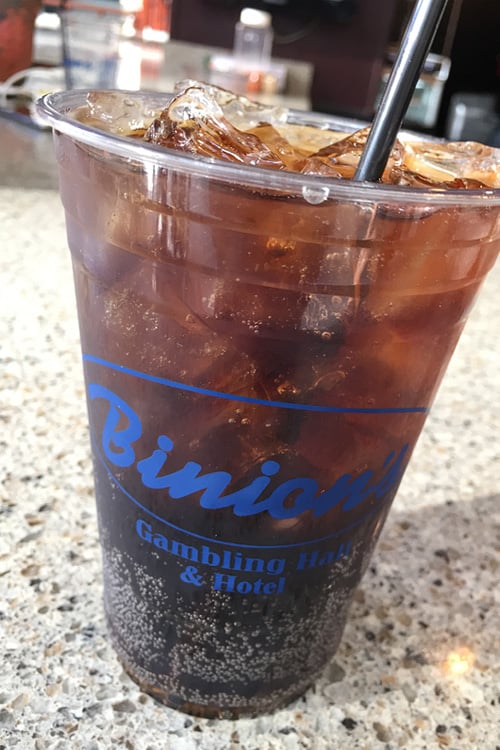 3. Captain and Diet at Pizza Rock
It's the perfect pairing to Pizza Rock's world-class pizza, the Captain Morgan and diet Coke. Prepared by friendly bartenders, this exceptional concoction is the perfect party fuel for a Las Vegas adventure.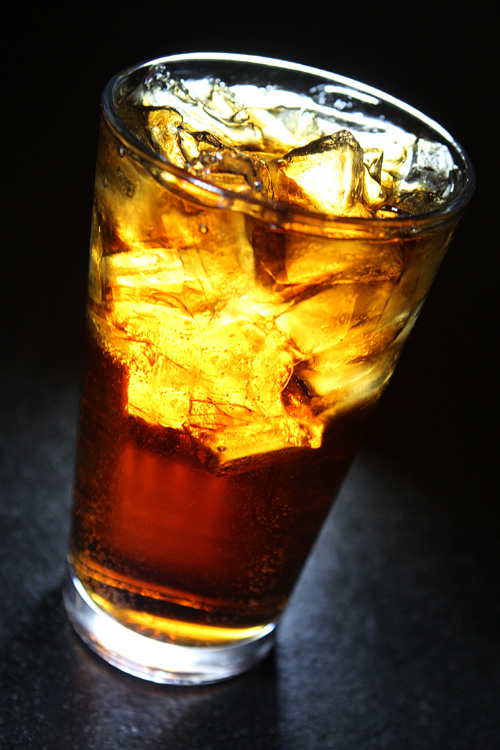 4. Captain and Diet at The D
While we frequent a number of downtown bars, Longbar at The D is far-and-away the winner, at a 20-to-1 margin. This perfectly prepared Captain and diet has body, brightness and a spectacular finish.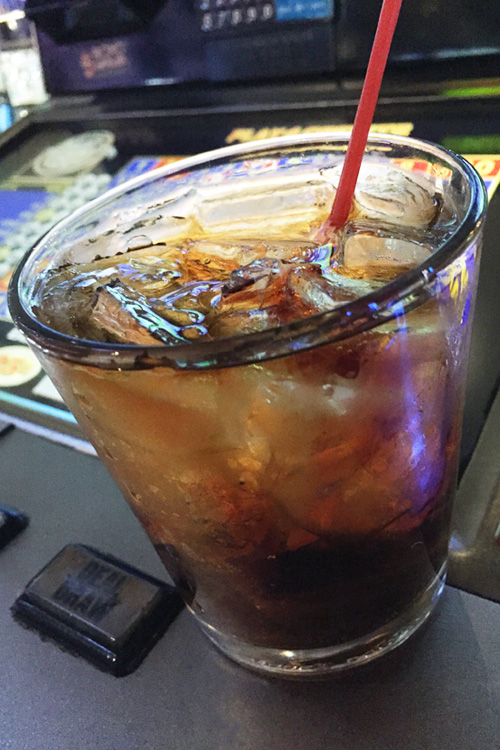 5. Captain and Diet at Nacho Daddy
Nacho Daddy is a favorite haunt of Las Vegas visitors and locals alike, just half-a-block north of Fremont Street. While tourists opt for the establishment's scorpion shot, we prefer the reliably delicious Captain and diet. While Nacho Daddy's pulchritudinous bartenders are secretive about the drink's exact recipe, we have it on good authority it contains both Captain Morgan and diet Coke. Exclusive!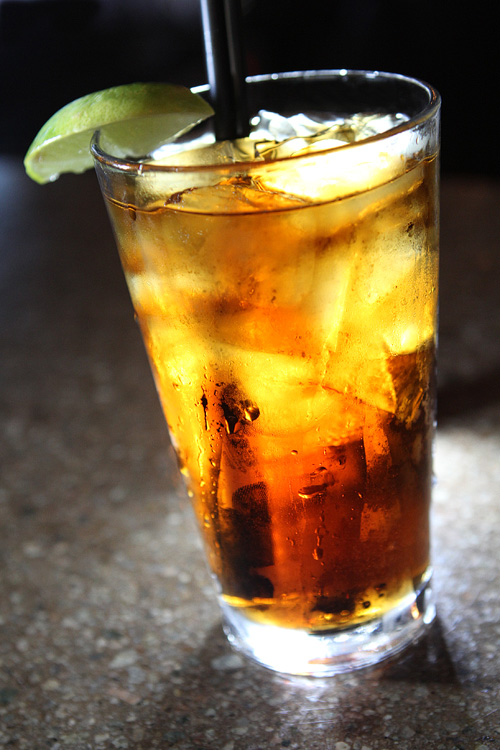 That's it! Five epic rum cocktails for National Rum Day. You're welcome.
May your National Rum Day be filled with revelry and questionable decisions!