Downtown Grand Las Vegas is Experiencing Significant Shrinkage
There's a lot of news coming out of Downtown Grand, formerly the Lady Luck, and most of it doesn't inspire confidence in the future of the floundering downtown hotel-casino.
Almost across the board, venues at Downtown Grand are paring back on hours, often closing down on certain days of the week due to a lack of business.
For starters, the hotel's much-touted 888 Baccarat pit has shuttered. The tables have been replaced with slots, although the far wall is still adorned with mahjong tiles, a holdover from the failed attempt to woo Asian players.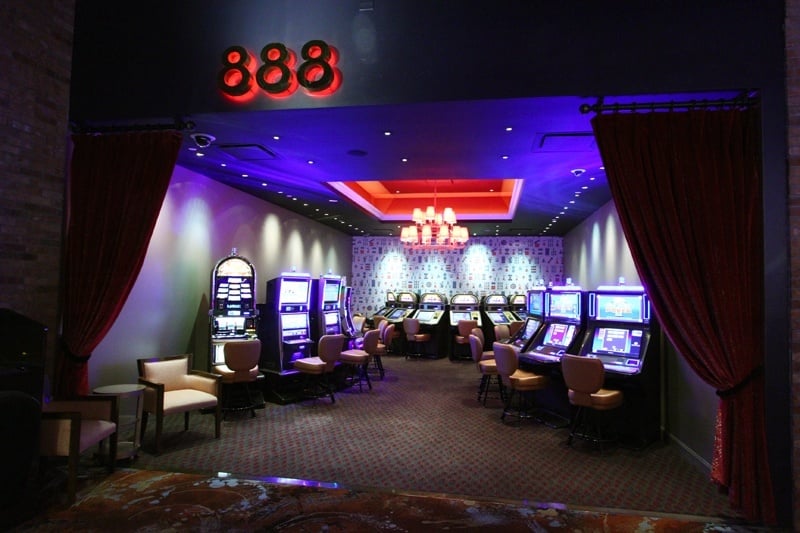 The hours at the easy-to-miss Commissary Latin Kitchen have shrunk significantly. The restaurant now closes at 3:00 p.m. each day. Ouch. Note: The restaurant was originally called Commissary After Dark. Yeah, not so much.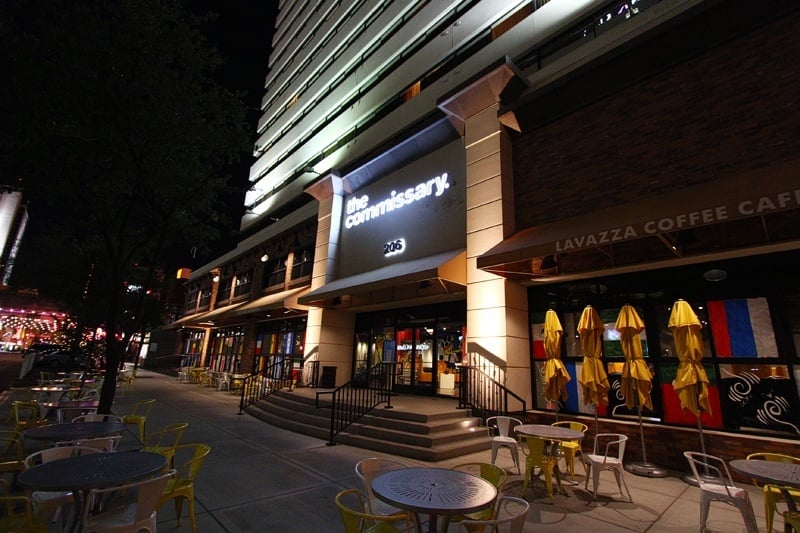 Once a 24-hour operation, The Spread deli in the hotel's sports book now closes at 8:00 p.m. There's still a 24-hour restaurant, Stewart + Ogden, though. A recently-revamped menu at Stewart + Ogden is one of the only bright spots at the hotel, although the price points are higher than what downtown regulars expect to pay.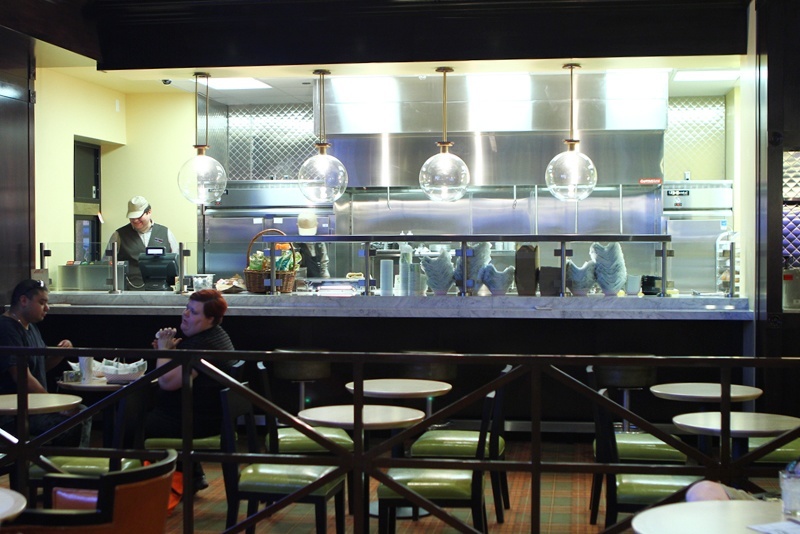 The downsizing continues at Red Mansion, the hotel's Asian dining offering.
The restaurant is now closed entirely on Monday and Tuesday. The rapidly-shrinking hours on Wednesday, Thursday and Sunday are 5:00 p.m. to 10:00 p.m. Hours on Friday and Saturday are noon to 11:00 p.m. There wil l be a quiz. (We hear you can order Asian food from the Red Mansion menu in Stewart + Ogden when Red Mansion is closed, by the way. Worth a try, if that's your thing.)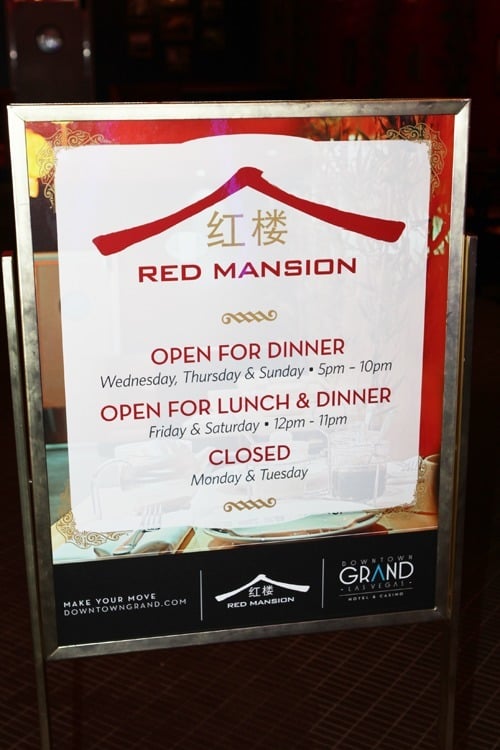 The hotel's lobby bar, Art Bar, now closes at 7:00 p.m. That one's a shrinkage shocker. Where are we, downtown Las Vegas or Utah? (Update: The hotel says Art Bar closes at 10:00 p.m. We were there before 10:00, though, and it wasn't open.)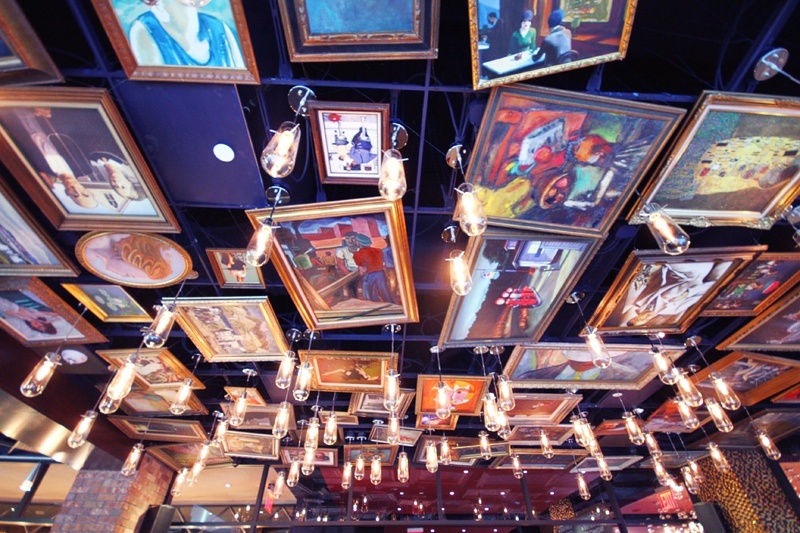 Don't even get us started about Ninth Island, the hotel's Hawaiian shaved ice and daiquiri counter. Presumably.
The last time we saw Ninth Island open was a week after Downtown Grand opened. The skuttlebutt is that because the counter serves alcoholic beverages, a real bartender is required, and real bartenders won't work the counter because business doesn't warrant it. Are we allowed to say "ouch" again?
The official site says Ninth Island is closed on Monday, with hours of noon to 8:00 p.m. Don't believe everything you read on the Internet.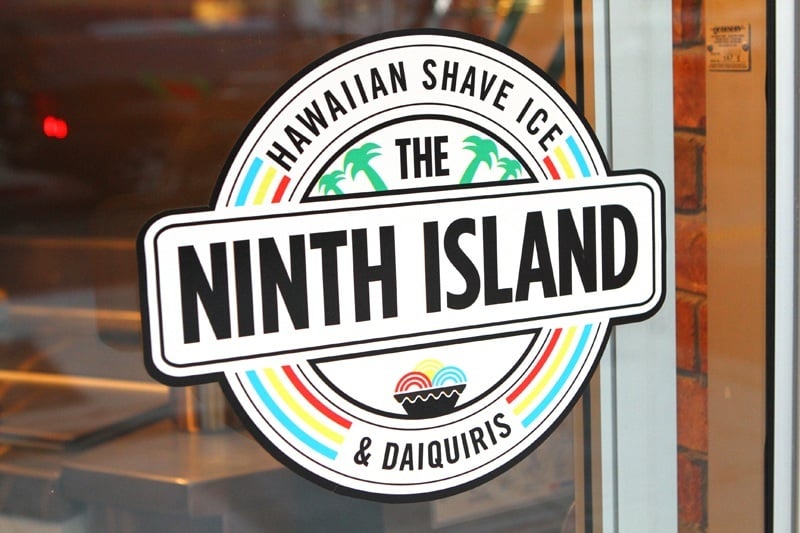 Perhaps the biggest disappointment at Downtown Grand has been its smothering-to-death of what was one of this Las Vegas blog's favorite places to hang out downtown, Mob Bar.
These days, the once-popular bar is only open two paltry evenings a week, Friday and Saturday, starting at 5:00 p.m.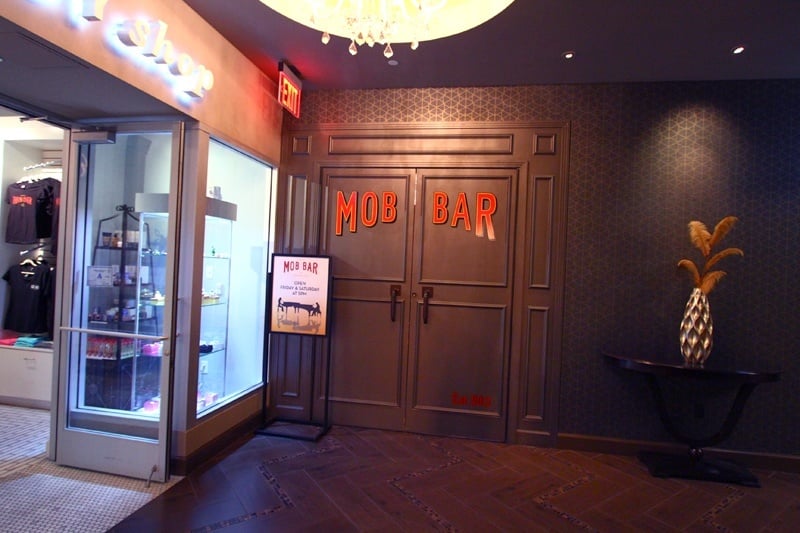 Here's an example of the questionable decision-making going on at Downtown Grand. Although the Mob Museum would seem a natural partner or source of customers for Mob Bar, the bar's two Mob Museum-facing doors are always closed and locked. Access can only be had by making a trek into the hotel lobby.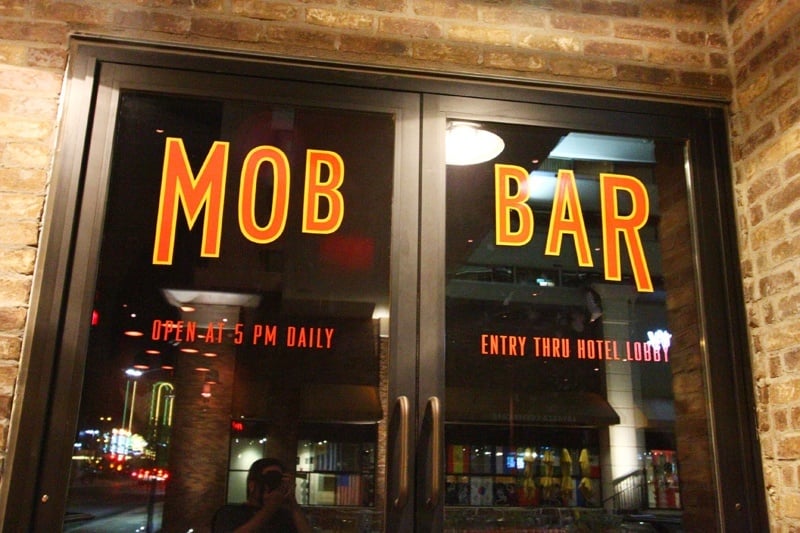 Mob Bar was originally located across the street, and was connected to Triple George. (This whole block of offerings is owned by Fifth Street Gaming.) It had video poker and food. Now, it has the sound of a lone cricket. And even the cricket seems sort of bored.
There are so many seemingly simple steps Downtown Grand could take to make Mob Bar a destination again. First, bring back video poker! Drinks are even more delicious when they're "free."
Bring back food, even if it's just appetizers. Lose the dueling pianos. If your live entertainment can't be great, don't have it. Related: Play good music. Our best advice is to have the person who picks the music for The D choose some music for Mob Bar. The D always feels like a party's going on, and that's what's needed at Mob Bar. (The music advice, by the way, applies to the entire casino at Downtown Grand. It's a buzzkill.)
Go back to having social media check-in specials. Overall, have better social media. Be real, interact, make it fun. Oh, and make sure there's fast, free wi-fi.
Lower the drink prices.
It's called the Mob Bar, do something with that. Officially partner with the Mob Museum. Give the joint a speakeasy vibe. Make people give a password to get in. Or make getting in feel important, like they do in the Laundry Room at Commonwealth.
Have themed nights with organized crime or Las Vegas history trivia contests.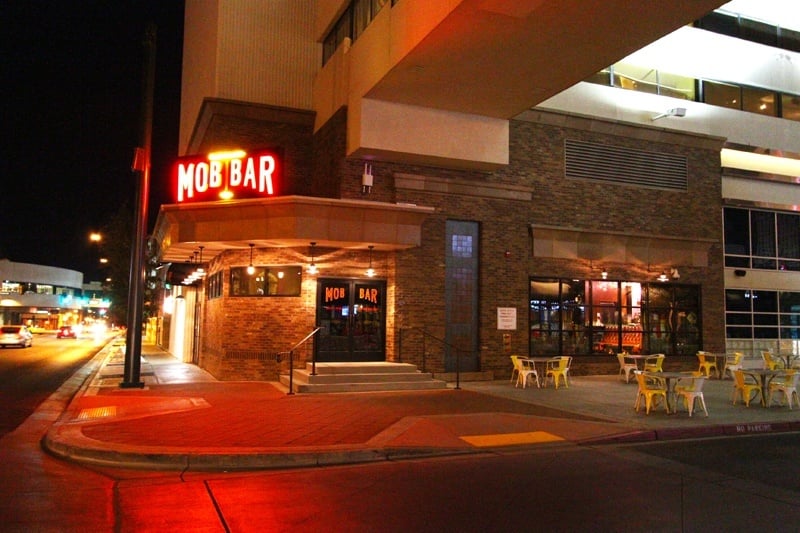 Want more? How about bringing in interesting things to do? Find games most other spots don't have, the way Gold Spike has cornhole or The D has Sigma Derby. Ping pong. Foosball. Virtual golf or Jarts. Anything.
Steal ideas from Rose.Rabbit.Lie. at The Cosmopolitan, and make it an experience. Listen to what customers want, and give it to them. Including go-go bartenders. (Hey, at least one customer would like those.)
So, what do all these recent changes at Downtown Grand mean? They're likely to signal upcoming changes in the management team (again).

It's sad to see this ongoing paring away of guest amenities at Downtown Grand, especially when it held so much promise after it opened.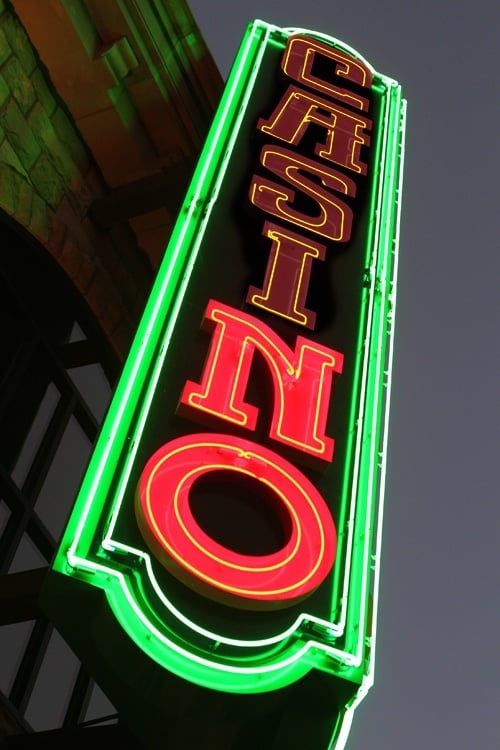 More news to come, and we hope it's better news next time.