Damnit, One of Our Favorite Things at Binion's Is Gone
Our list of favorite things to do in Las Vegas has always included visiting Binion's and devouring one of the town's best burgers while sitting at the counter in the Binion's Cafe. Note the past tense. Damnit.
Recently, all the bar stools at the Binion's Cafe counter were removed, we trust to save on labor costs.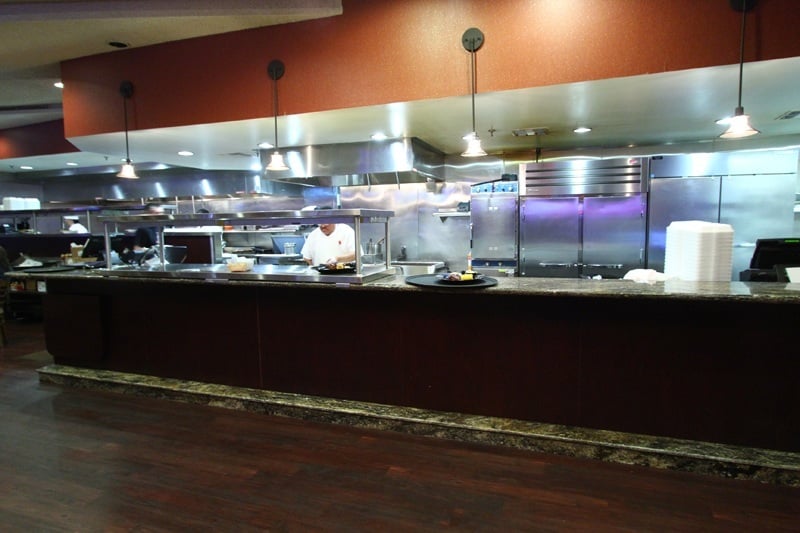 Thankfully, the burgers haven't gone anywhere. You just have to order them at a table. If you like gambling and dining alone, sitting at a table is a lot more awkward, but, yeah, those burgers.
If you're craving counter seating, you can still find some at the nearby Binion's Deli. The out-of-the-way restaurant has an abbreviated menu, but service is friendly and quick.

On the bright side, Binion's has some sweet values, no matter where you sit.

While our love of Binion's is unflagging, the removal of the bar stools in Binion's Cafe, in combination with the casino's bars no longer stocking bottles of Captain Morgan (oh, the humanity—although it's still available at the outside bars), means we're stopping by less frequently lately. Change in Las Vegas is inevitable, but we reserve the right to hope things can also change back.