Caesars Palace Confirms It's Getting Peter Luger Steak House
Fans of this blog, both of them, won't be surprised by this news because we first shared it back in June 2021.
If you aren't a fan of this blog, you are so far behind, you probably think people still use "fleek" unironically. Weirdo.
Anyway, Caesars Palace has confirmed it's getting a famed restaurant, New York's Peter Luger Steak House, at the end of 2022.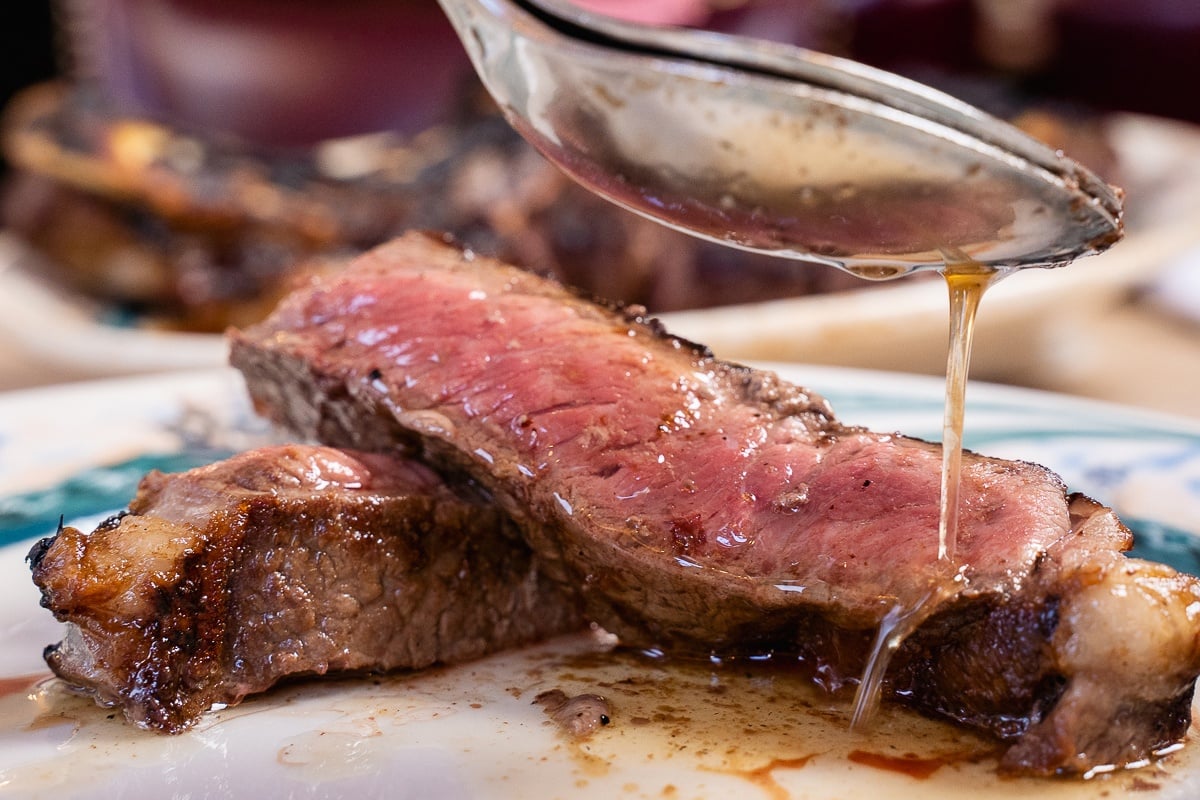 Big thanks to Vegas food critic John Curtas for tipping us off to this news so far in advance of the confirmation. Fleek scoop, Curtas.
Peter Luger Steak House opened its doors in 1887 in New York City.
The new Caesars location will be the first domestic expansion in more than 60 years, and it will be the first U.S. location outside of New York.
Here's some stuff from the official news release, which Caesars Entertainment doesn't send us because they're mad we ruin all their surprises, but tough shit, Caesars, that's how we roll: "Operating for nearly 135 years, Peter Luger is New York's top-rated steak house and a favorite among locals and tourists alike. The iconic German beer-hall setting has become a world-famous choice for family gatherings, deal-making, and special occasion celebrations. With its notoriously gruff, bow-tied waitstaff, old-world charm, and on-site dry-aging of legendary USDA-Prime steaks, dining at Peter Luger has become a culinary rite of passage."
Not for nothing, but Notoriously Gruff would make a great band name.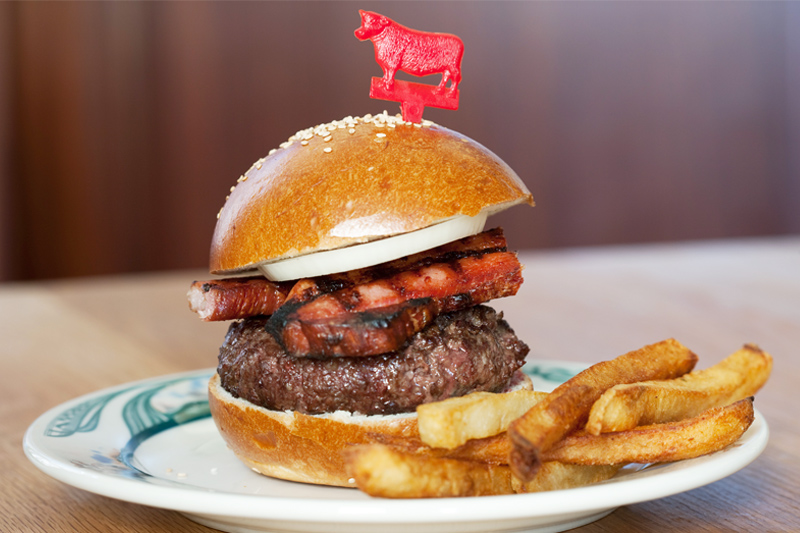 Here's more from the news release: "Ensuring only the very finest cuts of beef make it to the restaurant's storied, oak-top tables, the family owners still follow in matriarch Marsha Forman's tradition of visiting the New York meat markets, where they hand-select only the very best from an already narrow selection of USDA Prime beef. If chosen, subprimals are stamped with the family's approval and then brought to the on-site dry-aging facilities, where they are kept under carefully regulated temperature and humidity conditions until they meet the rigorous, time-tested Peter Luger standards."
So many band names! Storied Tables. New York Meat Market. Stamped Subprimals. Carefully Regulated Humidity. Gold.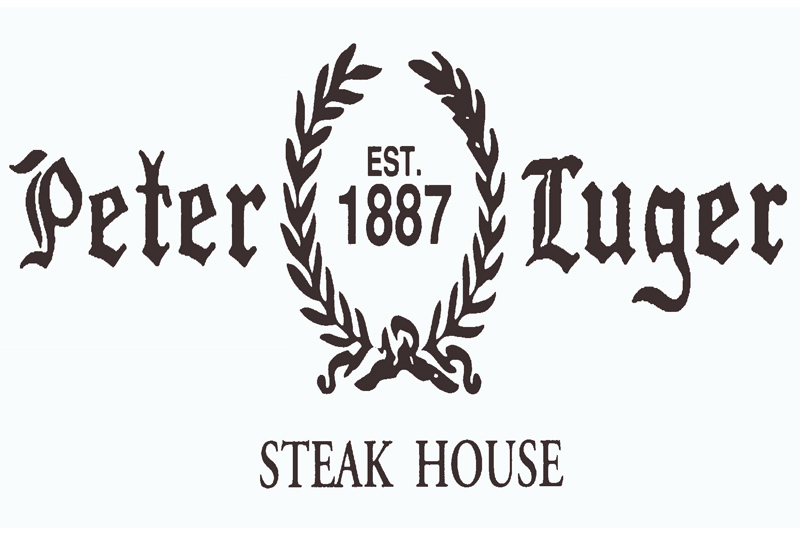 Peter Luger Steak House started in Williamsburg, Brooklyn, with a second location in Great Neck, New York. Another location recently opened in Tokyo.
The news release says Peter Luger Steak House Las Vegas will be located near Mr. Chow restaurant. Our sources say it's moving into the Rao's space, but the Mr. Chow thing is probably just a way to avoid the awkwardness of talking about Rao's closing. (Caesars has now confirmed Rao's will be the location via its Twitter account.)
And while we're on the subject of awkward things, nobody's talking about Old Homestead. It's one of our favorite steakhouses in Las Vegas, but can one resort accommodate two steakhouses?
This gets even more perilous for Old Homestead if our sources are right that Bazaar Meat could also be coming to Caesars Palace.
Expect the drama to be absolutely glorious.
While we've heard mixed things about Peter Luger Steak House, it seems like an old-school steakhouse and we're always up for something new and marbled at one of our favorite Las Vegas resorts.
Sin City's steakhouse game is so strong, it's tough to make a splash, but the bar keeps being raised. There's the just-opened Carversteak at Resorts World, Barry's Downtown Prime at Circa and a refreshed One Steakhouse at Virgin Las Vegas, for starters.
Peter Luger Steak House has an outstanding pedigree, and should be a strong new entry in our town's cavalcade of carnivorial confluences.