Britney Spears Will Announce Las Vegas Residency Sep. 17
It's one of the worst-kept secrets in Las Vegas, ever, but a variety of sources are now confirming Britney Spears will officially announce her new Planet Hollywood residency on Sep. 17, 2013.
Perhaps the most conclusive piece of evidence comes from Britney Spears' own Web site, where a clock counts down (to the second) to Sep. 17, 2013. Take a look. It appears the first single from her eighth album will drop that day, too.
The Las Vegas show will be called "Britney: Piece of Me."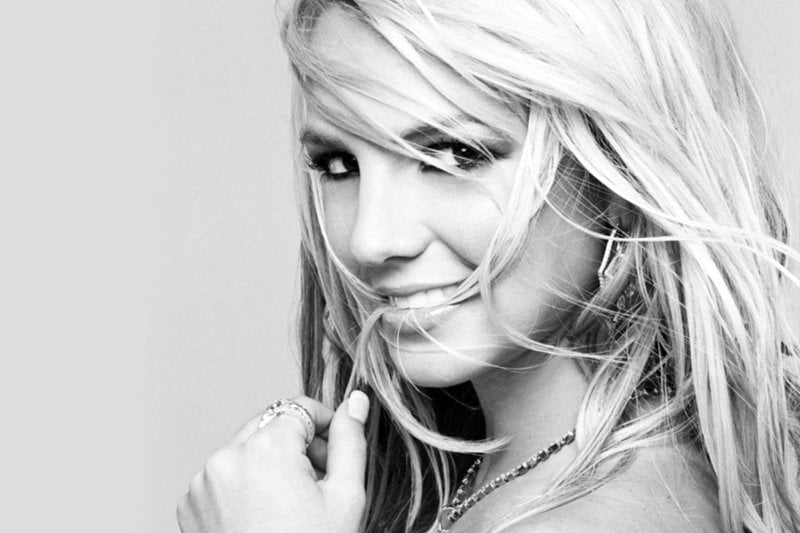 While details about the Britney Spears announcement are still few, employees of Caesars Entertainment (the gaming company that owns Planet Hollywood and other resorts on The Strip) were recently sent an e-mail requesting they take part in a top secret media event in the middle of the night on Sep. 17.
The e-mail encourages employees to "Come play a part in the biggest announcement in Las Vegas entertainment history." It's Las Vegas, so a little hyperbole is to be expected. OK, maybe a lot.
Employees who volunteer to take part in the announcement event will meet at 1:30 a.m. at Planet Hollywood, although the event won't take place there. "Participants will be driven to an undisclosed location for the event," says the e-mail, "and will be returned to Planet Hollywood by approximately 9:30 a.m."
Here's an interesting aspect of the employee e-mail: "Friends and family are welcome to attend, but all attendees must be between 5′ and 6′ tall." Hopefully, Britney Spears' new show won't have a height requirement!
The e-mail closes with still more hype, "We expect this event to generate global media attention, so you don't want to miss out." Sorry, no news coverage for you that day, Syria!
Employees will get some perks for their late night participation, specifically, "Two tickets to our newest resident artist show at Planet Hollywood, a commemorative T-shirt, a chance to win big prizes and snacks." We're not making this up.
Oh, and also on the list of perks: "The excitement of being a part of a history-making event."
The employee media event seems to be intended to create some spectacle for a live broadcast of "Good Morning America" featuring Britney Spears on Sep. 17.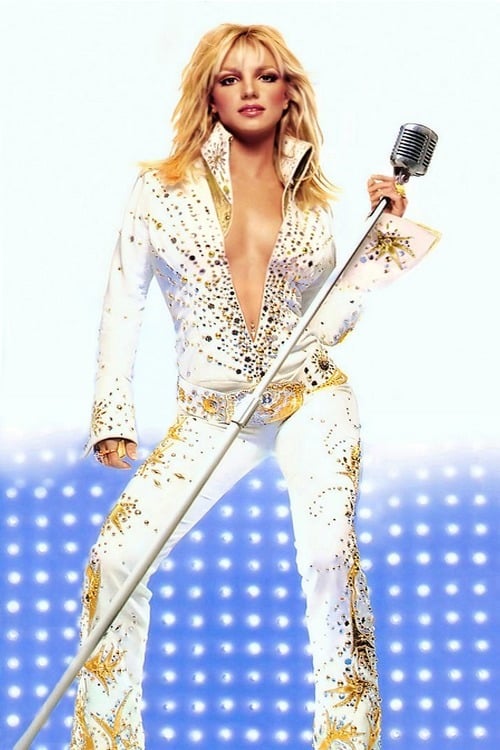 Spears seems to be taking her Planet Hollywood residency seriously, thankfully, and has been rehearsing daily in a studio in Thousand Oaks, California. Rehearsals are believed to have begun as early as last fall.
Britney Spears' new album will be full of celebrity collaborations. Danja, will.i.am, William Orbit, Naughty Boy, Charli XCX and Sia will appear on the album, at least one of whom we've actually heard of. Oh, and Katy Perry, who is rumored to be making a guest appearance on Britney's opening night at Planet Hollywood.
More hints about her new album come from Britney herself.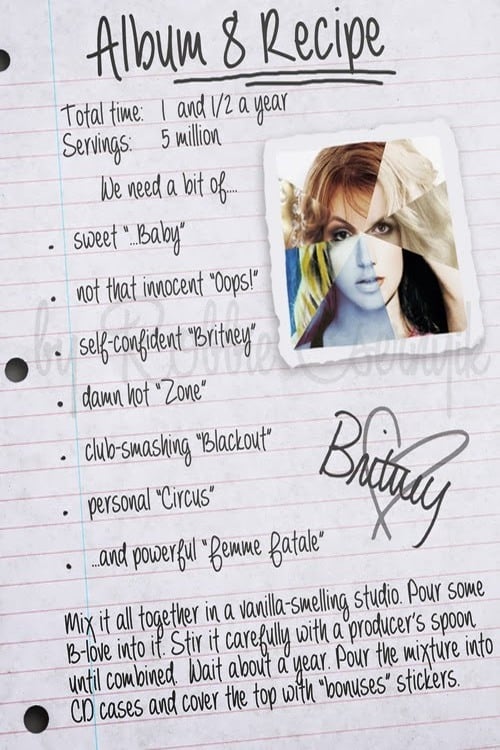 Also, Spears collaborated with Miley Cyrus on her new album, "Bangerz," which has to be awesome because things that are spelled with a "z" instead of an "s" are always, always succezzful.
It's been five years since Spears' last album, and she was most recently seen during a short-lived appearance as a judge on "The X Factor." Apparently, Spears left the show because she can't talk. No matter, though, Britney Spears' Vegas show won't be about talking. We trust it will be a crowd-pleasing, over-the-top, game-changing greatest hits homage to, well, herself.
So, while the Britney Spears Planet Hollywood residency may be a bit of an anti-climax when it's finally announced after a year or more of speculation, expect the hype to explode the Internet on Sep. 17, 2013.