Billy Idol Will Perform 12-Show Residency at Mandalay Bay's House of Blues Las Vegas
Die-hard fans of '80s music are about to have a moment.
Billy Idol, whose hits include "White Wedding," "Eyes Without a Face," "Flesh for Fantasy" and "Dancing with Myself," will perform a dozen shows at House of Blues inside Mandalay Bay in 2016.
Idol's residency is being touted as his "first-ever multi-date residency." Show dates are March 16, 18, 19, 23, 25 and 26, and May 4, 6, 7, 11, 13, 14, 2016.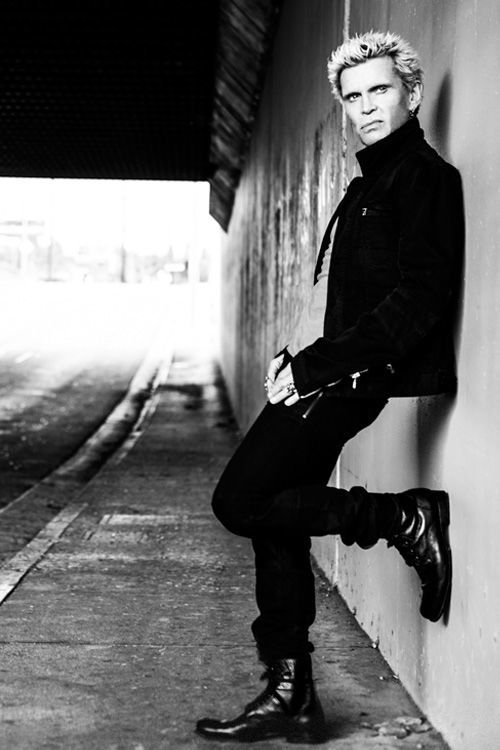 Idol will be 60 when he hits the stage at House of Blues—his birthday is Nov. 30. His recent reviews have been strong, so he's showing no signs of slowing down and this blog is giddy as a baby in a room full of showgirls about Billy's Idol's stint in Las Vegas.
More good news for Idol fans: He'll be joined by his longtime guitarist, Steve Stevens, a musician so good, they named him twice.
Billy Idol has had what music aficionados refer to as a "metric ass-ton" of hits, but there's a special place in this blog's heart for one of his albums.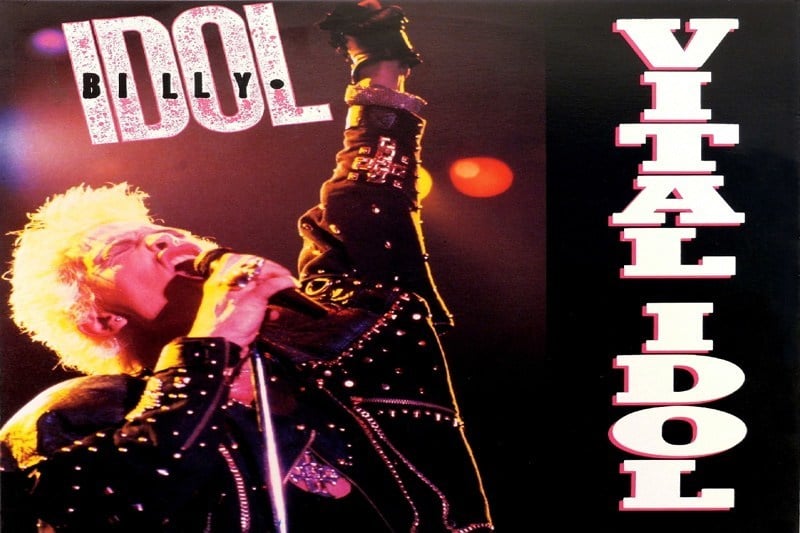 To further whip Billy Idol fans into a frenzy, Las Vegas Weekly is offering a chance to win free tickets. We are currently entering to win every half hour or so.
A little-known fact about Billy Idol is he was nearly cast as the T-1000 in "Terminator 2." The singer crashed his motorcycle prior to filming (Idol nearly lost a leg), and the part had to be recast.
Had Idol appeared in "Terminator 2," his performance still would have been eclipsed by his cameo in "The Wedding Singer." One, it was charming. Two, Vegas Air! Watch.
We're looking forward to "Billy Idol: Forever" when the residency kicks off on March 16, 2016.
From "Rebel Yell" to "Mony Mony" and "Cradle Of Love," we're practicing our lip curls and spiking our hair in anticipation of what's sure to be one of the most buzzed-about residences of the year.
Tickets for "Billy Idol: Forever" start at $79.50. All show times are 8:00 p.m.