AquaKnox and Public House to Close at Venetian
Two well-regarded restaurants at Venetian Las Vegas are slated to close, AquaKnox and Public House.
The closures haven't been officially announced yet, but we have no interest in waiting for news releases. (Update: Our story has been confirmed. See below.)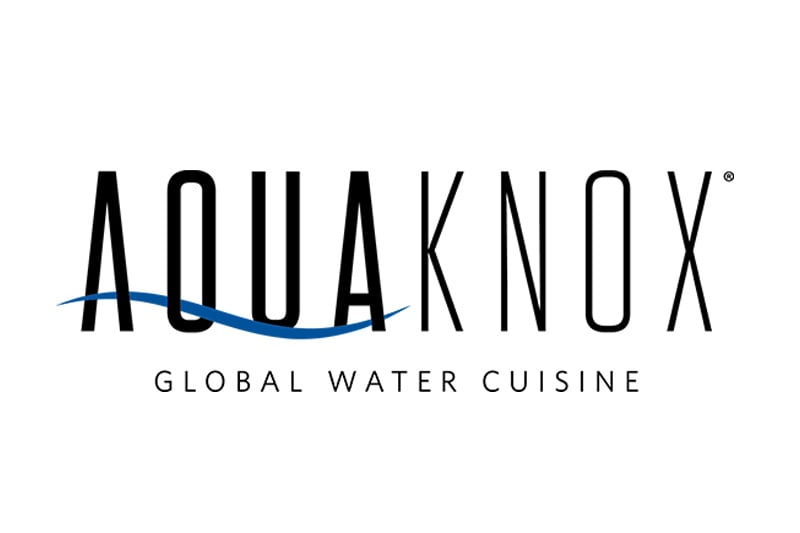 An employee confirmed via phone AquaKnox will close in January following a large convention. We can't remember which one because, honestly, we drink heavily.
AquaKnox is a Forbes Travel Guide Four-Star Award recipient located in restaurant row at Venetian. The restaurant has been at Venetian since 1999.
The AquaKnox staffer also confirmed Public House will close.
A rep of Public House said the restaurant isn't allowed to provide any information at this time, but did mention the restaurant's contract is expiring "soon."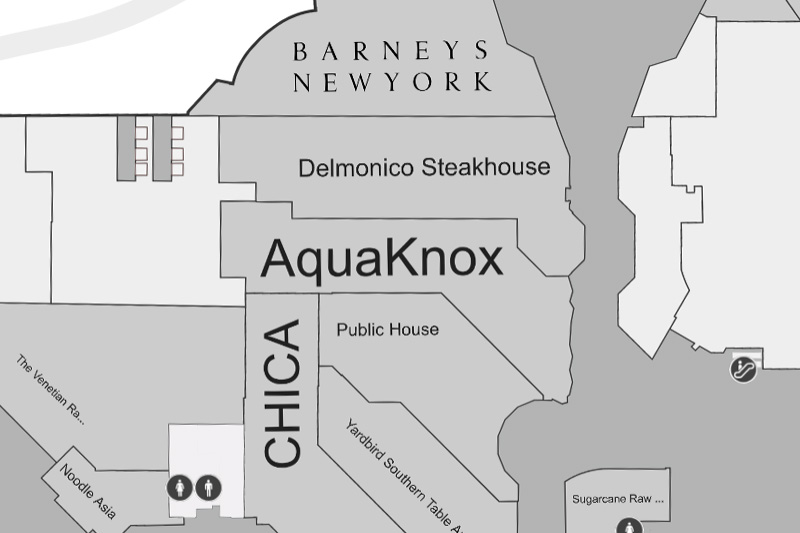 Public House, a gastropub, opened in early 2012.
Public House comes from Billy Richardson, a well-known restaurateur whose company, Gen3 Hospitality, also operates Holsteins at Cosmo, Flour & Barley and Haute Doggery at Linq Promenade, The Barrymore at Royal Resort and recently-closed Pink's Hot Dogs at Planet Hollywood.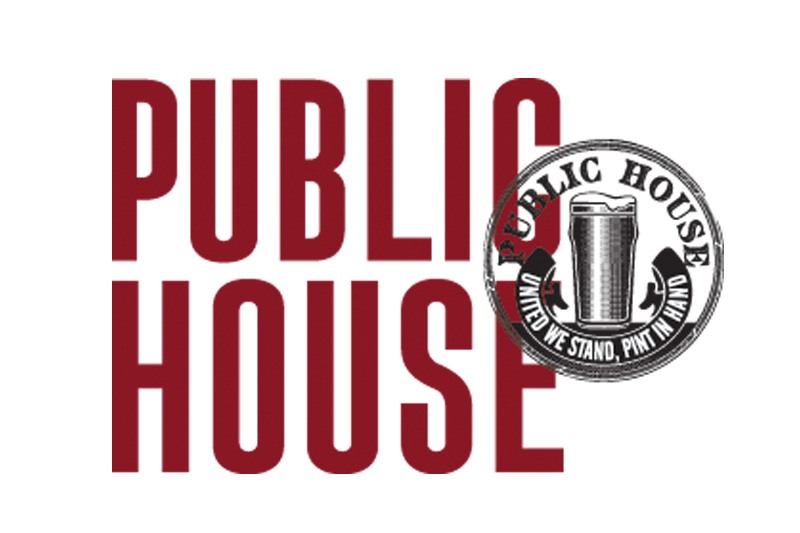 Thanks to our Twitter pal @FYMYAWF for the tip on this story.
It's apparent Venetian and Palazzo are shaking up their restaurant line-up.
Three Mario Batali restaurants were closed at Venetian and Palazzo in July 2018, Carnevino Italian Steakhouse, B&B Ristorante and Otto Enoteca e Pizzeria.
There's no official word on what might replace AquaKnox and Public House, or if employees have even been notified of the closures, but Las Vegas always has something new up its little black dress.
Unless that's offensive in some way, then nevermind.
Update (8/22/18): Our story has been confirmed. Both restaurants will close Jan. 16, 2019.