Foxwoods, Mohegan Sun Diversify Connecticut Resorts With New Nongaming Amenities
Posted on: September 26, 2017, 02:00h.
Last updated on: September 26, 2017, 05:30h.
The Native American tribes that own Foxwoods and Mohegan Sun are pushing ahead with continued investments at their respective casino resorts to attract new guests to southeastern Connecticut.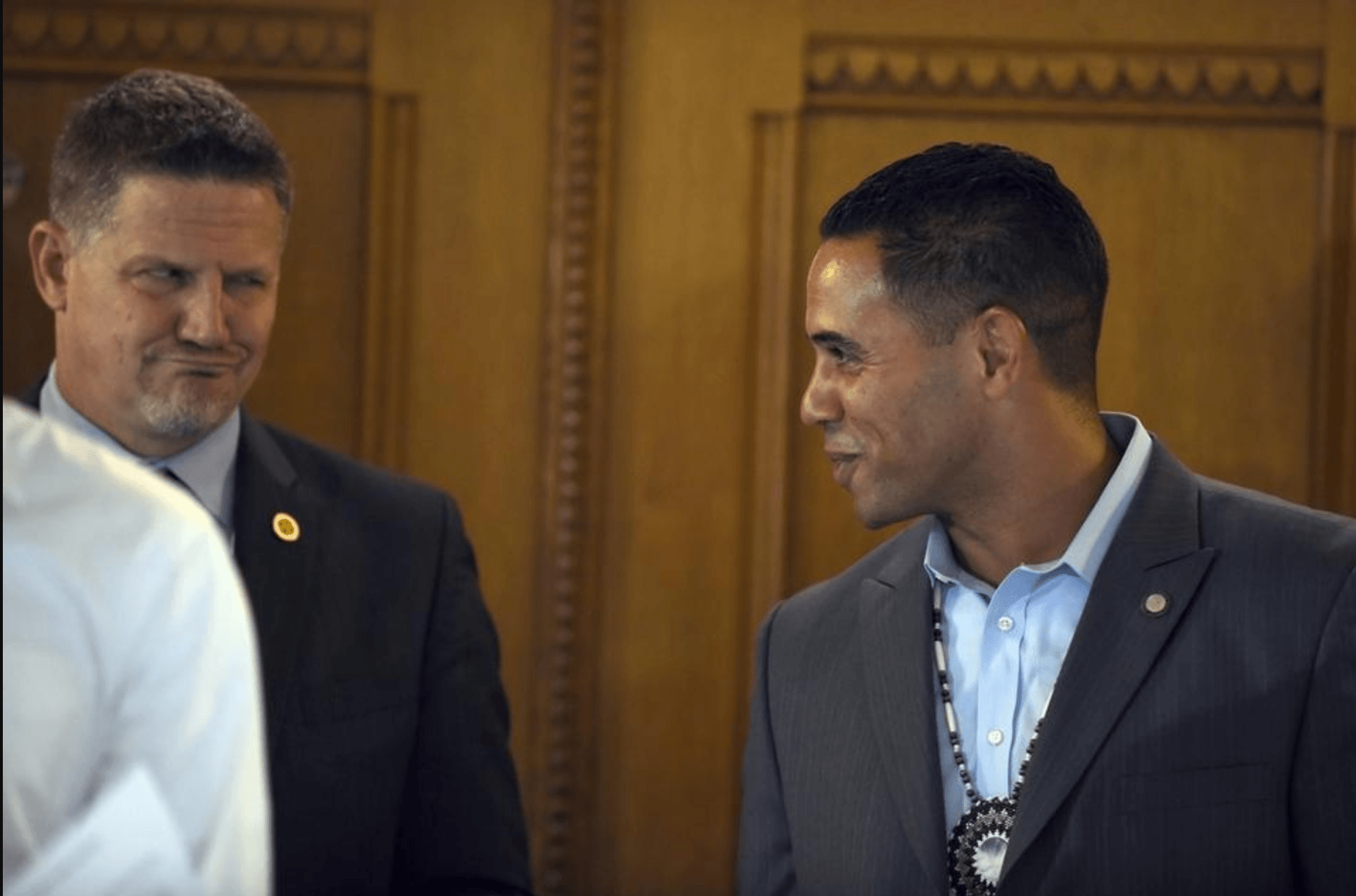 Foxwoods announced this week that it's constructing a multi-level indoor go-kart track that is scheduled to open in 2018. According to a statement from the resort, the attraction will "feature dramatic elevation changes, hairpin turns, and gas-powered, nine-horsepower karts that give drivers the power and control necessary for the ultimate high-speed rush."
Less than 10 miles west at Mohegan Sun, construction continues on the property's $80 million expo and convention center. Slated to open next year, the Exposition Center expands the resort's meeting capabilities by more than 140,000 square feet.
Both resorts are facing increased competition in the northeast.
Foxwoods opened in 1986, and Mohegan Sun a decade later in 1996. They enjoyed limited competition for many years, but neighboring states have recently liberalized commercial gambling in order to generate new forms of tax revenue.
Keeping Money Inside CT
Foxwoods and Mohegan Sun's expansion projects are part of an effort to keep enticing tourists, gamblers, and businesspersons to Connecticut. MGM Springfield, a $950 million integrated resort being built just miles north of the Connecticut and Massachusetts border, has the tribes and state lawmakers on edge.
Earlier this year, the Mashantucket Pequot and Mohegan tribes successfully petitioned the state for authorization to build a satellite casino in East Windsor just 13 mouths south of the MGM project in Massachusetts.
The $300 million venue has been cleared to begin construction after a lengthy legal challenge from MGM Resorts, which argued the state violated its own constitution by not holding a competitive bidding process. The East Windsor satellite is expected to house 2,000 slot machines and 150 table games.
MGM presented a plan for a $675 million casino in Bridgeport last week, in what's being called nothing more than a PR stunt. In addition to the Springfield casino, the $2.4 billion Wynn Boston Harbor is under construction, and another gambling resort is being planned in Tiverton, Rhode Island.
Resorts More Than Gaming
While the two Connecticut casinos have predominantly focused on gambling throughout their histories, Foxwoods and Mohegan Sun holding the second and third largest casino floors in the US, the properties have recently begun focusing more attention on nongaming.
MGM Resorts has made no secret about its corporate mission to move away from being known as a gambling-first conglomerate, and instead one that's focused on a wider array of hospitality and entertainment. With everything from family attractions to business events, Foxwoods and Mohegan Sun seem to be following suit.
"We recognize with the increased competition in Massachusetts opening up we have to do other creative things," Mohegan Tribal Chairman Kevin "Red Eagle" Brown told WFSB recently.
Whether it be a go-kart track or hundreds of thousands of square footage devoted for businesses meetings and conventions, Foxwoods and Mohegan Sun hope to keep traffic diverted from Springfield in favor of southeast Connecticut.