Esports Cheating Ban Highlights Corruption Problem in Competitive Gaming
Posted on: May 20, 2017, 02:00h.
Last updated on: May 20, 2017, 11:06h.
The Esports Integrity Coalition (EIC), a non-profit industry body dedicated to cleaning up esports, has banned a player for two years after he confessed to cheating during the Mettlestate Samsung Galaxy CS:GO Championship earlier this month.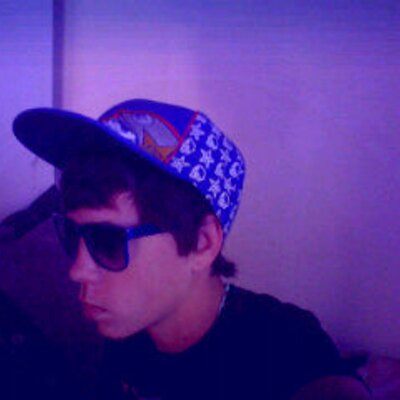 It's the first such ban handed down by the EIC's disciplinary board since the organization's formation in the UK last summer.
EIC reported that the player in question, Connor Huglin, who played for Armor Legion Gaming under the screen name "zonC," accepted a "plea bargain," after admitting using a third-party software cheat that had gone undetected by Valve's anti-cheat software.
"It is always disappointing when someone cheats and it gives me no pleasure to ban a player, but cheating cannot be tolerated in e-sports," said Ian Smith, ESIC's e-sports integrity commissioner. "It fundamentally undermines the integrity and credibility of our industry. I hope this demonstrates that ESIC will deal quickly, decisively and proportionately with cheats following a fair process."
Match-fixing Scandal
Does esports have a corruption problem? It's worth remembering that this is still a very young "sport," and one that largely lacks oversight and regulation.
In fact, ESIC, whose members include e-sports companies and gambling regulators, is the closest it has to an official regulatory body.
Huglin's ban is the latest of many recent integrity issues, like the arrest last year of the former Starcraft II world champion Lee "Life" Seung Hyun for throwing matches for the benefit of an illegal Korean gambling syndicate.
Esports is perhaps more vulnerable to match-fixing than other professional sports because the prize money is lower, relatively speaking, (although we can see this changing in the future) and so players can be more easily "bought" by syndicates.
Meanwhile, because the payouts in tournaments are often top heavy, some players may be tempted by match-fixing as a means of mitigating risk.    
Should Betting Operators Do More?
The UK Gambling Commission, which recently secured the world's first prosecution and conviction for the promotion of virtual item gambling to minors, has repeatedly highlighted the risk of corruption in esports.
This week Christopher Rees-Gay, a UK lawyer specializing in gambling licensing, called for betting companies that offer markets on esports to do more to detect unusual betting patterns.     
"Esports is a growing area in the gambling market, and the Gambling Commission looked at 'esports integrity' in a position paper it released on virtual currencies, e-sports and social casino gaming in March," he told the Out-Law website.
"The paper sets out that the 'betting industry should satisfy itself that competitions upon which markets are offered are effectively managed to mitigate the risk of corruption with its attendant consequences for their consumers'. Hopefully this incident will be a one-off, but it will be food for thought for British bookmakers as a consideration when looking to push into this growth area," he added.
Similar Guides On This Topic