2018 Winter Olympics Ready to Kick Off in PyeongChang
Posted on: February 8, 2018, 02:00h.
Last updated on: February 8, 2018, 11:23h.
The opening ceremonies won't take place until Friday night, but the Winter Olympics have already begun in PyeongChang, South Korea.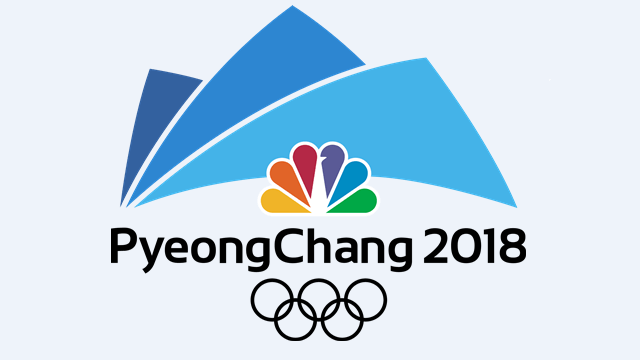 A handful of events started play on Thursday, with the bulk of the competition scheduled to get underway this weekend.
The Olympics are, of course, all about the spirit of friendly international competition, but there are always a number of off-the-field stories that make headlines.
International affairs are playing their part, as North Korea made a last minute deal to send some athletes to compete on a united team with South Korea for the Olympics, with players from both countries participating together in women's ice hockey.
Cold Weather a Concern for Outdoor Events
There are concerns surrounding the weather in PyeongChang, which is perhaps the coldest place on Earth at its latitude thanks to the Siberian High pressure system that brings air from Siberia down to the Korean city.
Temperatures probably won't get much lower than about 14 degrees Fahrenheit, which is not so bad for a Winter Olympics.
But the wind chill factor could be as low as -10, a daunting prospect for fans and athletes in outdoor sports.
And then there is the saga of the Olympic Athletes from Russia (OAR), the Russian competitors who have been individually cleared to participate under the Olympic flag.
While a systematic doping campaign caused Russia to be banned from the Winter Olympics, more than 160 athletes who were not named in the doping scandal are still participating, and dozens more are still hoping to be allowed in on last minute appeals.
Still, it is the athletes who will rightfully capture most of the attention over the next two weeks. The Winter Olympics gives the world an opportunity to watch a variety of cold weather sports that rarely get much mainstream press, like skiing, bobsled, speed skating, and snowboarding.
Figure Skating, Hockey, Curling to Get Most Coverage
Three sports will inevitably get the lion's share of the attention and television time, though. First, there's figure skating, which begins this weekend with the team competition and moves through ice dancing, pairs, and men's individual events before getting to what might be the signature event of the entire Winter Olympic program: ladies figure skating.
Experts believe a pair of Russian women, Alina Zagitova (+160 to win, according to bwin) and Evgenia Medvedeva (+100), are the favorites to earn gold.
Hockey is also a big draw, though its stature has been diminished a bit after the NHL decided not to participate in the tournament this year. That means that the men's squads are expected to be made up primarily of amateurs, retired NHL players, and those playing in many foreign leagues.
The OAR team are the clear favorites (+115) thanks to their roster of experienced KHL stars, though Sweden (+450) and Canada (+475) are also bringing teams with plenty of talent. On the women's side, the United States (-118) is given a slight edge over Canada (+110), while any other winner would be a massive surprise.
Finally, there's the once-every-four-years phenomenon that is curling, a sport that (outside of Canada) is almost unknown to the public outside of the Winter Olympics. With a new mixed doubles discipline making this the sport with the most airtime in most countries, viewers will get plenty of opportunities to appreciate this unusual but compelling game.
As usual, the Canadians are the big favorites – they opened at -111 in both men's and women's play, and +125 in mixed doubles – though the mixed competition will be hard to predict, and Sweden (+250) is regarded as a co-favorite in the men's event.