World Series of Poker Announces Dates, Moves to Paris and Bally's
The biggest tournament in poker, the World Series of Poker (WSOP), has announced its dates for 2022.
That's newsworthy every year for poker fans, but it's big news for everyone this year because it's the first time the WSOP will take place on the Las Vegas Strip.
This year's WSOP happens May 31 through July 20, 2022.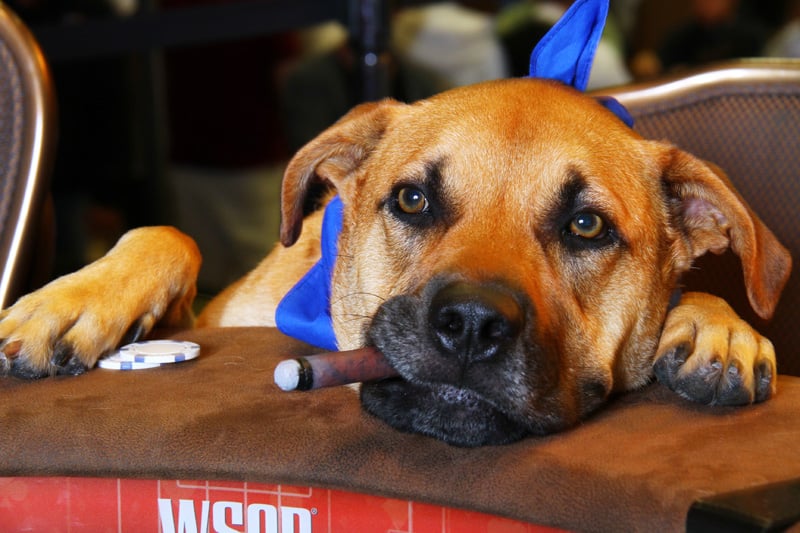 WSOP has called Rio home for 17 years, but in 2022, the high stakes competition will be at Paris Las Vegas and Bally's, soon to be rebranded Horseshoe Las Vegas.
Let the clustershow begin!
We don't actually know if it will be a "clustershow" (possibly not a real word), but we're pretty sure the move from Rio to The Strip will have its challenges, logisticswise.
One thing's for sure, poker players are notoriously patient and soft-spoken, avoiding griping whenever possible.
Just making sure you're paying attention.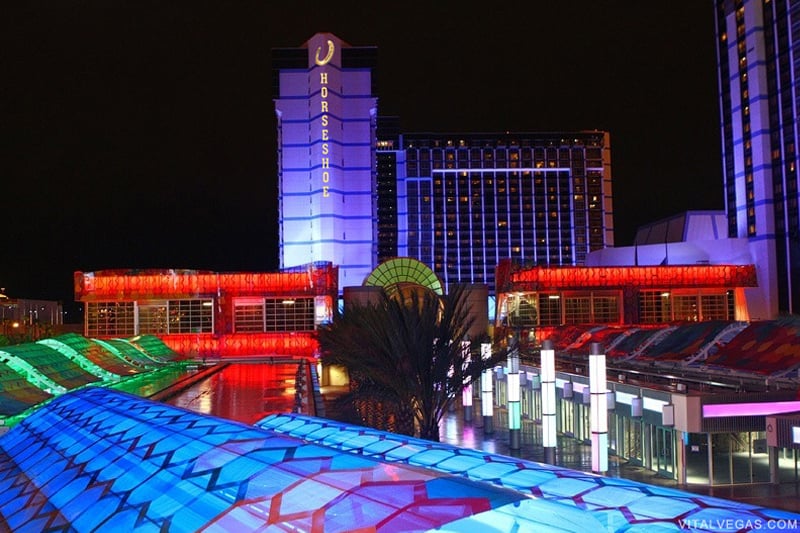 For the first WSOP on The Strip, organizers have brought on some star power. Vince Vaughn will serve as the event's Master of Ceremonies.
Vince Vaughn, of course, appeared in such cinematic classics as "Be Cool," "Domestic Disturbance," "Fred Claus" and the unforgettable "South of Heaven, West of Hell."
This, friends, is why there's an Internet. To help poke fun at Vince Vaughn.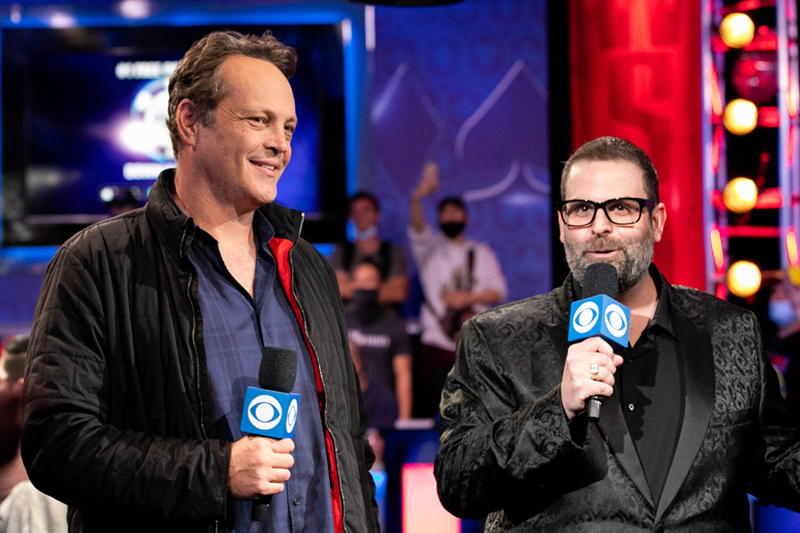 This year's WSOP will use the convention spaces at both Paris and Bally's, with 200,000-square-feet of space and 600 poker tables.
Entry fees for the tournaments will range from $400 to $250,000.
To save us further copying and pasting, you can see all the World Series of Poker details at the official WSOP Web site.
WSOP's most popular tournament, the Main Event, starts July 3, 2022. The Final Table happens July 15-16, 2022.
We will put these dates in our calendar as we're probably going to have to apologize to Vince Vaughn, and that's when he'll be in town.
As mentioned, it's awesome the WSOP will be at a Horseshoe again. The WSOP got its start in 1970 at Binion's Horseshoe, downtown. Harrah's Entertainment, now Caesars Entertainment (owners of Paris and Bally's), bought the Horseshoe and WSOP brands when it owned Binion's for approximately 20 minutes back in 2004.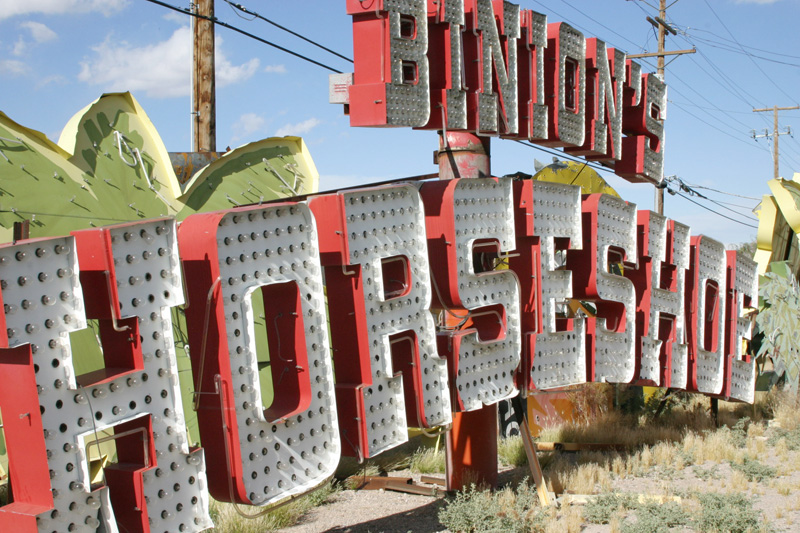 Ironically, the poker room at Binion's closed during the pandemic, and it's unknown if it will return.
Bygones, though, and poker devotees will get a change of scenery for this year's WSOP festivities.
Longtime fans of this blog knew the WSOP would move to The Strip back in June of 2019 (two years before it was officially announced), lest ye forget how truly bomb our sources are.
More on the future home of WSOP: Look ye not unto Caesars Forum, but rather Bally's. Romans said "ye," right?

— Vital Vegas (@VitalVegas) June 6, 2019
While we are not a poker person, WSOP is a beloved gathering of like-minded people and at least one "poker brathole" who is immensely fun to watch lose due to bad beats.
Welcome to The Strip, WSOP.