Vital Vegas Podcast, Episode 20: Hey, We Didn't Think We'd Make It to 20 Episodes, Either
We're relatively proud to unfurl the final episode of Season One of the Vital Vegas Podcast.
Because we were drinking, we have only a vague memory of what was said during the show, but live dangerously and give it a listen.
There's likely to be talk of the Life is Beautiful music festival, Wahlburgers opening on The Strip, the closing of Mermaids and Glitter Gulch downtown, plus more news you already knew about because you listen to other, better, Las Vegas podcasts.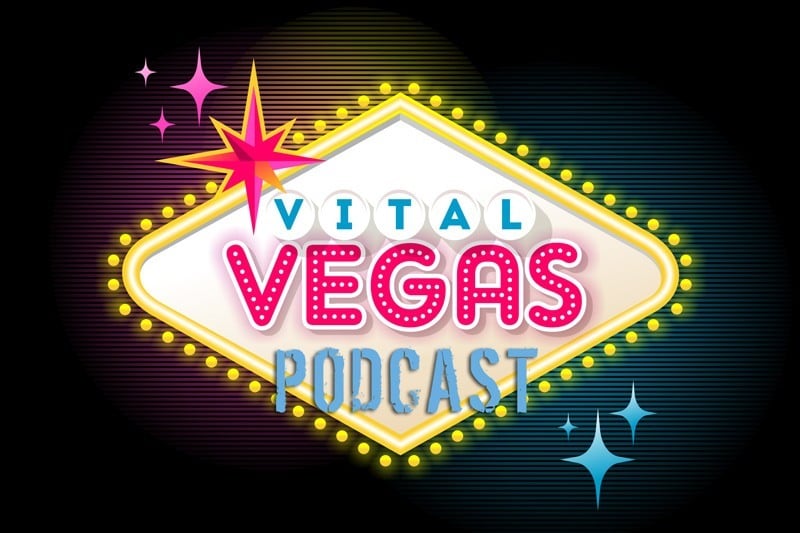 We've also got a "Listicle of the Week," specifically, "10 Las Vegas Things That Are Taking Too Damned Long."
You'll also get a taste of Criss Angel's new, more cost-effective, show at Luxor, "Mindfreak Live."
So, pour yourself a Captain and diet, put your feet up and dive into the only Las Vegas podcast that openly encourages irresponsible gambling and fornication on the High Roller observation wheel.