Vici REIT (Caesars Spin-Off) to Buy MGM Growth REIT (MGM Spin-Off)
In an exciting turn of events for lawyers and spreadsheet enthusiasts, Vici Properties (a real estate investment trust, or REIT) will purchase MGM Growth Properties (another REIT) in a deal valued at $17.2 billion.
What does this massive deal mean to you? Nothing, really, but it's a slow news day, so you're hearing about it, anyway. Sorry.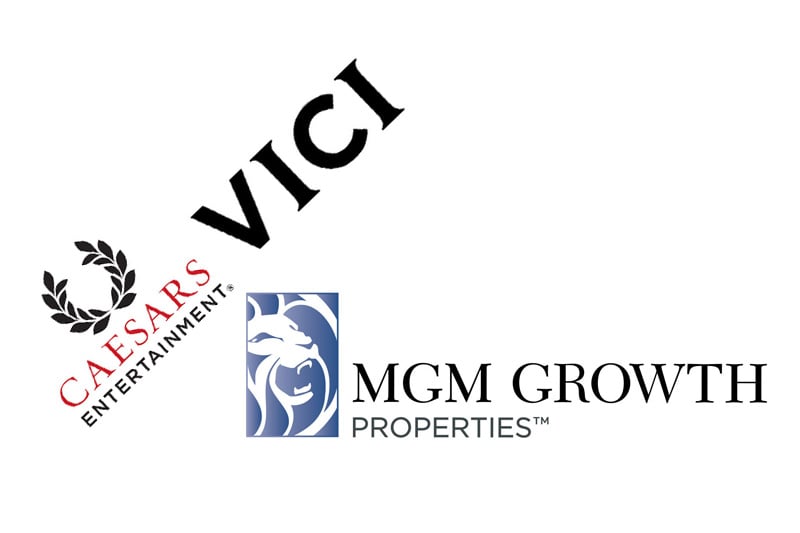 The marginally intriguing element of this sale is Vici is an offshoot of Caesars Entertainment. The main competitor of Caesars Entertainment is MGM Resorts. MGM Growth is affiliated with MGM Resorts.
In movie terms, this deal is a little "Pretty Woman" (for the mergers and acquisitions), a little "Deliverance" (the inbreeding) and a little "Sleeping With the Enemy" (the non-adverserial relationships between two entities that would normally be adverserial).
Look, not all analogies are perfect analogies.
In other exciting news, "Simultaneous with the closing of the transaction, Vici Properties will enter into an amended and restated triple-net master lease with MGM Resorts."
Translation: At least three Deutsche Bank analysts are currently having to swap out their underwear.
Vici and MGM Growth own casinos (and the land beneath them), then lease them back to themselves, pretty much. It's all so simple.
Basically, Vici owned 28 casinos, now it will own 43.
MGM Growth Properties owns Luxor, New York-New York, Delano, MGM Grand and Mandalay Bay on the Las Vegas Strip. MGM Grand and Mandalay Bay are co-owned by Blackstone (yet another REIT).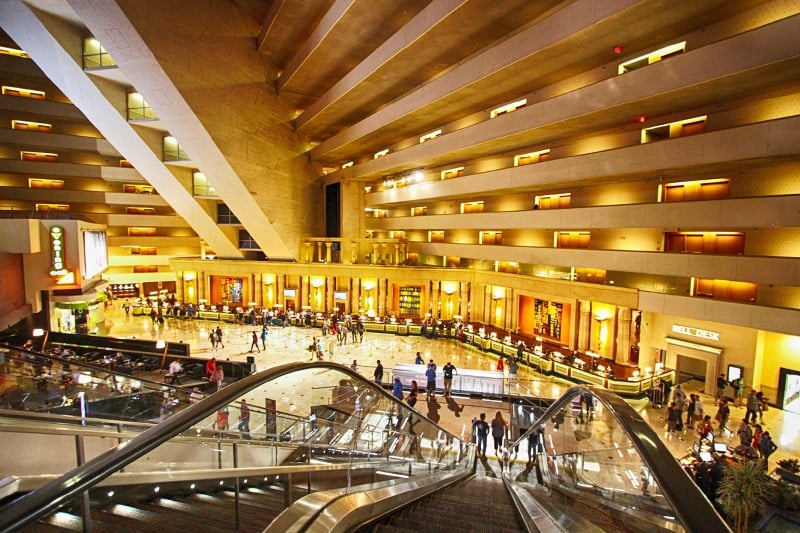 MGM Resorts will pay Vici $860 million in rent.
Vici recently purchased Venetian and Palazzo, and owns Harrah's Las Vegas, as well as a slew of other casinos which are less interesting because they are not in Las Vegas.
The upshot is MGM Resorts doesn't actually own very much in Las Vegas anymore, and that's by design. They describe their strategy as "asset light."
MGM Resorts isn't a real estate owner and casino operator anymore, it's an operator. With this strategy, MGM Resorts is accumulating a ton of cash, useful for paying down debt and investing in other areas of its business. Read more.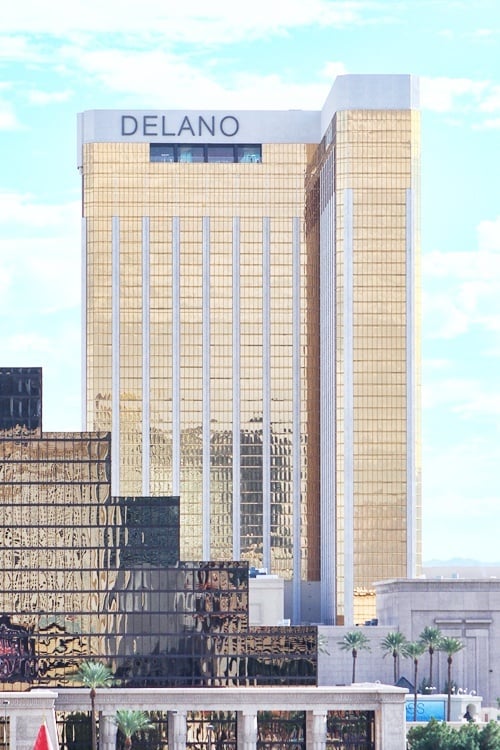 Simply put, MGM Resorts used to be the landlord, now it's a tenant.
The deal is expected to close in the first half of 2022.
If you must, read the boring version of this deal in the form of the official news release.
If you've been paying attention, you knew 2021 was going to be a big year for mergers and acquisitions in Las Vegas.
Gird your loins, there's more to come.