Three Things We'd Love to See in Slot Machines Again
We have a bit of a love affair with vintage slot machines. The colors. The lines. The coin slots. If you know what we're saying.
While today's slot machines might be better at making money from their low-tech predecessors, there are lots of features in classic machines we'd like to see come back.
1. Mints
Nevermind missing slot machines with actual coins since the advent of paper tickets. How about mints?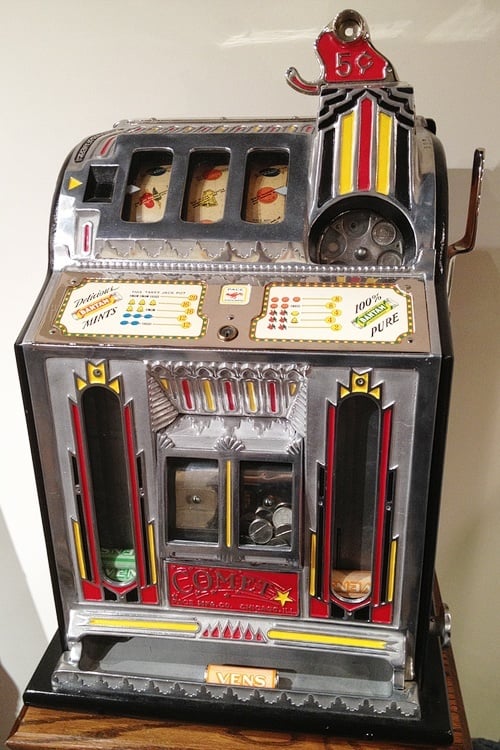 The machine pictured is a Pace Comet slot machine, complete with Vens mints. You might say this bad boy is truly in "mint condition." We'll be here all week.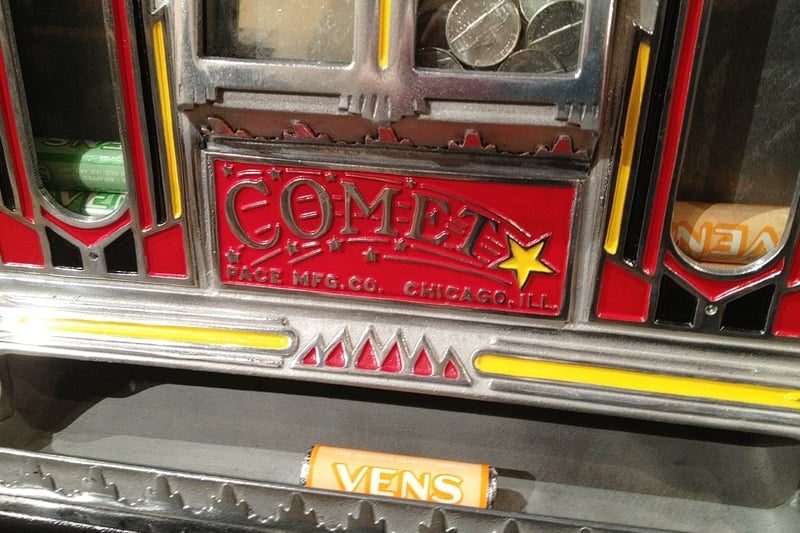 Early slot machines also paid out things like gum, golf balls, candy and cigars, too. The fruit symbols still used today in some machines represent the flavors of chewing gum given by the Liberty Bell Gum Fruit slot, made in 1910.
We demand the return of slot machines with mints.
2. Bellows
Today's video slot machines are a wonder of computer science and market research, but early slot machines were truly impressive feats. Consider this Bakers Paces racing machine.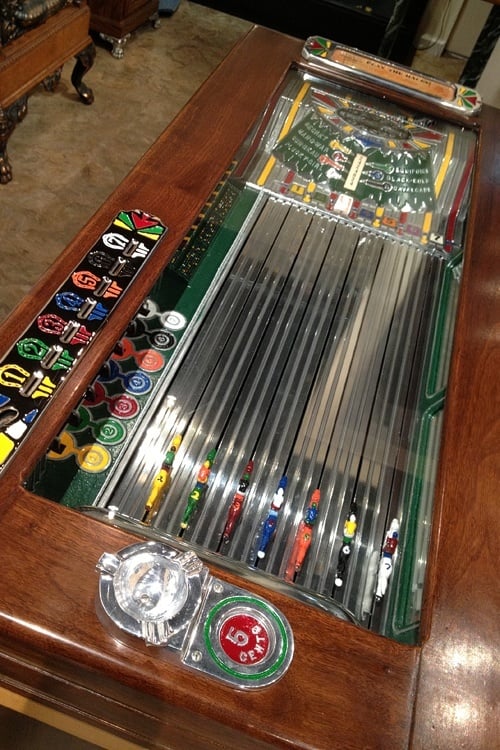 Note: It's been awhile since slot machines came with ashtrays! (Some changes are more welcome than others.)
This machine's restorers decided to show off the cabinet's inner workings, including, of all things, bellows.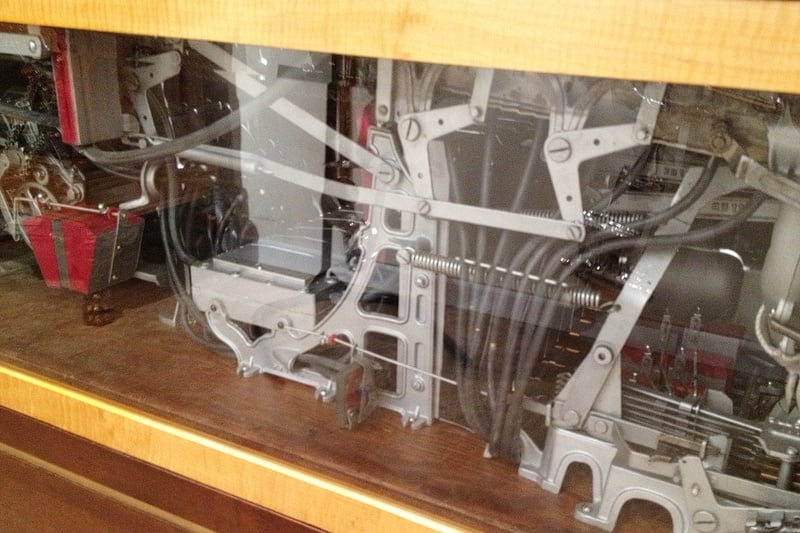 This machine was created by famed slot machine maker Harold L. Baker, and made its debut at the 1939 New York World's Fair.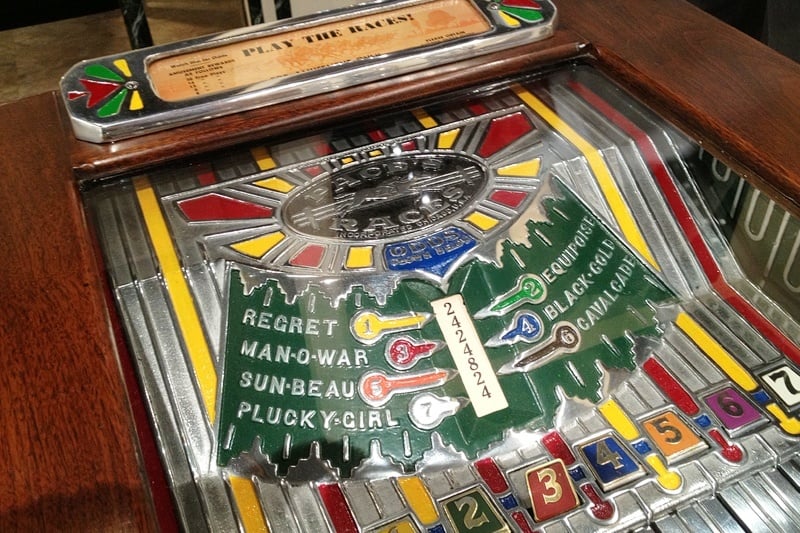 We have no idea how the bellows work, but we just sort of think they're flipping cool.
3. Character
There's just something special about early slot machines. They've got character. This vintage slot, the Bally Reliance, is a perfect example.

There's some real ingenuity going on here, especially given it was created in 1936. This slot machine features dice, set into its top.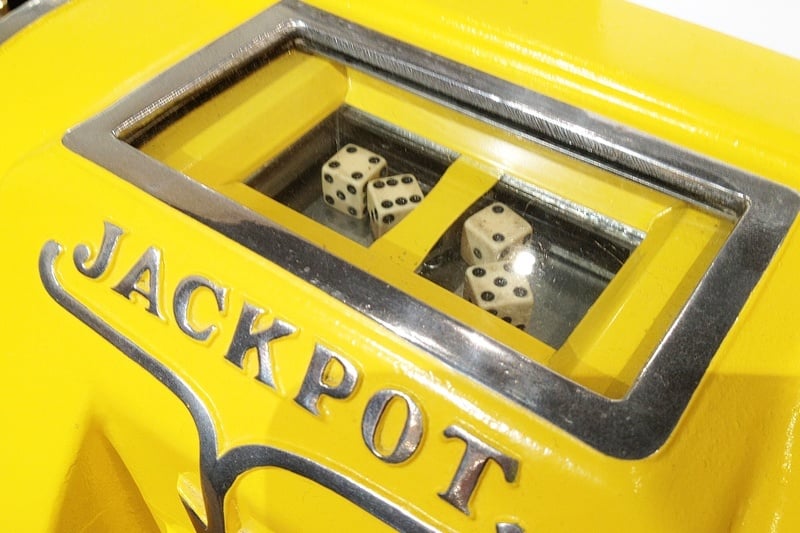 Players would push a lever, and the dice would be cast. Love, love, love.
Sure, we'll play the modern machines in Las Vegas casinos, but that doesn't mean we can't pine for these vintage versions.