Things Just Got Weird: Behold, The Lobsicle at Lobster ME
They say anything's better on a stick. Well, at Lobster ME in The Miracle Mile Shops at Planet Hollywood, you can put that theory to the test.
Behold, the Lobsicle. That's right, it's a battered and deep-fried lobster tail on a stick.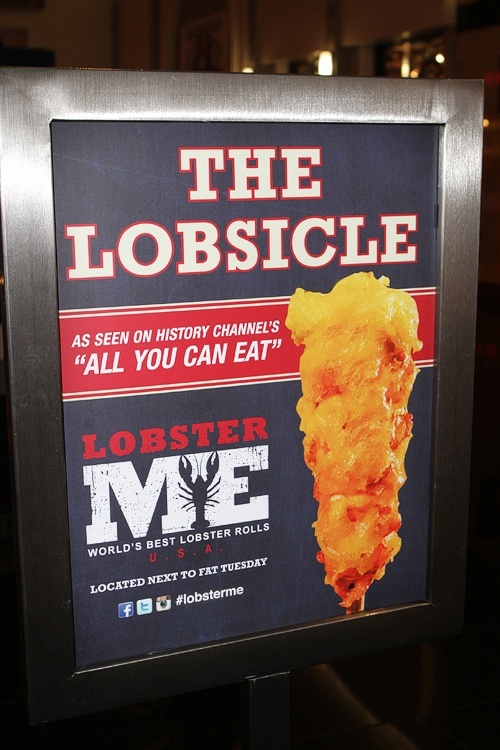 This $14 curiosity is a big seller at Lobster ME, and was featured on a TV show we've never heard of, "All You Can Eat," on a network we've also never heard of, H2.
Take a look.
So, for a little lobster on-the-go, now you know where to go.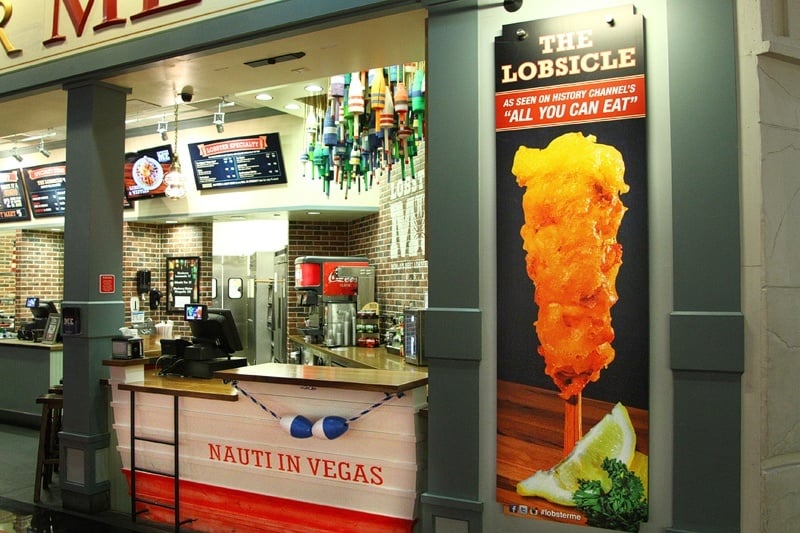 Lobster ME (pronounced "me," but a play on the abbreviation for Maine) is known for its lobster rolls.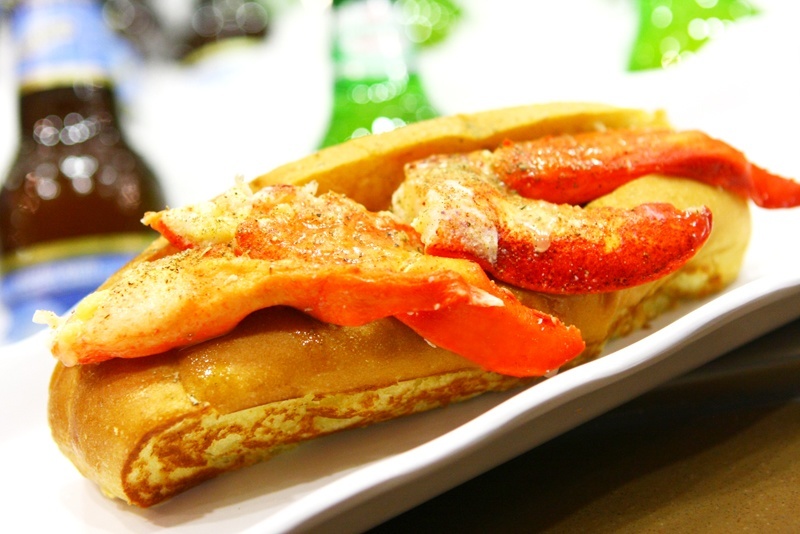 Also on the menu at Lobster ME? Lobster ice cream. Which raises the question: What is the matter with people?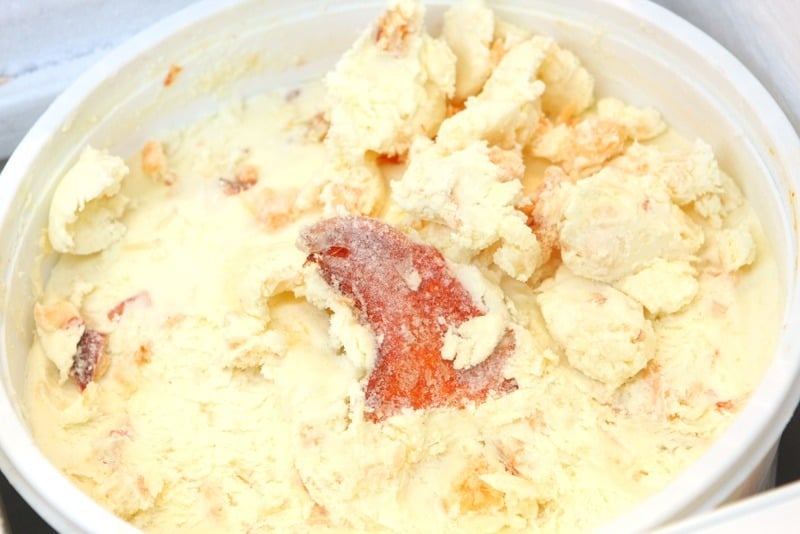 Lobster ME is open 365 days a year, and thankfully makes up for the weirdness of its lobster ice cream with the gloriousness of its lobster mac and cheese.
Here's the official Lobster ME site.