Rolling Stone Buys Life is Beautiful Music Festival
Bigtime Rolling Stone magazine has purchased a majority stake in our very own Life is Beautiful music festival and it has absolutely nothing to do with the fact people don't really read magazines anymore.
Details of the acquisition weren't disclosed, so we're going to just say the deal probably involved brown M&M's and a mud shark. 'Nuff said.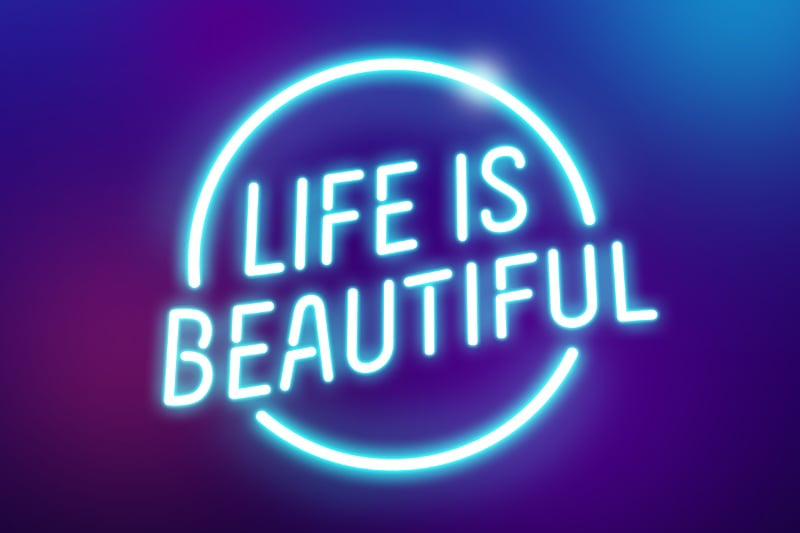 Rolling Stone says the Life is Beautiful festival will continue to be held in Las Vegas, but Rolling Stone "plans to bring it to new territories and expand the festival's
digital footprint."
Hear that, American Samoa, Guam, Northern Mariana Islands, Puerto Rico and U.S. Virgin Islands? You're getting a music festival!
Unconfirmed.
David Oehm, the CEO of Life Is Beautiful, threw some words into a news release blender and generated this quote, "We are thrilled to realize the potential of Life is Beautiful in partnership with Rolling Stone. As a landmark institution and touchstone of the music industry for over 50 years, the Rolling Stone team will help to deepen our connection to fans of music everywhere, while also championing the cultural initiatives that make Life is Beautiful so much more than a music festival."
That, ladies and gentlemen, is how you kiss up to the new boss.
And, yes, Life is Beautiful is more than just a music festival. It's technically a "music and art" festival. It also has stand-up comedy. And food. But mostly music.
The Life is Beautiful festival exists thanks to the deep pockets of Tony Hsieh, the late former CEO of Zappos. We're pretty sure the festival wouldn't have been acquired by anyone if Tony Hsieh were still around, especially when it was finally starting to make money.
The Life is Beautiful festival reportedly lost $10 million in its first three years of existence. The 2019 installment of the festival earned nearly $18 million in revenue, according to Wikipedia.
According to the book "The Kingdom of Happiness," Hsieh initially bankrolled the festival to the tune of $22-24 million.
The first Life is Beautiful festival took place in 2013.
We even went one time, because Duran Duran.
We liked when Life is Beautiful announced its band line-ups on the tops of buildings downtown. Here's a Google Earth shot of El Cortez.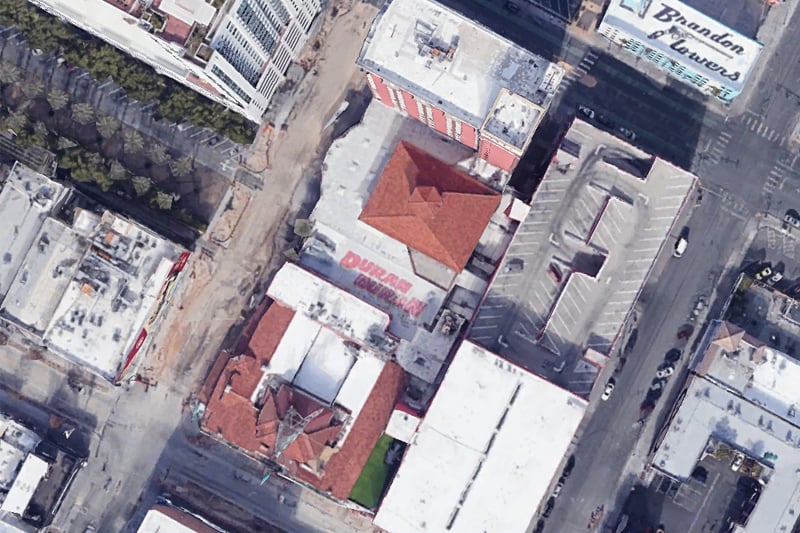 Rolling Stone has faced the same challenges as other publications, and is now owned by Penske Media Corporation, pretty much tossing that whole "counterculture bible" thing out the window.
Still, the purchase of Life is Beautiful by Rolling Stone is a testament to the vision of Tony Hsieh and all the folks who have busted their collective asses to make the festival what it has become. No story about Life is Beautiful can fail to mention the contributions of Rehan Choudhry, the festival's founder.
Beyond the three-day event each year, the festival has changed the face by downtown Las Vegas by bringing artists to do murals on innumerable buildings, often in blighted parts of downtown. Hint: Most of it is blighted.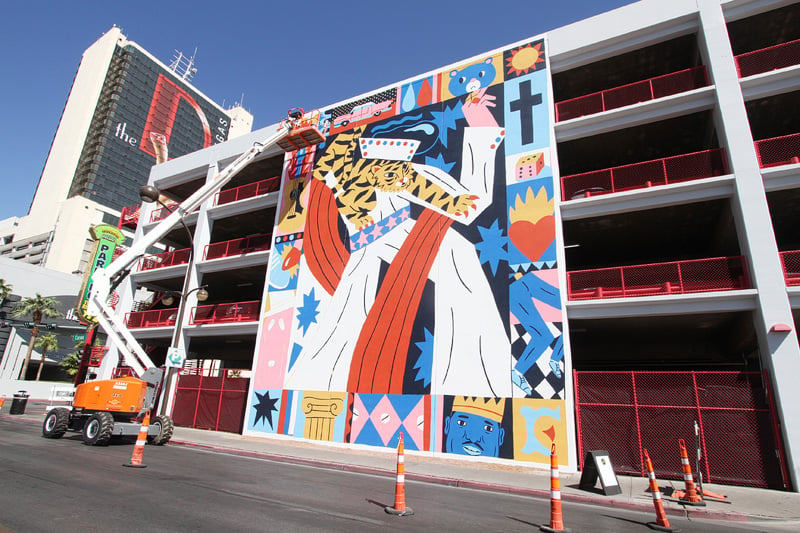 As with anything in Las Vegas, there's been some drama behind the scenes. Justin Weniger (who also holds the title of CEO of Life is Beautiful, apparently), abruptly withdrew a creditor's claim in Tony Hsieh's probate case, no doubt because the Rolling Stone purchase was finalized. In the claim, Weniger claimed a 27.7% equity interest in the festival, according to the Las Vegas Review-Journal. Weniger is co-owner and founder of Wendoh Media. Wendoh Media purchased 50% of the festival in 2015.
The Rolling Stone sale is further evidence Tony Hsieh's family is liquidating his assets, raising lots of questions about the direction of downtown, especially on the real estate front. In 2021, Hsieh's estate put about 100 parcels up for sale.
If nothing else, the Life is Beautiful music festival has introduced downtown Las Vegas to hundreds of thousands of people who might not otherwise have ventured there. Rolling Stone seems a good fit for carrying on the momentum of the festival, although there's no way an outside entity will ever get downtown like Tony Hsieh and Rehan Choudhry did.
Here's to what's next for Life is Beautiful, and stock up on earplugs, American Samoa.