Penn and Teller Celebrate 21 Years at Rio, "Fool Us" Renewed
Longtime Vegas comedy-magic duo Penn and Teller recently celebrated their 21st anniversary at Rio Las Vegas, making the show one of the most successful in the history of Las Vegas.
Penn Jillette and Teller (Raymond Joseph Teller, originally, but now legally just Teller) launched their production at Rio on Jan. 5, 2001.
You remember 2001. George W. Bush was President, "Friends" was the biggest show on TV and the long-simmering frustrations of Macedonia's ethnic Albanians erupted into violence on the streets of Skopje.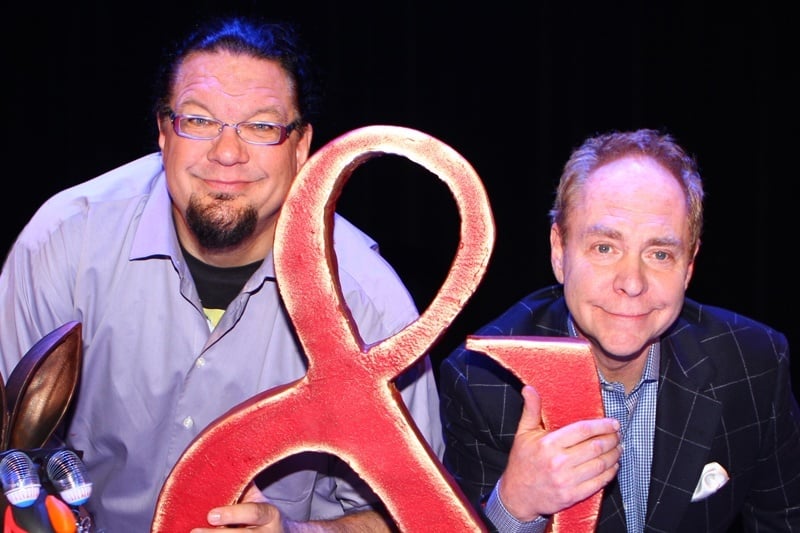 Penn and Teller's Vegas history goes back even further. Prior to landing the Rio gig, Penn and Teller performed at Bally's and MGM Grand.
Their collaboration dates back to 1975, when they appeared as The Asparagus Valley Cultural Society.
You remember 1975. We're pretty sure violence was erupting somewhere.
Check out a handy Penn and Teller timeline on their Web site.
Caesars Entertainment sold Rio to Dreamscape in 2019, and while the World Series of Poker (owned by Caesars) has announced it's moving from the Rio to The Strip, Penn and Teller haven't confirmed a similar move.
The owners of Rio are happy to have them for as long as they'd like to stay, even after Caesars Entertainment is no longer involved at Rio. Caesars currently operates the Rio in a lease deal.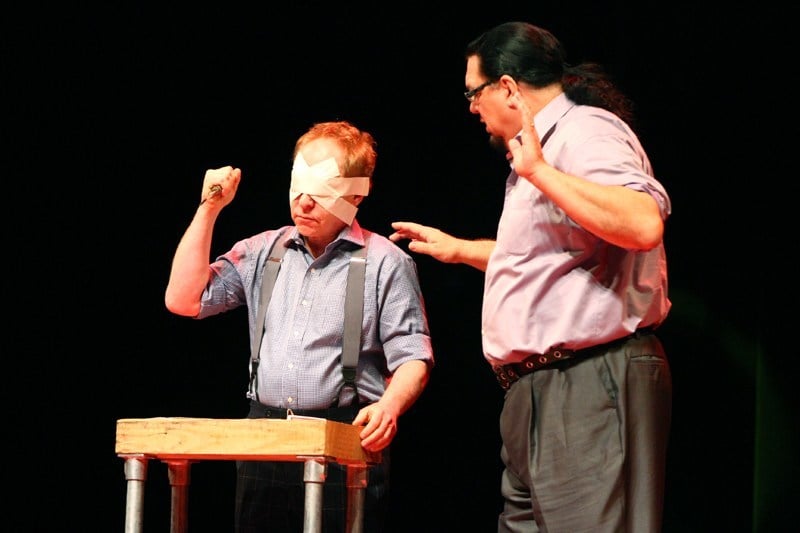 In other Penn and Teller news, the pair's "Penn & Teller: Fool Us" has been renewed at The CW, rumored to be a cable network.
Kidding. The "C" in CW is CBS, the "W" is Warner Bros. The network is the bastard offspring of the two entertainment behemoths.
"Fool Us" features aspiring magicians who attempt to stump Penn and Teller, which is no mean feat given what we just said about the seasoned pros having done magic in Las Vegas for 21 years, and that was just at Rio.
Alyson "Band Camp" Hannigan is the host of the popular show.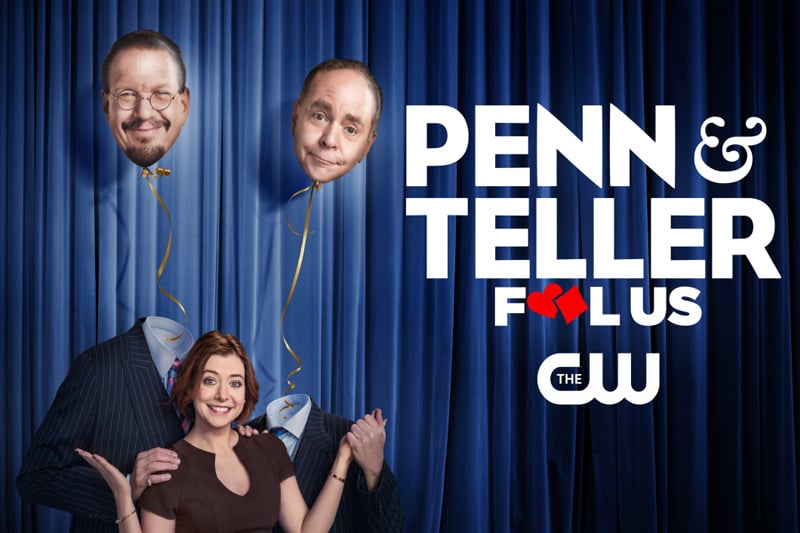 Big congrats to Penn and Teller for their ongoing success.
Their quirky style of irreverent comedy and self-aware magic is right in our entertainment sweet spot, and they somehow manage to take magic both very seriously and not seriously at all. They skewer what needs skewering, but are respected by "serious" magicians as well.
Their twisted take on magic, and oddball chemistry, make Penn and Teller a Las Vegas must-see no matter how many times you've seen them.