New at Paris: Sexy Vanderpump Lounge, Meh Bobby's Burgers, Nobu Preview
There's a lot in the works at Paris and we've got all the updates to keep you in the loop. Or possibly "le boucle." We're cosmopolitan like that.
Topping the list of Paris newness is the opening of Vanderpump Lounge, officially Vanderpump à Paris.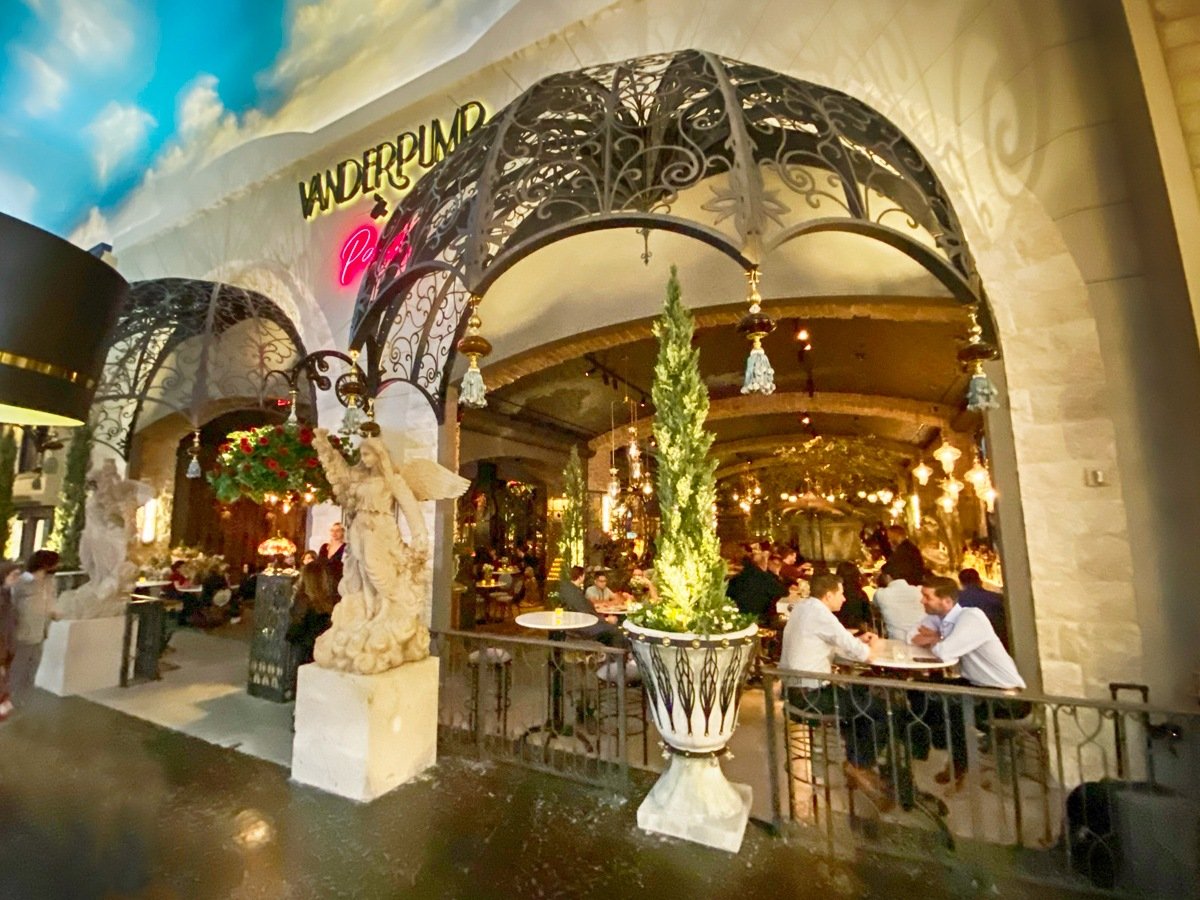 This is the 36th establishment from reality star Lisa Vanderpump and her husband, Ken Todd.
This new venue moves into the space formerly occupied by the resort's Laurel Lounge, and it's a jaw-dropper.
The decor, inspired by an "old Parisian courtyard," is lush and feels indulgent, yet without being pretentious.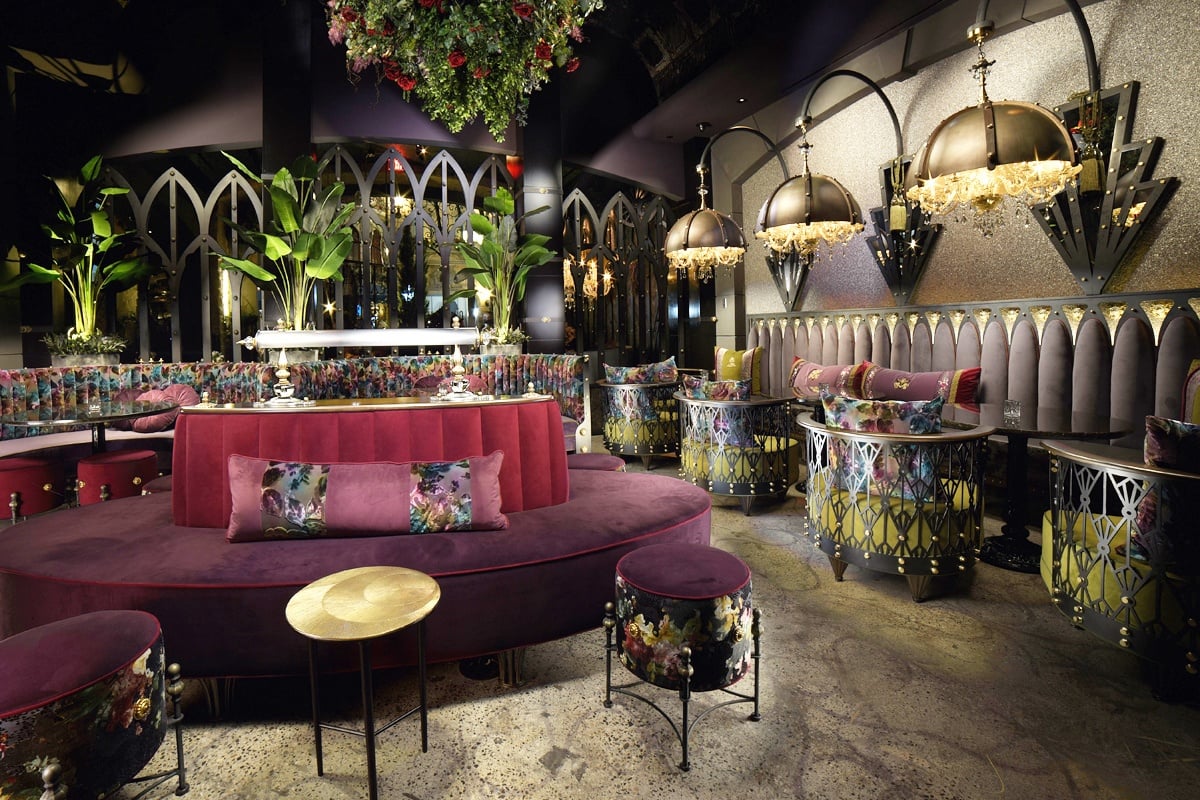 The space has multiple seating areas and every room feels like an eye-opening discovery. This is us saying that, not the news release.
Here's what the news release says, "Designed by Vanderpump and her design partner Nick Alain, entering Vanderpump à Paris can only be compared to fortuitously discovering another world; you are immediately transported to an old Parisian courtyard, one that's stood the test of time and lived through some of the world's most beautiful ages."

The Vanderpump Lounge accommodates about 200 people, and is "decorated with plush velvet art nouveau banquettes, adorned with oversized, ornately embellished pillows, as well as light fixtures and bespoke furniture from Vanderpump and Alain's celebrated design line, Vanderpump Alain."
The Vanderpump Lounge at Caesars Palace is printing money, so it makes sense to expand the concept to Paris.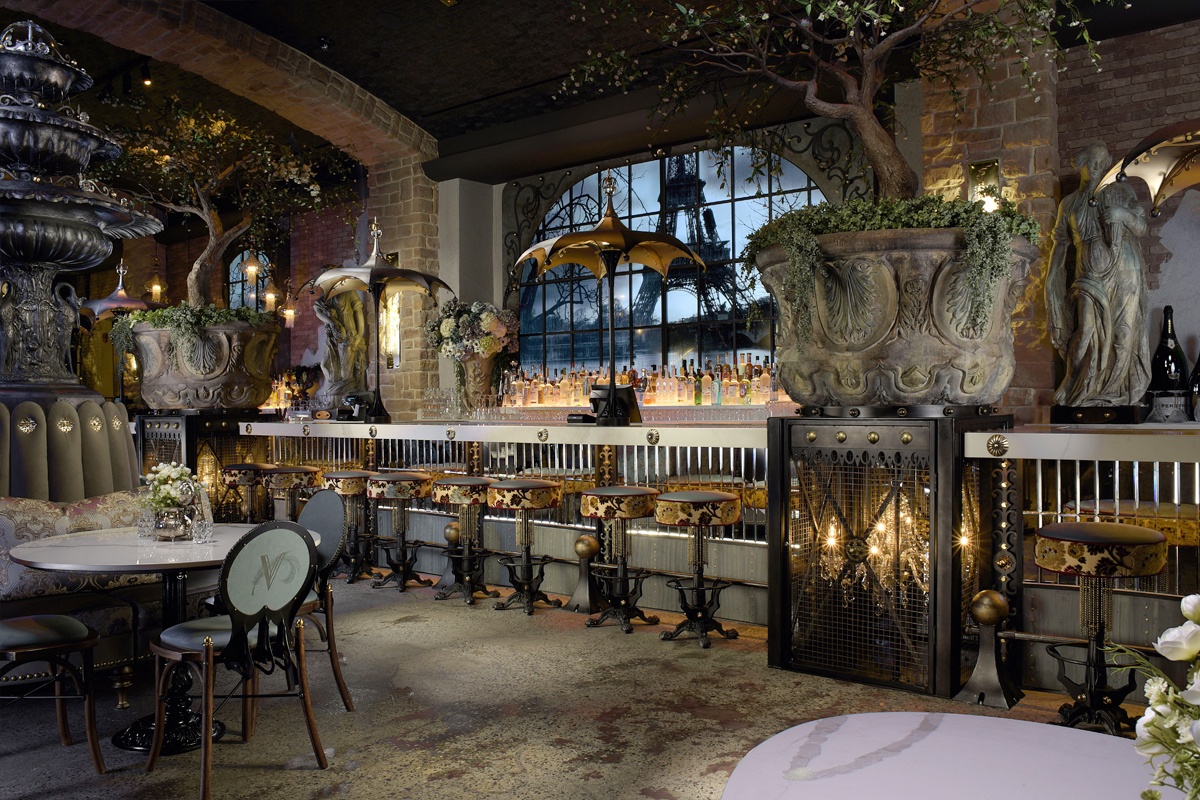 Vanderpump lived in France for a decade, so it's no surprise she and her team nail the vibe at Paris Las Vegas.
The new lounge has a broader menu than the Vanderpump Lounge at Caesars.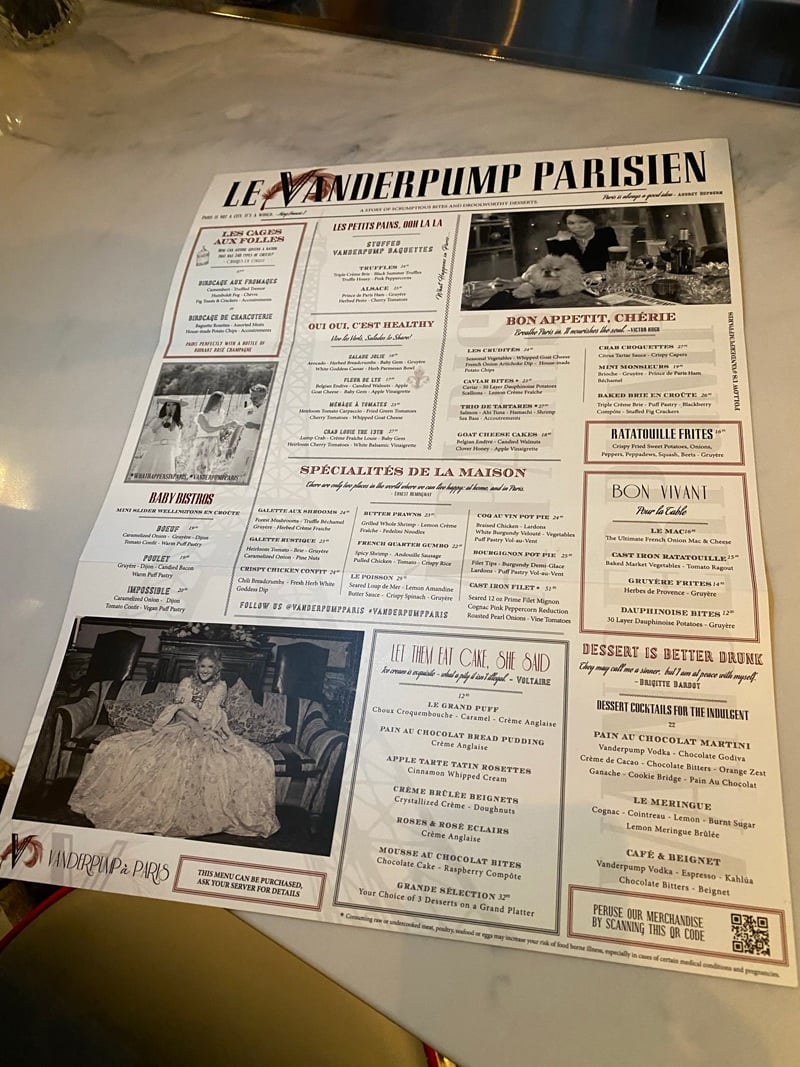 Yes, we took a photo of Vanderpump lounge's drink menu. Do you know this blog at all?
The cocktails are sassy, and there's even one called LoveLocked that includes a padlock and key. Guests can write their initials on the lock and attach it to a wall of the restaurant. Just a really clever way to encourage guests, especially couples, to create and leave behind memories at Vanderpump à Paris. (It also encourages them to return on their next visit to see their personalized lock.)
While we didn't take the menu for a test drive, we look forward to visiting again.
Next up at Paris, we've got a peek inside the soon-to-open Nobu.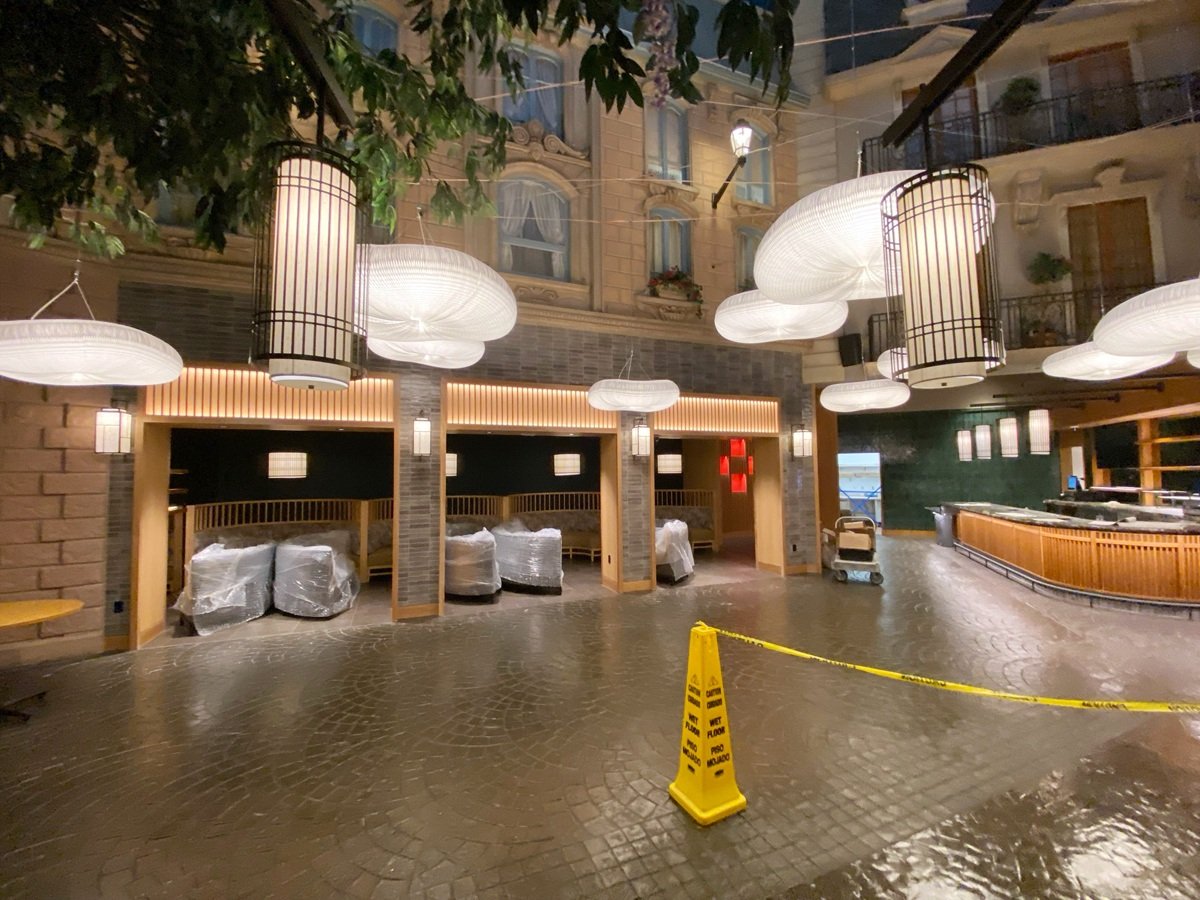 Nobu, of course, comes from chef Nobu Matsuhisa.
There's a Nobu at Caesars Palace, and there was even a Nobu at Bally's for a minute, while Hard Rock transitioned to Virgin. A renovated Nobu has since reopened at Virgin.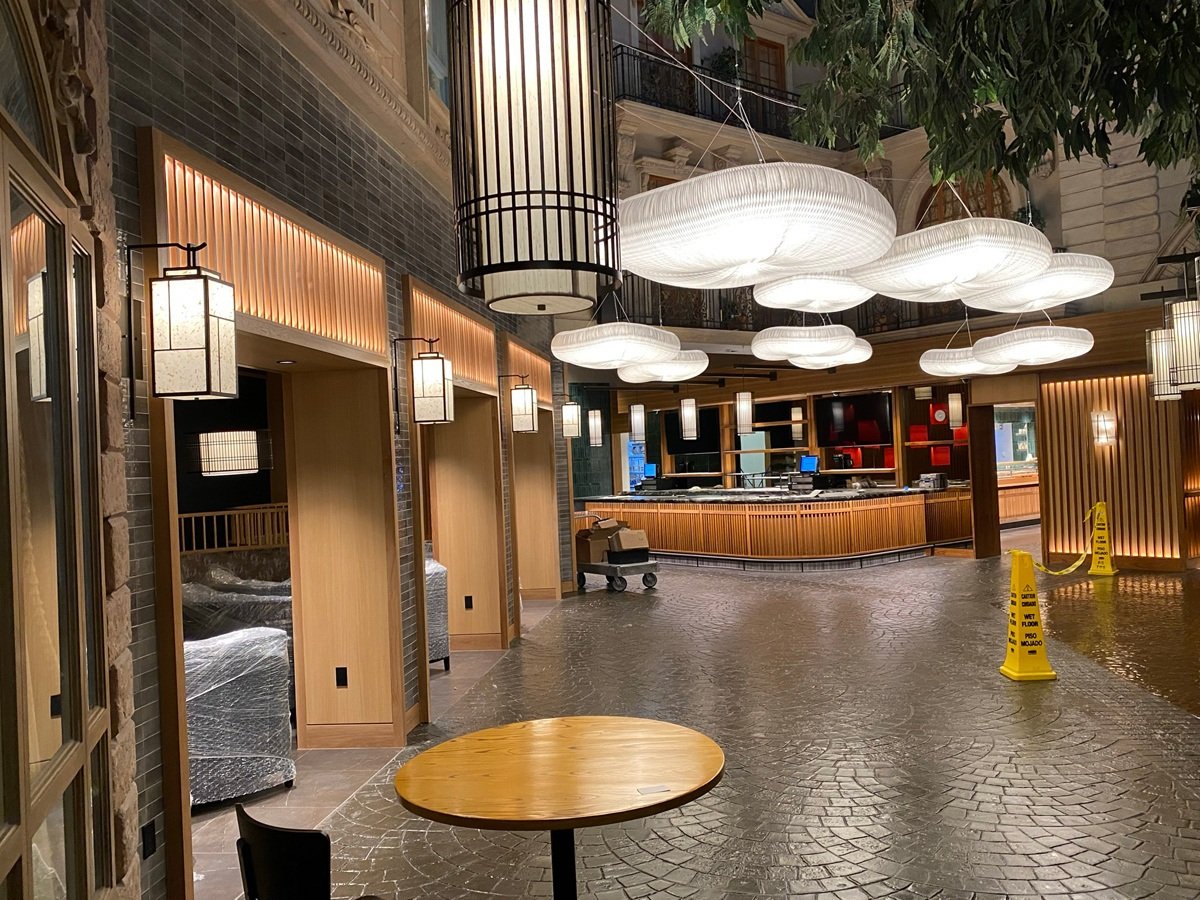 The new Nobu at Paris sits in what was Sekushi on Le Boulevard.
Yes, we did a quick video to show where everything is in relation to everything else.
Again, the new Nobu space looks great, despite still being under construction. We haven't seen an opening date for Nobu at Paris, but it looks about done on the construction side.
Next door is another new offering at Paris, Bobby's Burgers.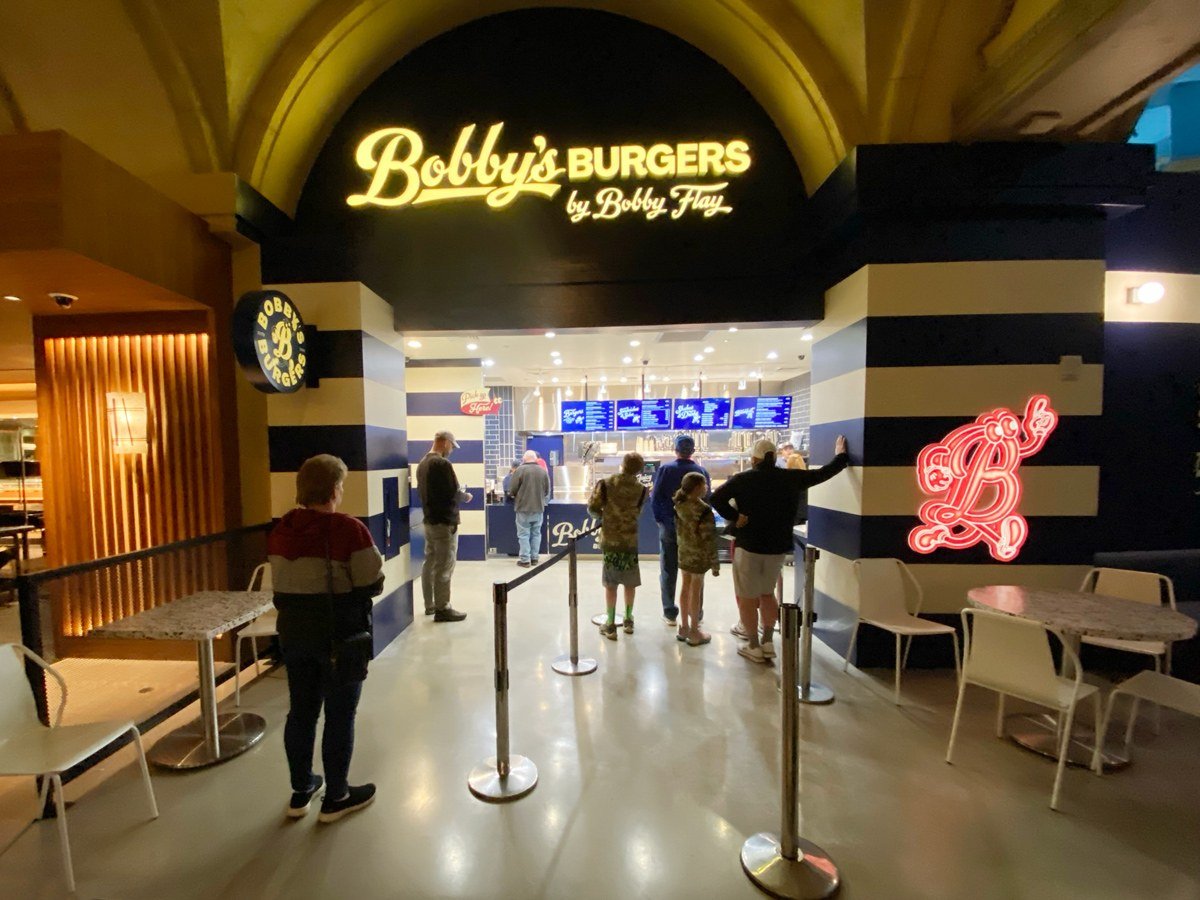 We were underwhelmed by the Bobby's Burgers at the Caesars Palace food court, but we're endlessly optimistic this location will miraculously be better, despite the fact Bobby's Burger Palace was also disappointing at the Shops at Crystals prior to its closure.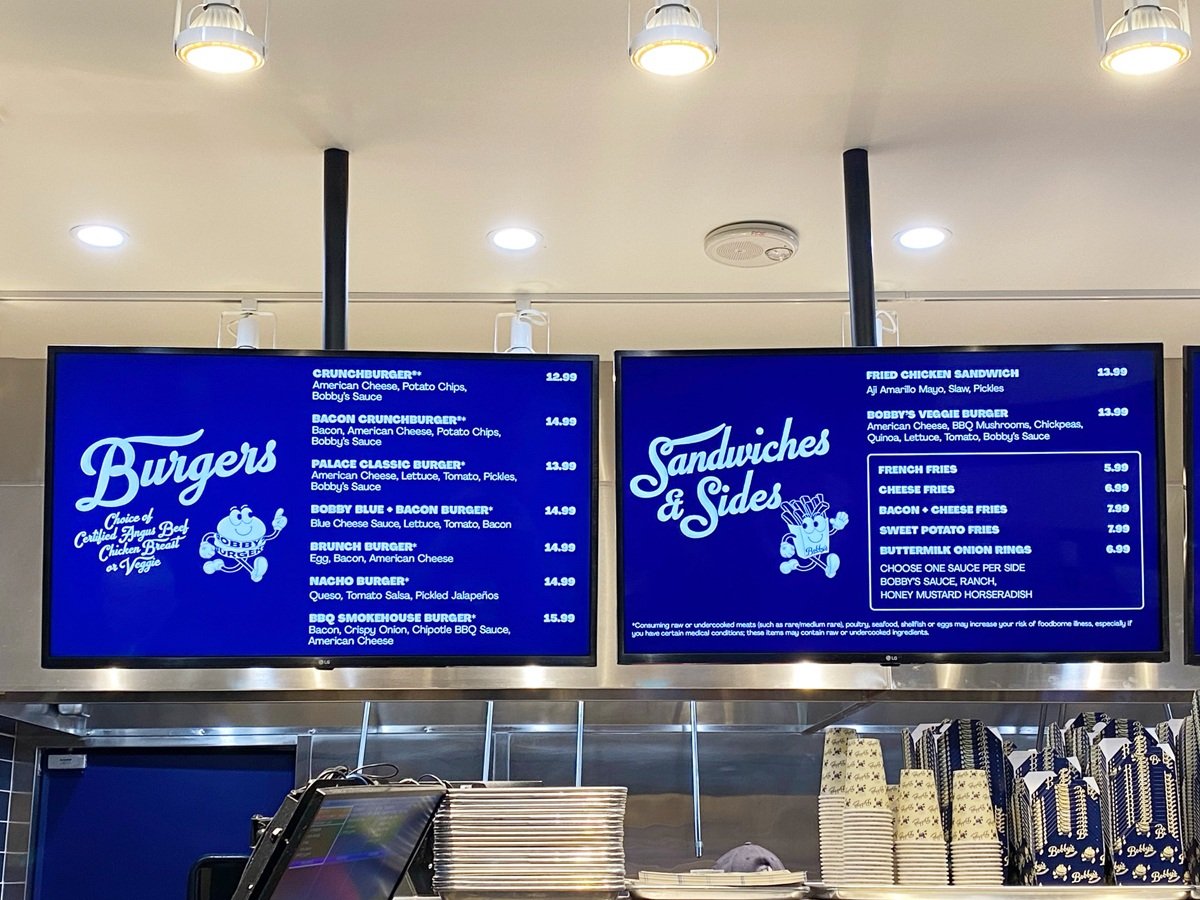 Another Bobby's Burgers recently opened at Harrah's.
Of all the celebrity-branded restaurants in Las Vegas, these get our vote for the biggest misfires.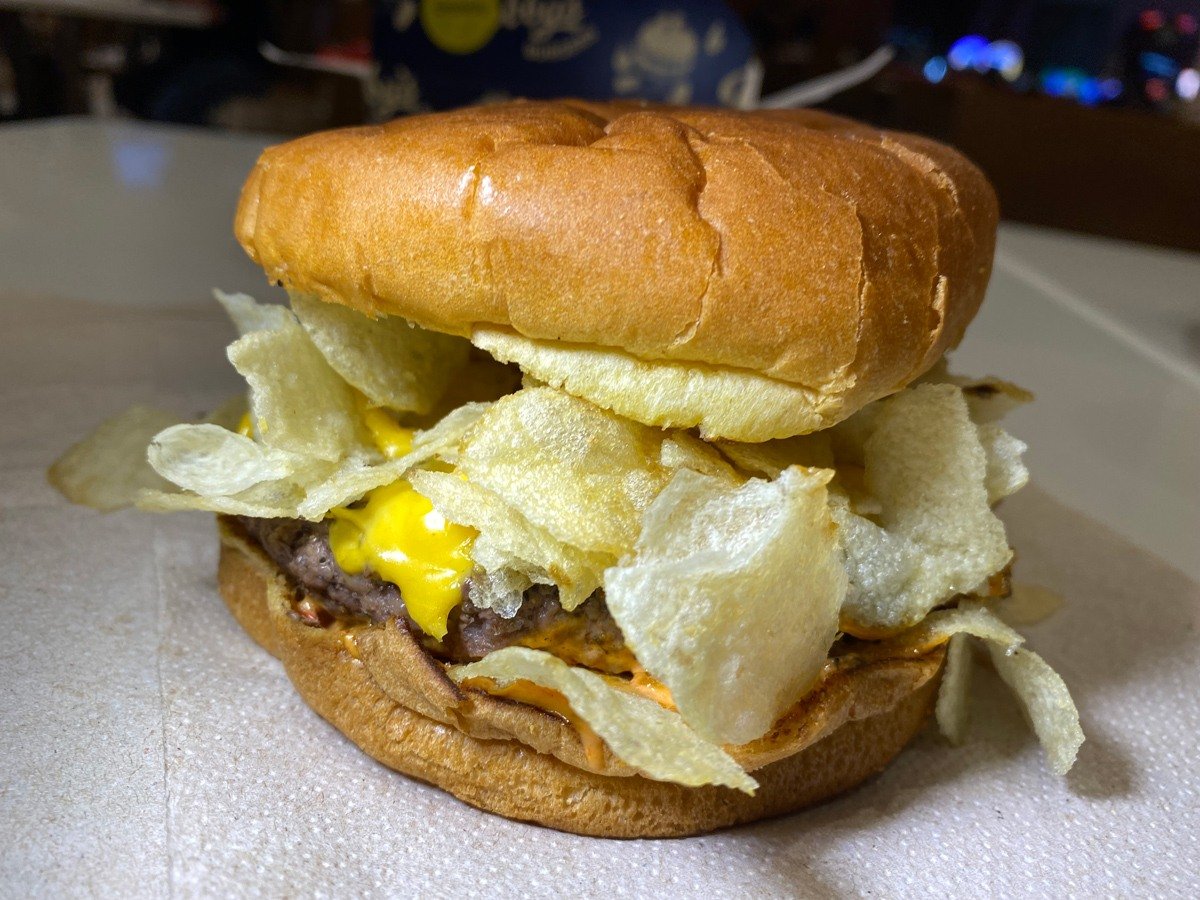 As the video shows, the closed Martorano's remains walled of for the construction of The Bedford by Martha Stewart.
The Bedford opens in spring of 2022, so that means before June 21, although we suspect it will open much sooner than that. Let's go! We need more new and shiny.
Sadly, Snoop Dogg's participation in the Martha Stewart restaurant didn't materialize as was the original plan. What might have been.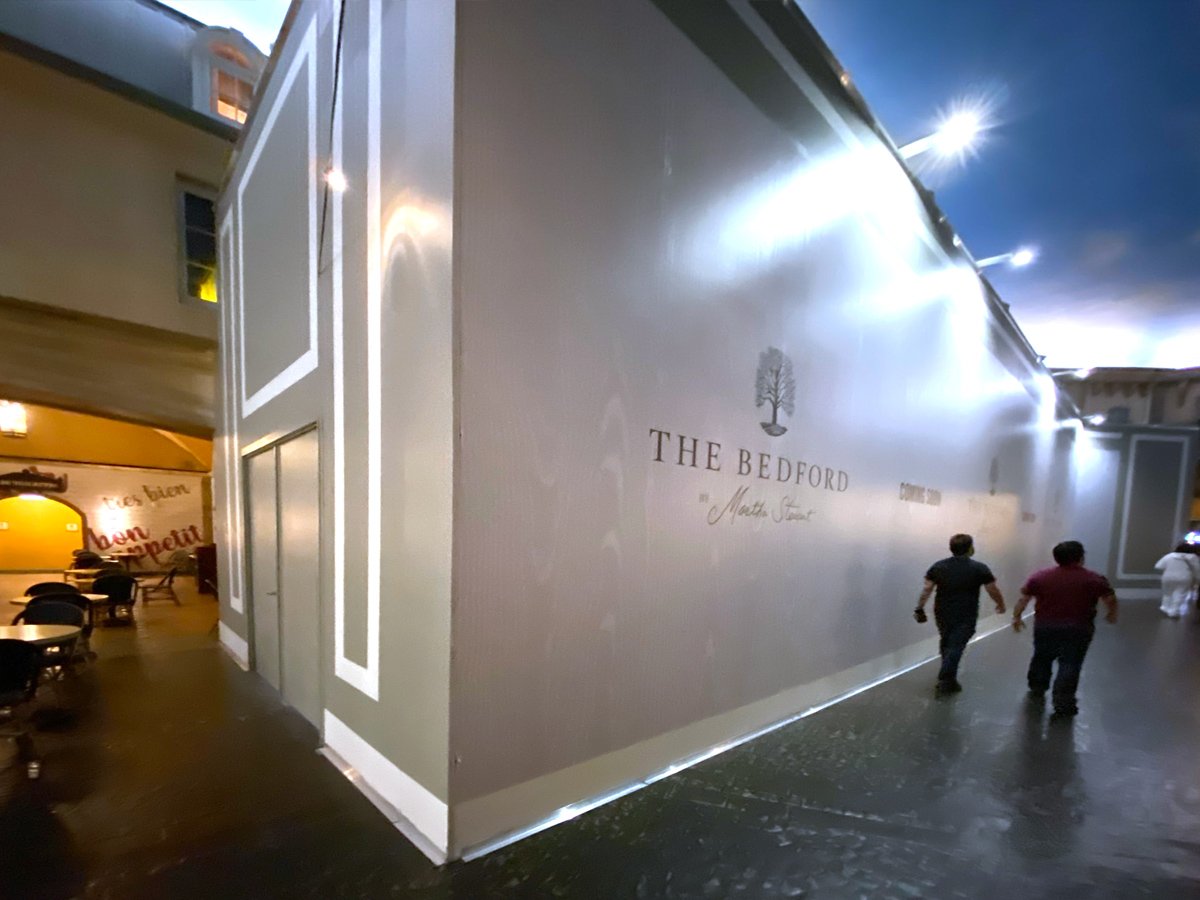 We're loving the restaurant shake-up at Paris, despite the fact we miss those Martorano's meatballs a bit.
Our biggest gripe about Paris is the banner ads on the hotel's Arc de Triomphe. Please stop, Paris. The banners not only trash up a gorgeous resort exterior, we trust Martha Stewart and Lisa Vanderpump are not going to be happy about the wrinkles.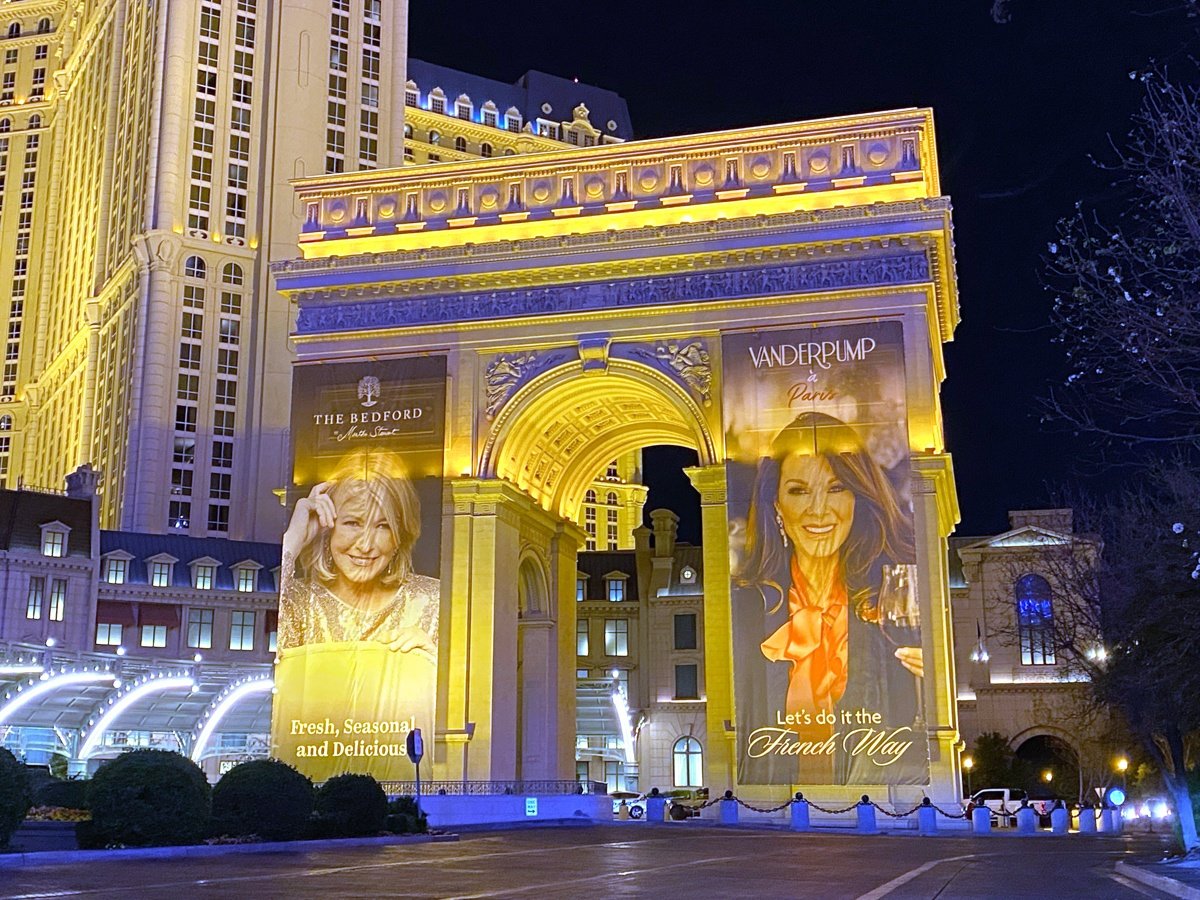 Watch for a greater integration of Paris and Bally's, soon to be rebranded at Horseshoe.
In the meantime, we suggest you add the Vanderpump lounge to your Vegas must-do list and let us know what you think.