Jeff Civillico Celebrates Two Years at The Quad, Adds New High-Tech Flair to Family-Friendly Show
Comedian, juggler, escape artist and all-around nice guy, Jeff Civillico, recently celebrated his second anniversary at The Quad Las Vegas.
Civillico's 4:00 p.m. show, "Comedy in Action," is easily one of the best family-friendly entertainment values on the Las Vegas Strip, and we're not just saying that so he'll use our quote in his advertisements.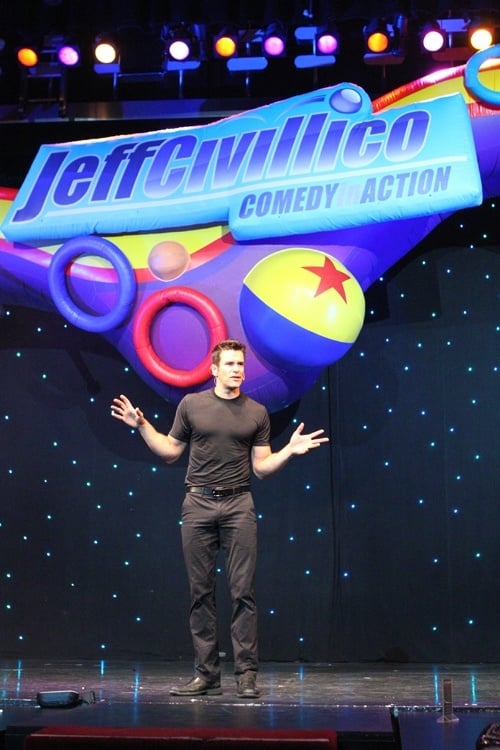 In honor of his second anniversary, Civillico showed off a flashy new addition to his already winning show.
Civillico and his team somehow hacked a GoPro camera (affixed to his head) so it displays his juggling prowess in real time on a giant screen behind him.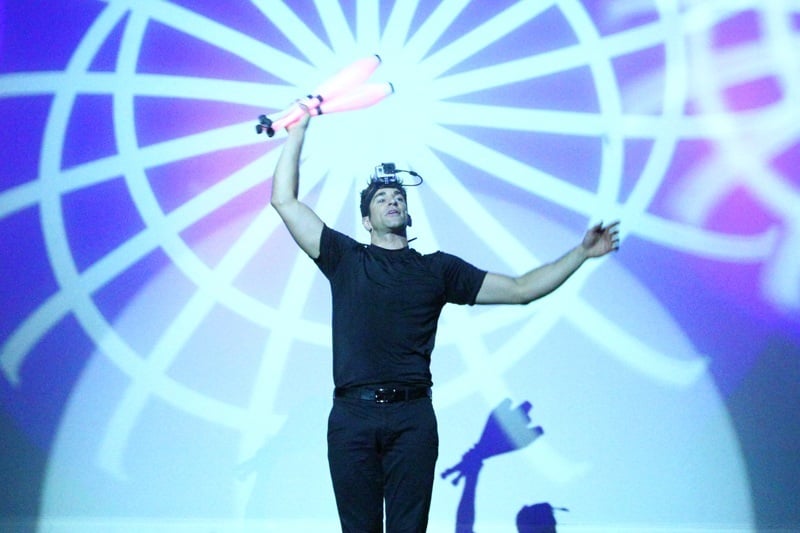 Oh, and did we mention he does this routine in the dark?
The effect is mesmerizing and takes juggling, which Civillico makes look deceptively easy, to a whole new level. Take a look.
Jeff Civillico is one of the hardest-working performers in Las Vegas. Each day, after his 4:00 p.m. show (dark Tuesdays and Fridays), he drives to Laughlin, Nevada to perform at Harrah's Laughlin.
Civillico deserves all the success he gets, as he has not only endured the seemingly endless construction at The Quad, but also created a Las Vegas nonprofit, Win-Win Entertainment, that connects Las Vegas entertainers with other charities making a huge difference in the community.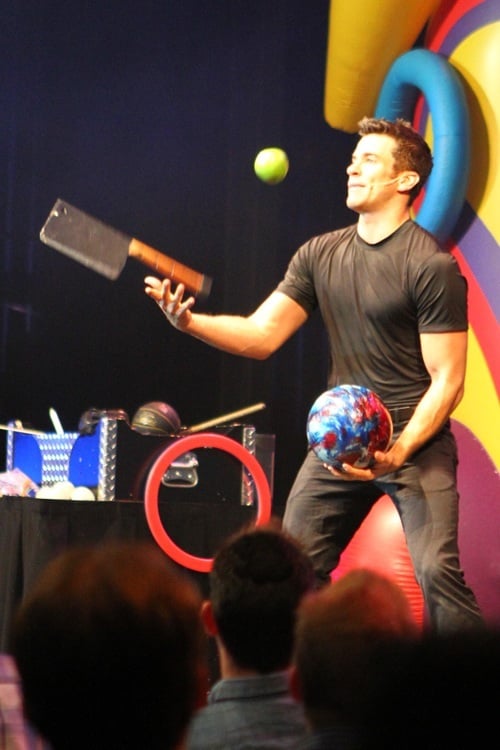 So, check out his show, and take advantage of the free meet-and-greet after each show. And tell Jeff how good he looks in those tight black pants of his. He'll love that.