Gender-Neutral Playing Cards: Field-Flattener or Philosophical Flop
A forensic psychology graduate in the Netherlands has proposed replacing the king, queen and jack in decks of playing cards to challenge gender inequality.
The king, queen and jack would be replaced by gold, silver and bronze.
Let the public outcry begin!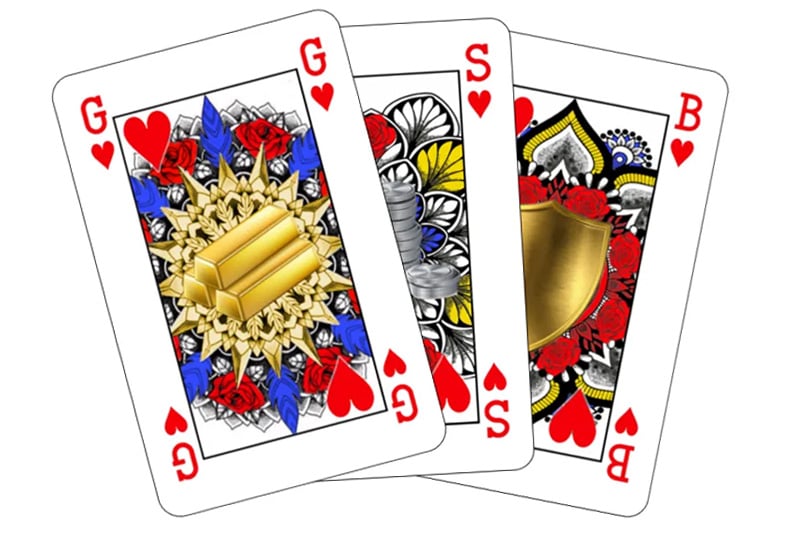 We know a little something about outcries, as we have a long history of outcrying. (Shout-out to resort fees and paper straws.)
When we first heard about these gender-neutral playing cards, our reaction was a knee-jerk, "WTF? Somebody's hammock doesn't reach both trees! Playing cards have always had a king, queen and jack!"
Then, sadly, we spent a little more time pondering this. Damn it.
The inventor of the gender-neutral cards, Indy Mellink, says the fact a king is more valuable than a queen is a subtle inequality. It implies a man is of higher rank than a woman.
Which is usually the point where our outrage would kick in. Nonsense! Face cards are royalty. It's history! Don't mess with tradition!
This is political correctness run amok, right?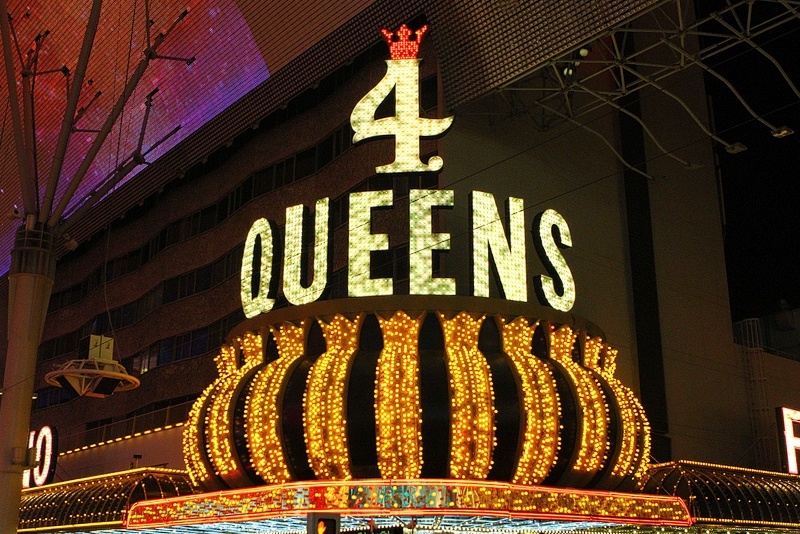 But then Mellink raised the fact these gold, silver and bronze cards are also race-neutral.
Aw, crap. It's hard to get too mad at that one. The vast majority of playing cards are awfully, well, pasty.
Here's Indy Mellink talking about her playing cards.
Just when you think you've got a solid case for indignation, Indy Mellink hits us with, "It's a deck of cards for everyone."
Wow.
We hate thinking about things in a new way!
Why shouldn't people have choices when it comes to their playing cards?
Why are most face cards white?
Why should kings trump queens? Or for that matter, why should queens beat jacks?
Once this started sinking in, it turns out our knee-jerk reaction may have been more "jerk" than "knee."
Honestly, we feel like a bit of a bronze-off.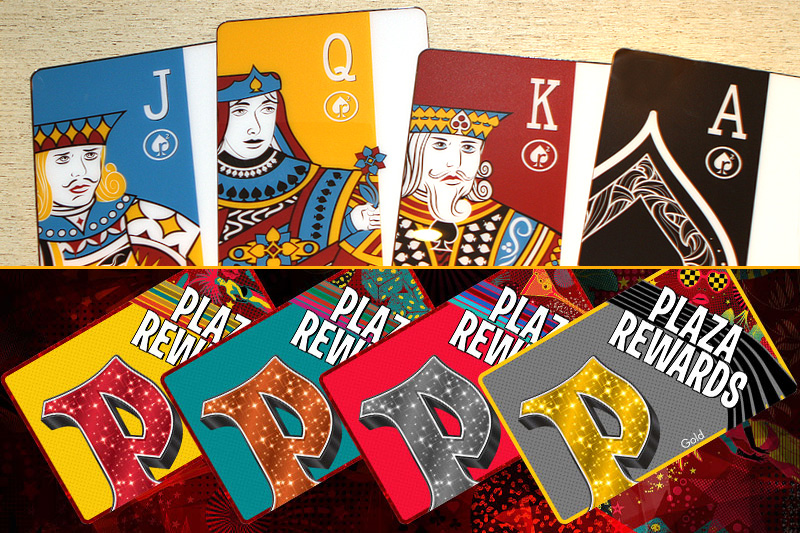 Some of the greatest strides for equality have involved ending things that have "always been that way." Often, biases are so entrenched in our culture (including in our casino games of chance), they're invisible.
Interestingly, our reaction to these new cards says a lot about who we are. Where do these emotions come from, and why?
So, damn it, we're probably going to buy one of these gender-neutral decks of cards. Here's the official Web site.
Will you be seeing them at your casino's blackjack tables anytime soon? Unlikely, but maybe you should.
They not only show us a new way of looking at playing cards, but also a new way of looking at ourselves.
Update (1/20/21): Following our story going live, Indy Mellink stopped in and left a comment. She's shown herself to not only be smart and creative, she's also a great marketer and clearly has a keen eye for talent.