Flock & Fowl to Close at The Ogden Downtown
A well-regarded downtown restaurant, Flock & Fowl, has confirmed it will close Nov. 22, 2020.
The closure (actually, more of a rebrand) was announced on the restaurant's Instagram page.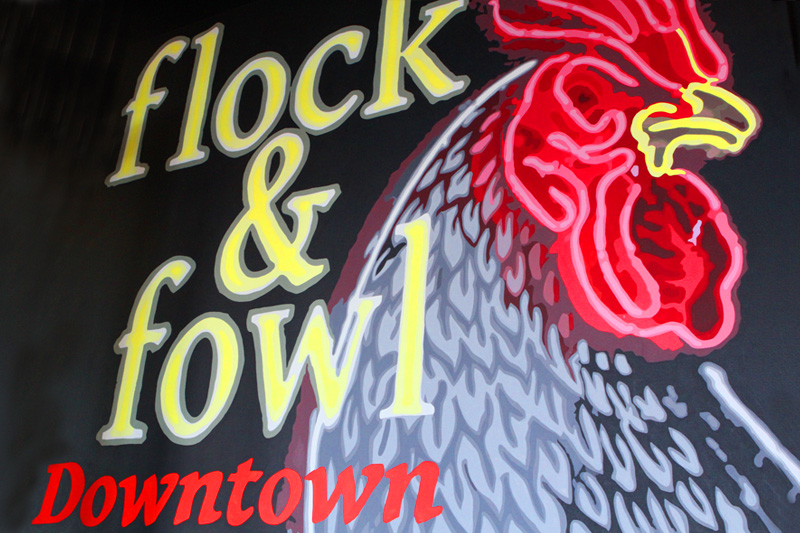 The official statement begins, "They say all good things must come to an end, but sometimes good things become better things. Since we came back after quarantine in May, we've been slowly evolving into what our new vision for Flock & Fowl is. But that new vision is not Flock & Fowl."
The ownership of Flock & Fowl continued with some enticing details about a new concept at The Ogden, a downtown condominium.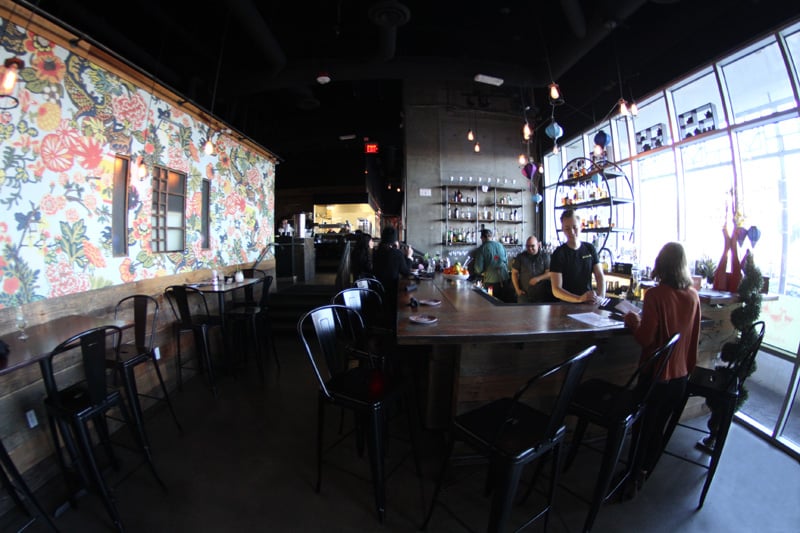 "Our new place will be a complete departure in name and style, but not soul," says the statement. "So, don't worry, because the same team that has kept Flock & Fowl going through these difficult times will still be here, at the same location, when our doors reopen."
Flock & Fowl is run by chef Sheridan Su and his wife, Jenny Wong.
Su has worked in a number of fancy Vegas restaurants, including Joel Robuchon, Social House, Wazuzu and, most recently, Comme Ca at Cosmo. Read the backstory.
The couple also operates Every Grain and Fat Choy in Las Vegas.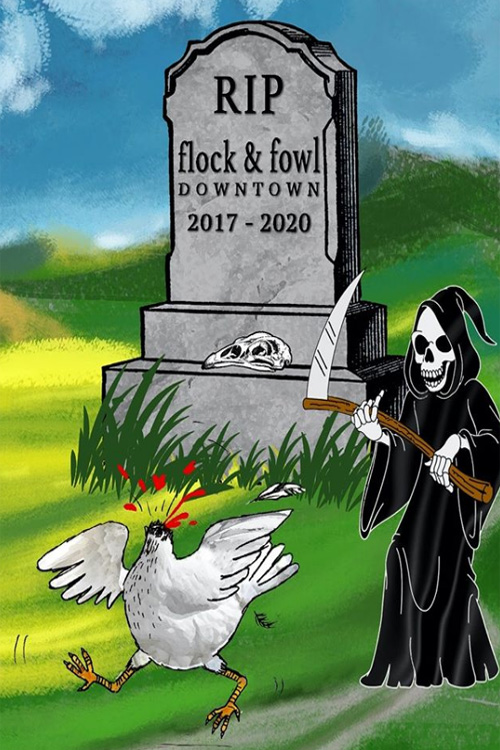 We're especially saddened to hear about the demise of Flock & Fowl because they just introduced a chicken parm slider to the menu and we haven't had a chance to try it yet!
On the bright side, it sounds like Flock & Fowl is just rebranding, and change can be a good thing.
Las Vegas is always hungry for something new.