Fiddlestix Restaurant Opens at Downtown's Gold Spike
Gold Spike, has opened a new restaurant, Fiddlestix, just weeks after closing its cafe, The Grill.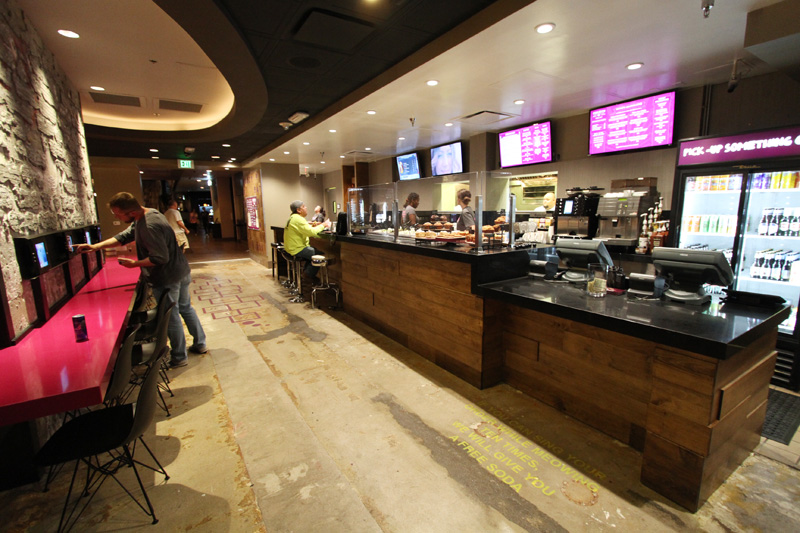 Gold Spike is a block off Fremont Street in downtown Las Vegas. The former dive (sorry, boutique hotel-casino) was overhauled back in 2014 and is owned and operated by Downtown Project.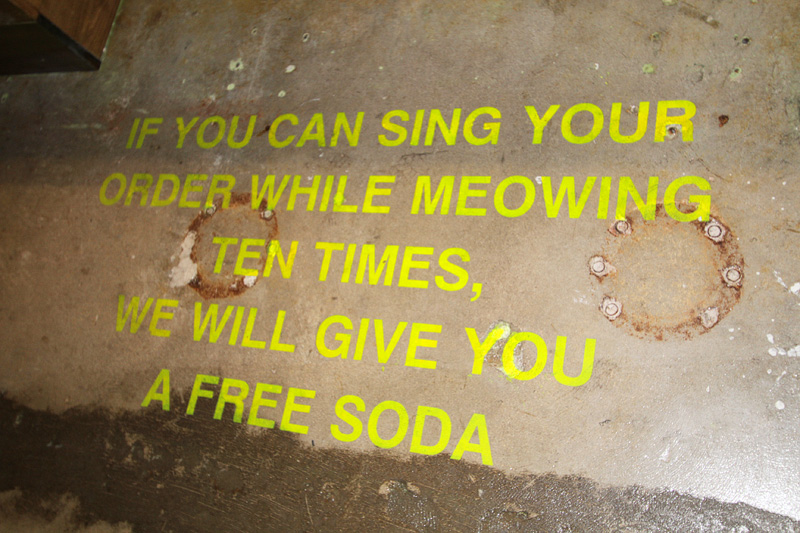 While there's no longer gambling at Gold Spike, it's become a popular downtown hangout, and an absolute smash as a Millennial destination on the weekends.
It's part 86-room hotel, part bar and part college commons, complete with social games and some of the sweetest Wi-Fi in the city.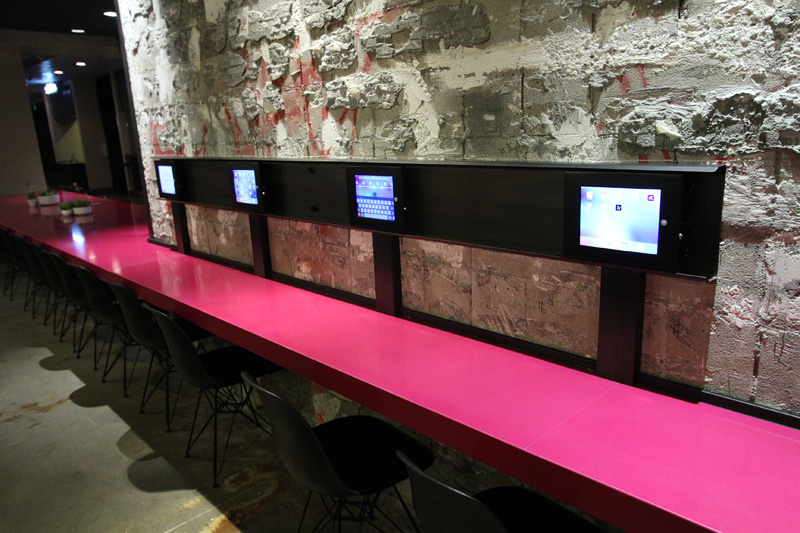 Gold Spike also played host to the 31st season of "Real World." Long story.
The restaurant refresh includes a revamped menu.

Here's a better look at the menu that features light appetizers, breakfast, salads, burgers and panini. Fiddlestix also has a decent selection of pastries.
Guests can also build their own parfait or acai bowl ($9), whatever that might actually be.
Click here for a better look at the Fiddlestix menu.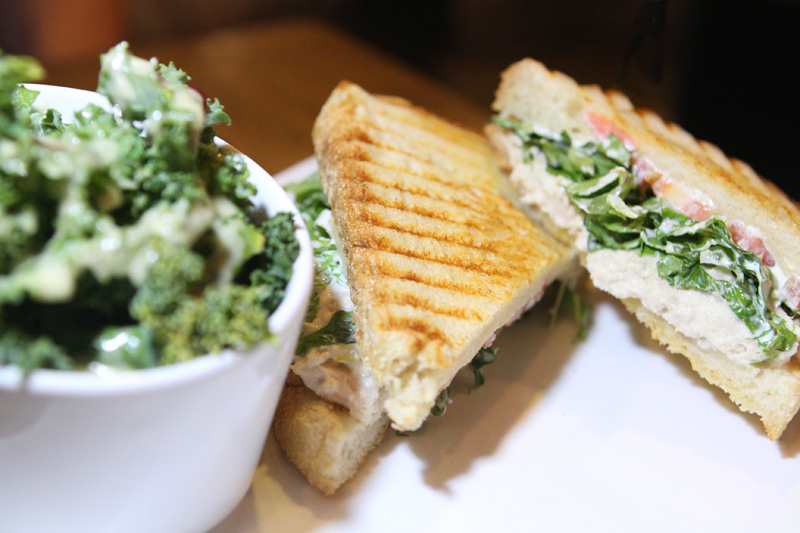 Prices are a tad higher than we'd like (burgers are $11-12), especially for downtown.
There's a Kids Menu for $5, with pancakes, tenders and grilled cheese, among other tot-friendly fare.
We tried the margherita flatbread, and it was disappointing. It's probably best to think of Fiddlestix as being in a soft opening mode.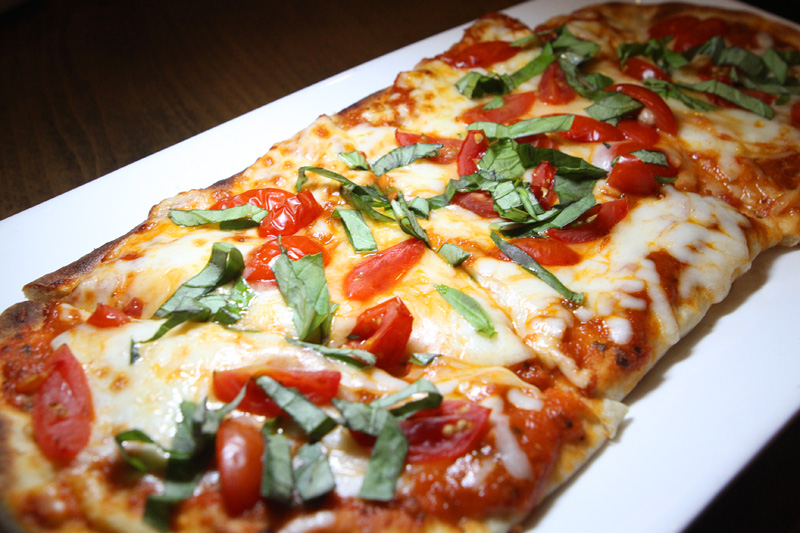 One thing Fiddlestix has absolutely nailed is its Boozy Milkshakes.
There are six to choose from ($10-11), including our obvious favorite, the Oh Captain, My Captain. It's a delicious combination of Captain Morgan spiced rum, Cap'n Crunch cereal, vanilla ice cream and caramel. The menu also says it has choco sprinkles and a cherry, but those didn't turn up in the milkshake we got. (We should also mention it took 15-20 minutes to get it.) No matter, still spectacular.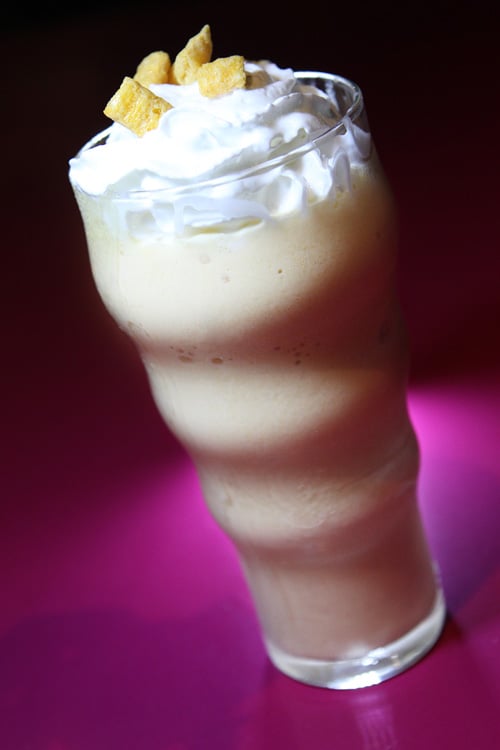 Here are the other Boozy Milkshake options. They make a stop at Fiddlestix
well worth the trip.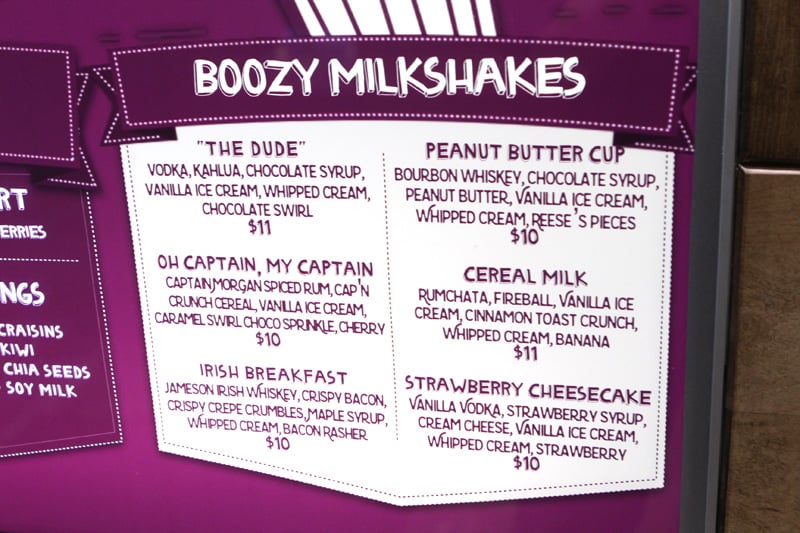 Our only real gripe with Fiddlestix is its tagline, "Pick-up Something Good." See, while the restaurant may serve as a "pick-up" location, you "pick up" (a phrasal verb) good things, you don't "pick-up" good things.
Then again, three spiked shakes in, and you won't particularly care.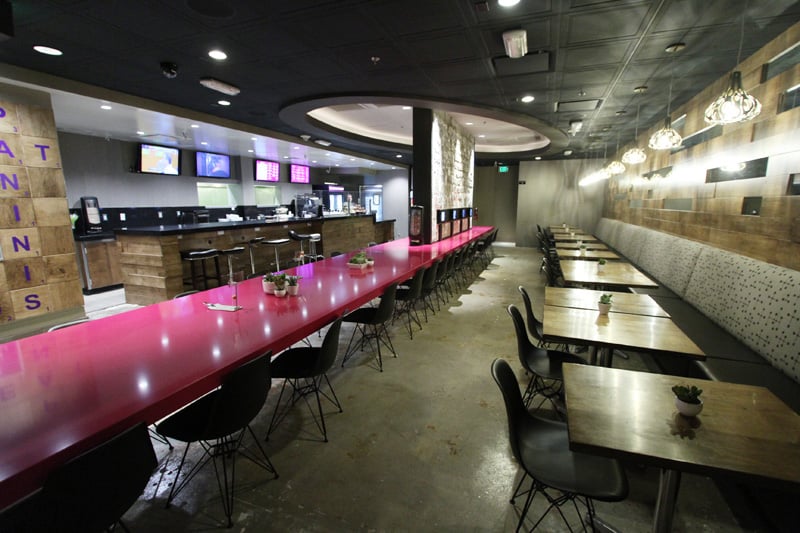 "What are the Fiddlestix hours of operation at Gold Spike?" you may ask. Fiddlestix is open 24/7. From 6:00 a.m. to 10:00 a.m. each day, Fiddlestix has build-your-own yogurt parfaits and acai bowls. Saturdays and Sundays, 9:00 a.m. to 2:00 p.m., a specialty brunch menu is available.
Enjoy more pics from Fiddlestix.