Downtown Visionary and Former Zappos CEO Tony Hsieh Dies at 46
Just when you thought 2020 couldn't get any more painful, it takes a tech innovator and downtown luminary. Tony Hsieh has died at age 46.
Tony Hsieh is perhaps best known for being the former CEO of online shoe retailer Zappos, but many will remember him for his contributions to the evolution of downtown Las Vegas.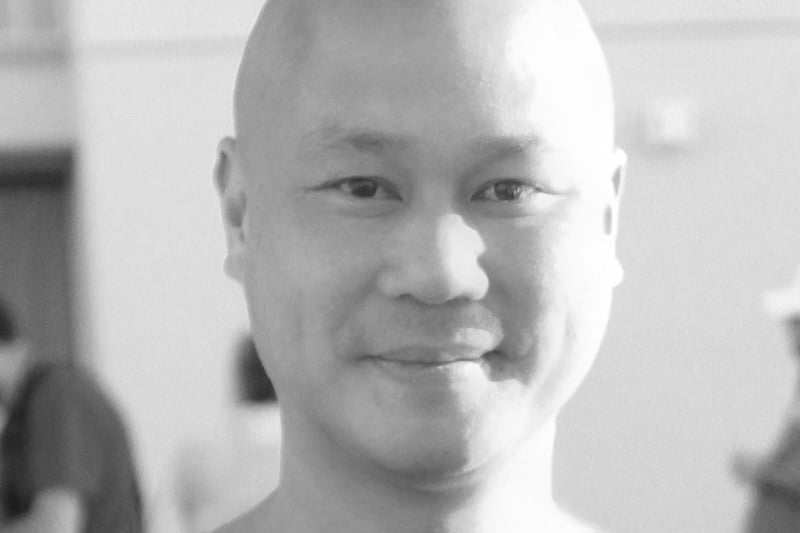 How did Tony Hsieh die?
It was an accident. Tony Hsieh died on Nov. 27, 2020 from injuries (burns and smoke inhalation) resulting from a house fire.
We'll spare you the details out of respect for his friends and family, but the house fire happened in New London, Connecticut on Nov. 18, 2020.
Those familiar with the situation share the incident took place in the home Hsieh recently purchased for his girlfriend, Rachael Brown, for $1.3 million.
Friends speculate the fire may have started when a candle was knocked over, but it's unlikely we'll ever get the full story (and there's always more to the story).
Those friends also say Hsieh was in ICU from the date of the accident until the decision was made to remove him from life support.
News of the death of Tony Hsieh has been met with a massive outpouring of sympathy, as he not only created incredibly successful businesses (he sold Zappos to Amazon for $1.2 billion), but also invested $350 million in downtown Las Vegas and was an important figure in its revitalization.
Tony Hsieh was brilliant and eccentric and unassuming, an undeniable risk-taker who put his money where his mouth was.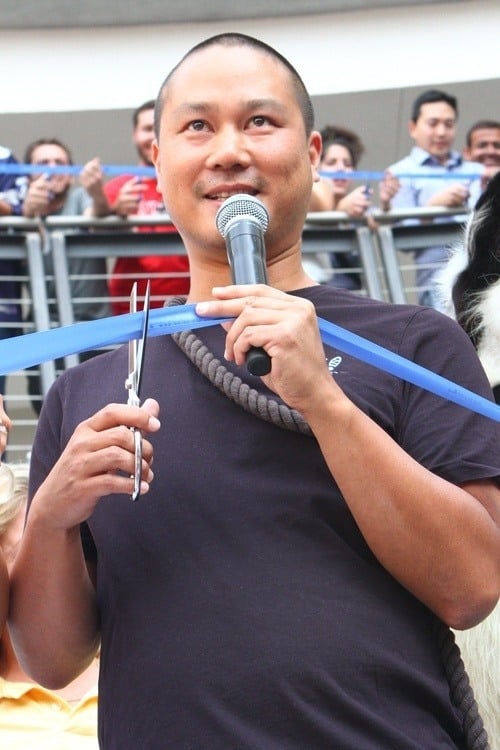 From the Downtown Container Park to the Life is Beautiful music festival, Hsieh's quirky sensibilities breathed new life into downtown Las Vegas.
His Downtown Project (recently rebranded to DTP Companies) has a stake in downtown fixtures like Gold Spike, Nacho Daddy, Inspire Theater, Corduroy, The Smashed Pig, Oak & Ivy, Vegenation, Eat, The Goodwich and other downtown hangs.
Learn more about Downtown Project.

We're gutted by the passing of Tony Hsieh and we only met him a couple of times.
Hsieh was a complex guy. His professional and financial successes got all the attention, but he had serious personal struggles, according to those who knew him best.
It's believed those personal demons played a part in his stepping down as Zappos CEO and "retiring" in August 2020. He sought help in his search for wellbeing and made a concerted effort to "disconnect," including a "digital detox," per reports.
Hsieh recently set his sights on Utah, buying up millions of dollars worth of real estate in Park City. He never said why publicly, and now we may never know.
We'd heard rumblings Hsieh's Utah plans included the creation of a Life is Beautiful-inspired music festival. What might have been.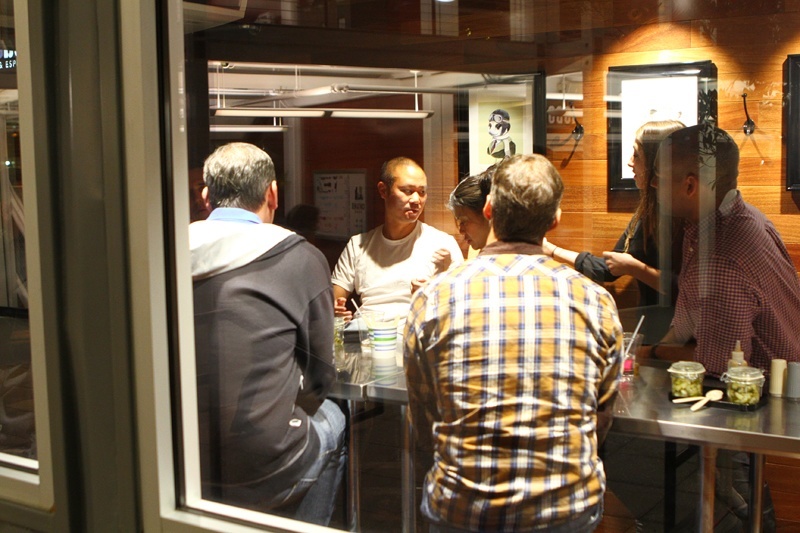 As we write this, the death of Tony Hsieh hasn't really sunk in.
Hsieh was truly one-of-a-kind and anyone who loves downtown Las Vegas can't help but wonder, "What now?" Or maybe more accurately, "Who now?"
Tony Hsieh gave us so many things to love, and he actually deserves the kind words being said about him following his untimely death.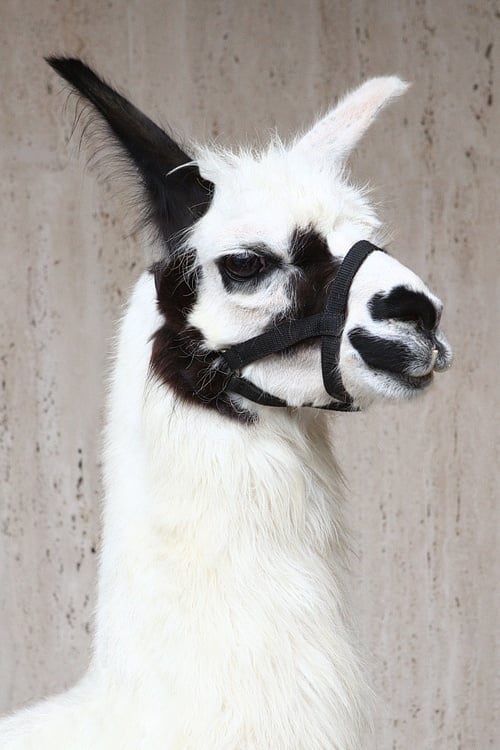 Hsieh will get a tribute on the Viva Vision screen at Fremont Street Experience. The screen is five football fields long, but it still doesn't feel big enough.
We've floated the idea of naming the new downtown arch after him: The Tony Hsieh Archway has a nice ring to it.

Hsieh once said, "People may not remember exactly what you did or what you said but they always remember how you made them feel, that's what matters the most."
Tony, we'll remember all of it. What you did and what you said lives on downtown, in the hearts of your friends and fans, in the places you created and supported, in a legacy we will not let be forgotten.
Update (11/29/20): Here's the tribute at Fremont Street Experience played on Nov. 28, 2020.
Update (11/30/20): Tony Hsieh's
official cause of death
has been deemed smoke inhalation. The cause of the fire is still under investigation.
Update (12/1/20): More information is coming to light about the circumstances of Tony Hsieh's death.
Update (12/4/20): More information is being reported about Tony Hsieh's death and what led up to his untimely death.