CNBC Tackles Controversial Topic of Children in Las Vegas
When it comes to the subject of bringing children to Las Vegas, opinions vary widely.
As we've reported, a survey from the LVCVA (Las Vegas Convention and Visitors Authority) showed 21% of Las Vegas visitors brought kids to Vegas in 2021, up from just 5% in 2019 and 6% in 2018.
Setting aside the spotty reliability of the annual Las Vegas Visitor Profile, that's a big jump, and has sparked lively conversation around the topic.
CNBC entered the fray with a recent segment about the uptick in families bringing children to Las Vegas and we were featured in the story, so, of course, we're sharing it.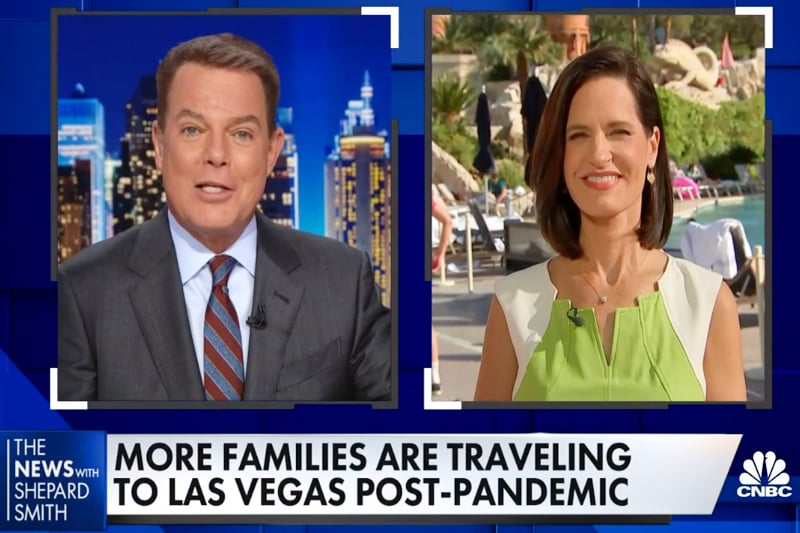 Supremely watchable CNBC correspondent Contessa Brewer rightly mentioned there's a lot for children to do in Las Vegas, including the High Roller observation wheel, ziplines on The Strip and downtown, aquariums at Mandalay Bay and elsewhere, the Marvel museum at TI, myriad diversions at Area 15, the list goes on and on.
Take a look at the segment that aired on CNBC on April 13, 2022. We assume our Screen Actors Guild card is in the mail.
The relationship between Las Vegas and family-friendliness is long (there was a play for family business in the 1990s, but it failed), complicated (casinos like money, families deliver revenue) and sometimes gets weird (casinos have arcades with games that are pretty much slot machines).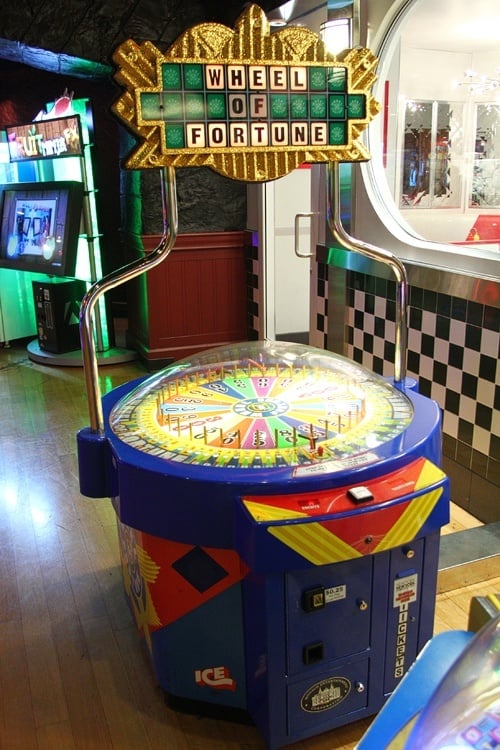 Still, we're firmly in the camp that says Las Vegas is an adult playground and no place for kids. Reminder: We're talking about casino resorts. Families can do what they want in the suburbs, as long as they keep their screaming kids away from wherever we're having dinner.
Full transparency: We don't have kids. You can tell because: 1) We're happy, 2) we have lots of free time, 3) we have disposable income.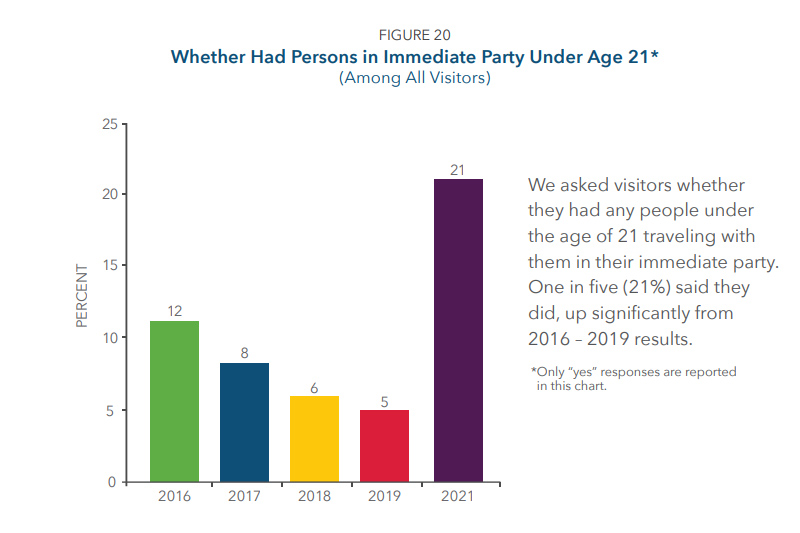 As we mentioned to CNBC, we aren't so much opposed to kids as we are judgmental about bad parenting.
Parents who drag their kids along on their Las Vegas vacation, often pushing strollers, keeping their infants up until 2:00 a.m. or urging their kids to hug seedy costumed characters, are doing parenting wrong. Thankfully, Las Vegas casinos are getting a clue and making their hotels kid-free.
Circa has been 21+ since opening and El Cortez recently instituted a 21+ policy for hotel guests. We hope other Las Vegas casinos will follow suit. Banning kids improves the casino immeasurably and eliminates a lot of headaches for casinos.
For example, carding people at the entrance of a casino means customers don't have to get carded again by bartenders or dealers.
Despite our passionate and incredibly articular plea on CNBC for people to stop bringing children to Las Vegas, we trust the debate will rage on.
As one of our Twitter followers said, "Kids should be created in Vegas, not brought to Vegas."
Big thanks to Contessa Brewer and CNBC for including us in their story! Check out an extended version of our interview on the official CNBC site.
We bathed and put on a blazer, which we don't do unless it's something important. The topic of children in Las Vegas is definitely that.
We'd love to hear your thoughts on this subject. Where do you land in the debate about bringing kids to Sin City? And, yes, we asked that question in a biased way intended to skew the responses. This isn't our first rodeo, you know.