Cheffini's Hot Dogs Closes at Downtown Container Park, Simply Pure to Follow
A beloved hot dog spot, Cheffini's Hot Dogs, has closed at Downtown Container Park.
A vegan restaurant in the same modular shopping center, Simply Pure, will close March 31, 2021.
Simply Pure served up one of the best lasagnas in Las Vegas, vegan or otherwise, for seven years.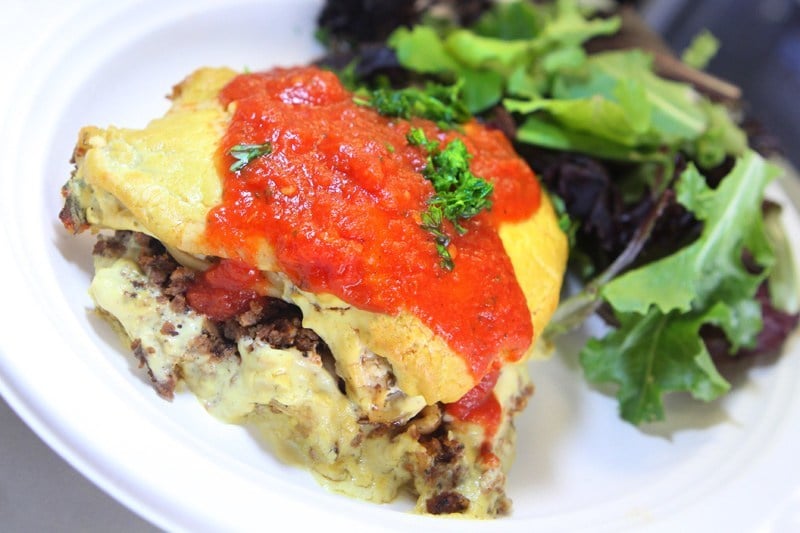 Cheffini's Hot Dogs says it will continue to operate its hot dog cart outside El Cortez.
Fans of the dogs can check out Cheffini's Facebook page.
Cheffini's opened in 2014, in the short-lived Pork & Beans space.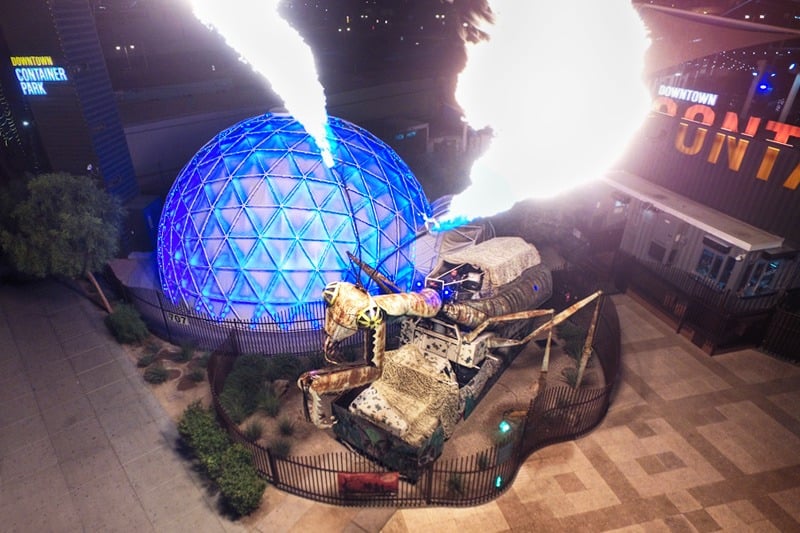 The owner of Simply Pure, Stacey Dougan, told the Las Vegas Review-Journal "she will continue cooking, with an emphasis on catering, personal meal prep and meal delivery services."
These restaurant closures are concerning as they could signal challenges on the horizon for Downtown Container Park.
The pandemic has been tough enough, but the untimely passing of visionary Tony Hsieh raises lots of questions about Downtown Container Park and downtown overall. Downtown Container Park is managed by Downtown Project (now called DTP), and Tony Hsieh's vision and financial support were integral to the creation, and some would say survival, of the shopping center.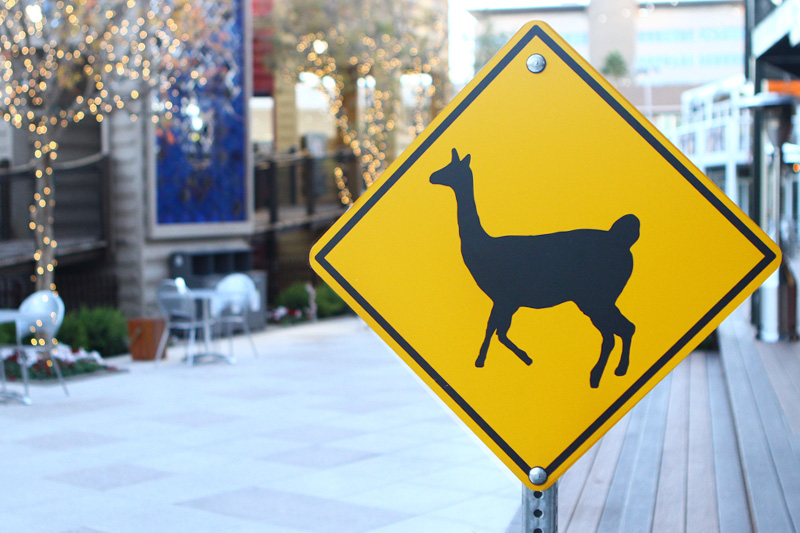 Tony Hsieh's family recently made it known a whopping 90 of his downtown properties are up for sale, including Downtown Container Park, Fergusons Downtown and the headquarters of online retailer Zappos.
Tony Hsieh was the glue that held these developments and innumerable small businesses together, and now many are left to fend for themselves. Expect more changes in the weeks and months to come.