Central at Caesars Palace Goes Pork Belly Up, Will Close Any Day Now
Central by Michel Richard restaurant at Caesars Palace recently filed for bankruptcy protection, but it wasn't enough to keep the struggling restaurant operating. The high-profile restaurant will close within a week.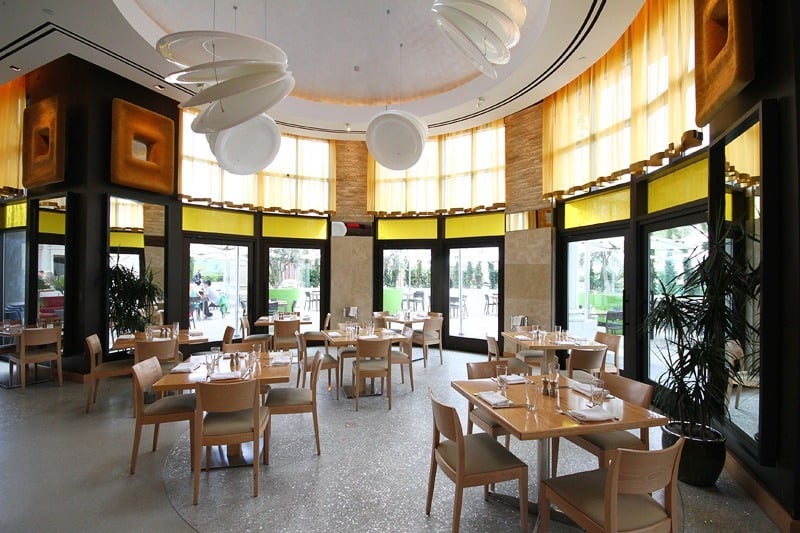 Central filed for Chapter 11 bankruptcy back in mid-July, according to our friends at Eater Vegas.
Bankruptcy protection can often stave off a closure as a business gets its stuff together, but it hasn't transpired for Central. Despite its ideal location, just off the lobby at Caesars Palace, Central owes more than $1 million to creditors.
About a week ago, Central was put on notice it had 14 days to close, which means the restaurant will shutter for good any day now.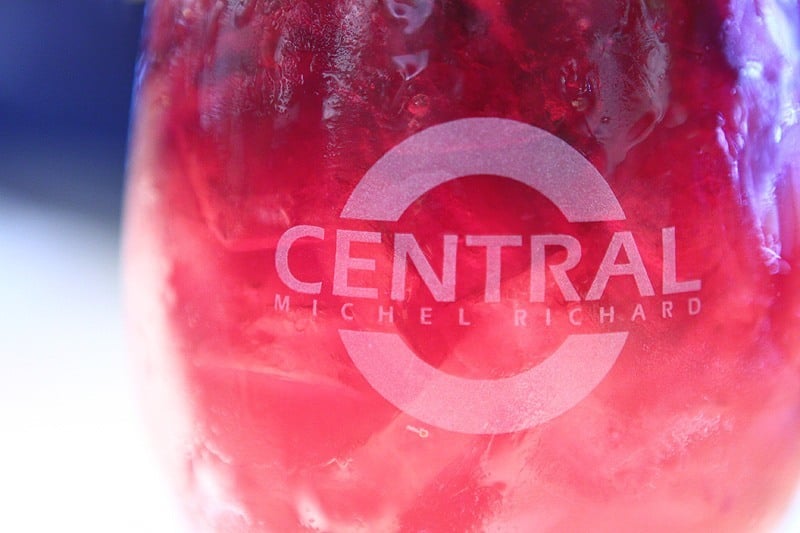 Central by Michel Richard restaurant opened to much fanfare in September 2011. Its namesake chef, Michel Richard, is a James Beard Foundation award-winner and has helmed a number of acclaimed restaurants.
Investors contributed $4.5 million to build out Central at Caesars Palace.
There's no word yet on what new restaurant concept might replace Central, but given recent trends, it's likely Caesars Palace will be seeking out a celebrity chef with whom to collaborate.