Caesars Entertainment Says It Won't Sell Flamingo After All
The rumors have been rampant for months about a potential sale of the Flamingo, but Caesars Entertainment has officially confirmed no sale is in the works.
The CEO of Caesars Entertainment, Tom Reeg, sealed the deal (or lack thereof) in an earnings call on Nov. 1, 2022.

Reeg said, "We intend to keep all of our Strip assets as we move forward. We ran into a market where the cash flow of the asset continued to increase, the ability of buyers to raise financing made it a very easy decision for us to keep [it]."
Reeg also said the plan to sell a Strip "asset" created an "unnecessary overhang in the stock." He apologized to stockholders. Not your typical CEO thing to do, obviously.
We got wind of the Flamingo staying put a few weeks ago.
Prospects of Flamingo sale are fading fast. As interest rates have climbed, so too has profitability of Flamingo, we're told reliably. While there's still "activity" around a potential sale, seems if nothing shakes loose by Nov. earnings call, Caesars Ent. will just keep it.

— Vital Vegas (@VitalVegas) October 11, 2022
We'll try and translate the CEO speak: The decision to bail on a Flamingo sale was two-fold.
One, Caesars Entertainment failed to get its asking price of a billion dollars. There are a number of reasons Flamingo isn't worth that much to a buyer, but rising interest rates definitely played a factor in making a purchase less appealing.
As the kids say, "the macroeconomic environment turned against commercial real estate sellers."
Caesars never officially identified the "asset" as Flamingo, by the way. It was Flamingo.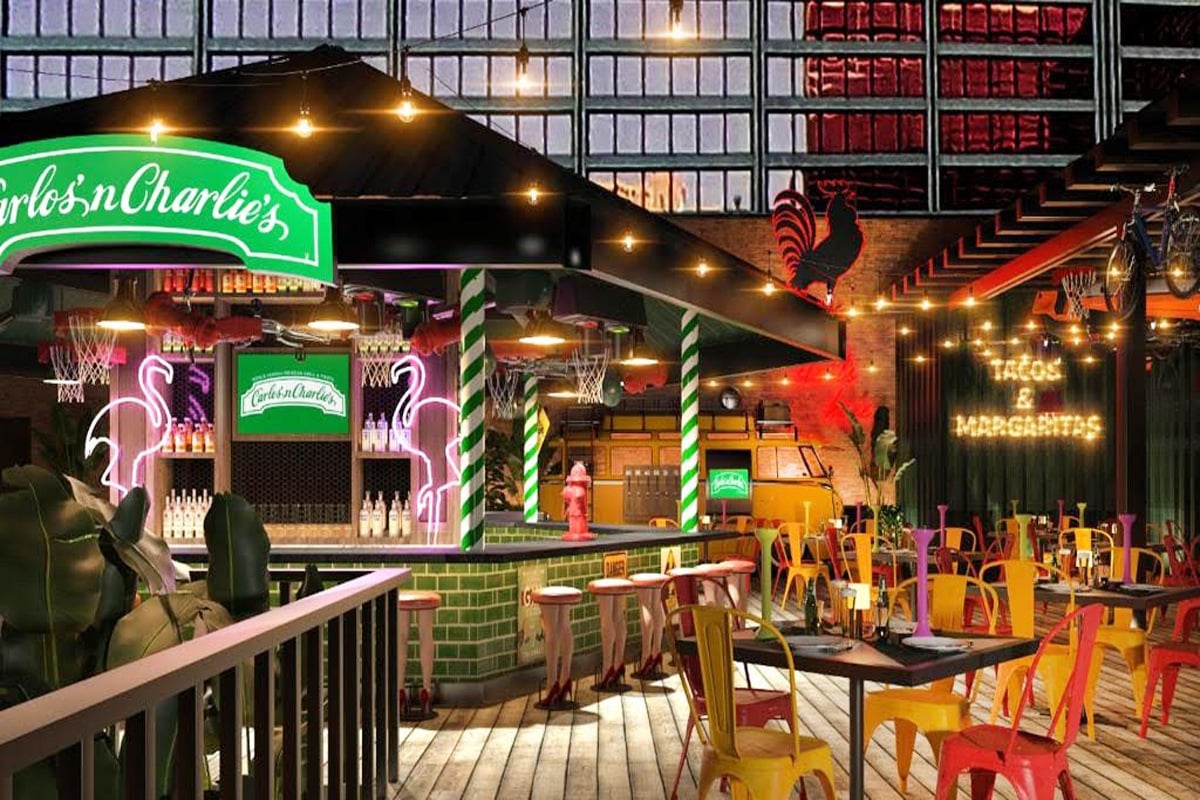 Among the potential suitors for Flamingo was none other than TI and Circus Circus owner Phil Ruffin, we've heard.
The other reason a sale didn't come to fruition is Flamingo has become more profitable since it was put on the chopping block. Every casino on The Strip is benefiting from a post-pandemic boom at the moment, with 19 straight months of billion-dollar gambling revenue causing great glee among the counters of the beans.
The idea behind the sale was Caesars Entertainment would be able to use the proceeds to generate some cash and pay down some of its debt.
Caesars says it has no immediate plans to sell any of its Las Vegas casinos. At various times, sources have shared the tires were being kicked at Planet Hollywood and Cromwell.
During its earnings call, Caesars Ent. shared that for the quarter ending Sep. 30, the company generated a net income of $52 million (on revenue of $2.89 billion). Last year, for the same time frame, it was a net loss of $233 million (on $2.69 billion in revenue). We are not a business expert, but even a relatively small profit is preferable over any loss, so that's the casino company version of a win.
While gambling revenue has been up in Las Vegas, visitation hasn't fully rebounded following the pandemic. Fewer people are just spending more on gambling. Tom Reeg acknowledged, "They obviously found other places to play, and it's going to be a long road to build back."
Given Caesars Entertainment isn't selling Flamingo, we're left to wonder what might have been.
While the Flamingo brand would surely have endured, there was some chatter about a potential buyer leveling the place for a fresh start.
Caesars Ent. has purportedly put off capital improvements at Flamingo during the shopping process (several projects were put on hold or scrapped altogether), so we'd love to see additional investment in refreshing the place.
There's a lot to love about Flamingo, including Piff the Magic Dragon, the lively casino (including our recent $8,000 royal flush, our first at the $2 denomination), Carlos'n Charlie's, "X Burlesque," Bugsy and Meyer's steakhouse and the beloved flamingos who have deftly managed to avoid catching avian flu.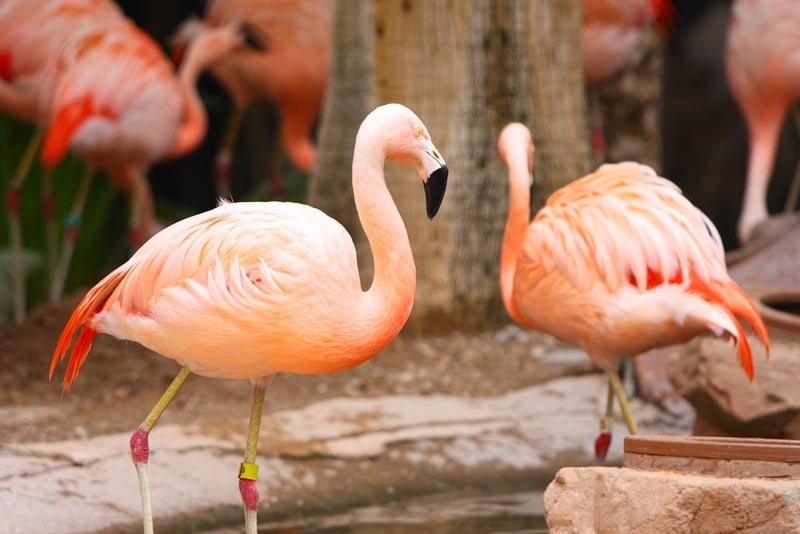 If you suffer from insomnia, you can listen to the Caesars Entertainment Q3 2022 earnings call here.
Here's more information, via the official news release about the third quarter results.
On the bright side, Caesars appears to be wising up about its investment in media and sports partnerships supporting its move into digital gambling (sports betting at this point). The company spends "north of $200 million a year" on media, team and league partnerships and sponsorships, despite our ongoing warnings they're flushing perfectly good money for little return on the investment.
Reeg said on the call a good number of the existing deals won't be renewed, and others will continue, but for much less money. Hear, hear.
Here's hoping Caesars Entertainment can turn around the downward trajectory of its stock (it's down about 60% in the last year) and keep cranking out the things we love about Las Vegas: Games of chance, bars, restaurants, shows and the occasional royal flush.