Burger Brasserie Closes at Bally's to Make Way for Guy Fieri Concept
The former home of a $777 burger has closed on the Las Vegas Strip.
Burger Brasserie has shuttered at Bally's, which will become Horseshoe by the end of this year.
Which reminds us, how in the holy hell is it December already?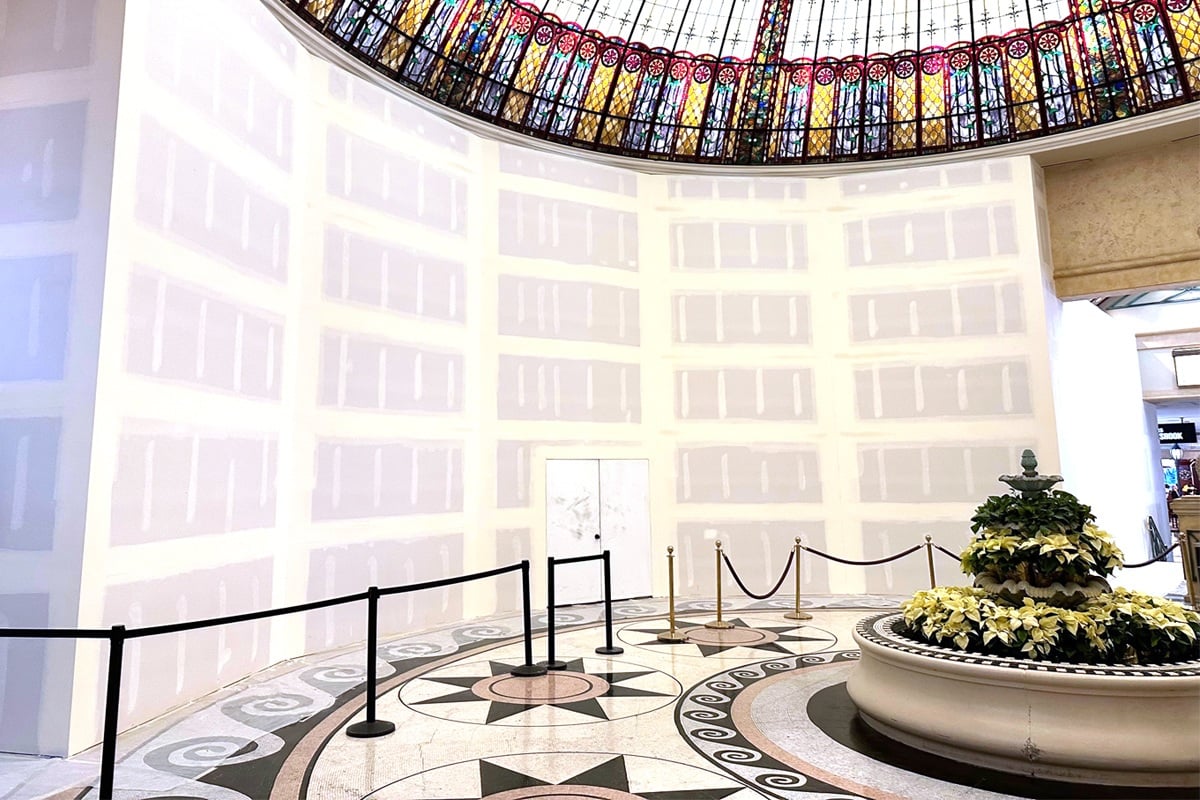 Burger Brasserie sat in the promenade between Bally's and Paris, both owned by Caesars Entertainment.
The closure sets the stage for a new dining concept from TV personality Guy Fieri.
The news about the closure of Burger Brasserie is so fresh, it's still on the Bally's Web site.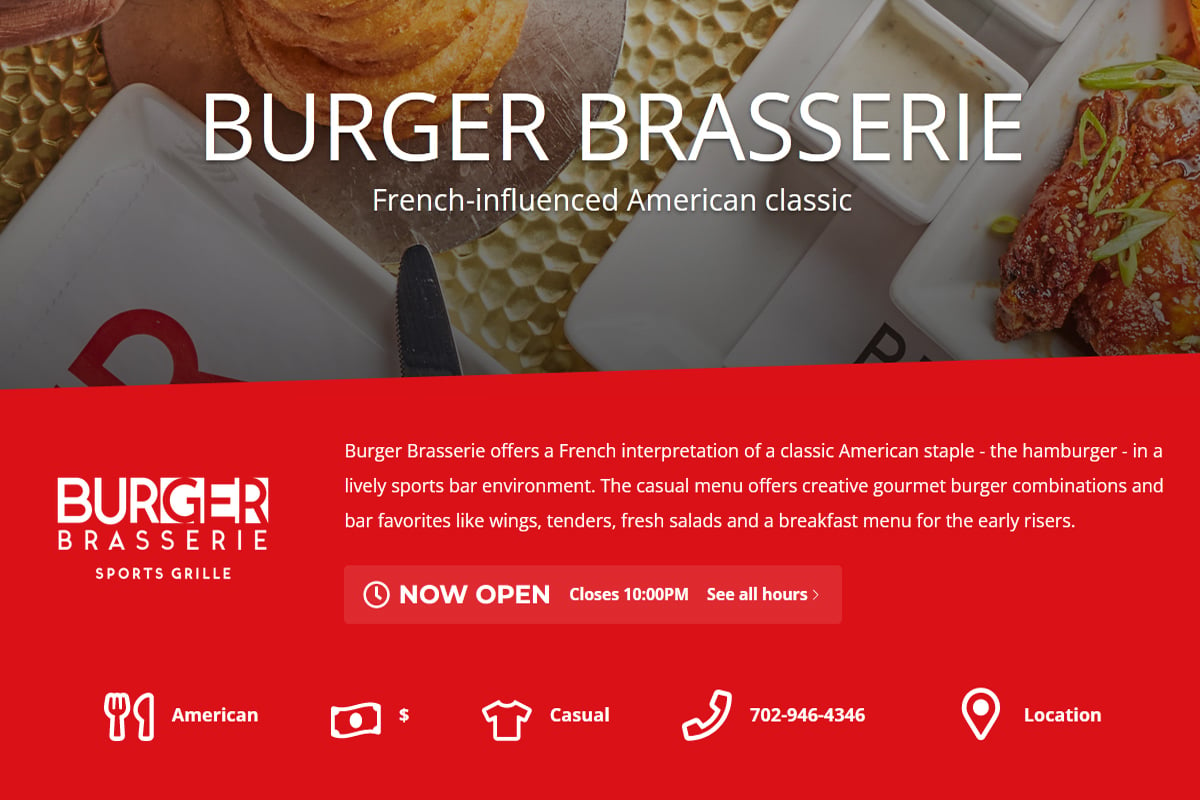 We were the first to share news of Burger Brasserie's fate, back in June 2022.
Fieri later confirmed he'd be creating a new concept for Bally's/Horseshoe, but didn't get into detail about what the restaurant will be, other than to say it will be different from his places at Linq and Rio.
Anything but a sports theme, Guy, we beg you.
At some point, Burger Brasserie was being called Burger Brasserie Sports Grille, at least parenthetically.

Burger Brasserie had a decent following, but it was time for the old girl to retire. Yes, it was a girl. Back when it was a thing, $777 burger included Dom Perignon Rose Champagne.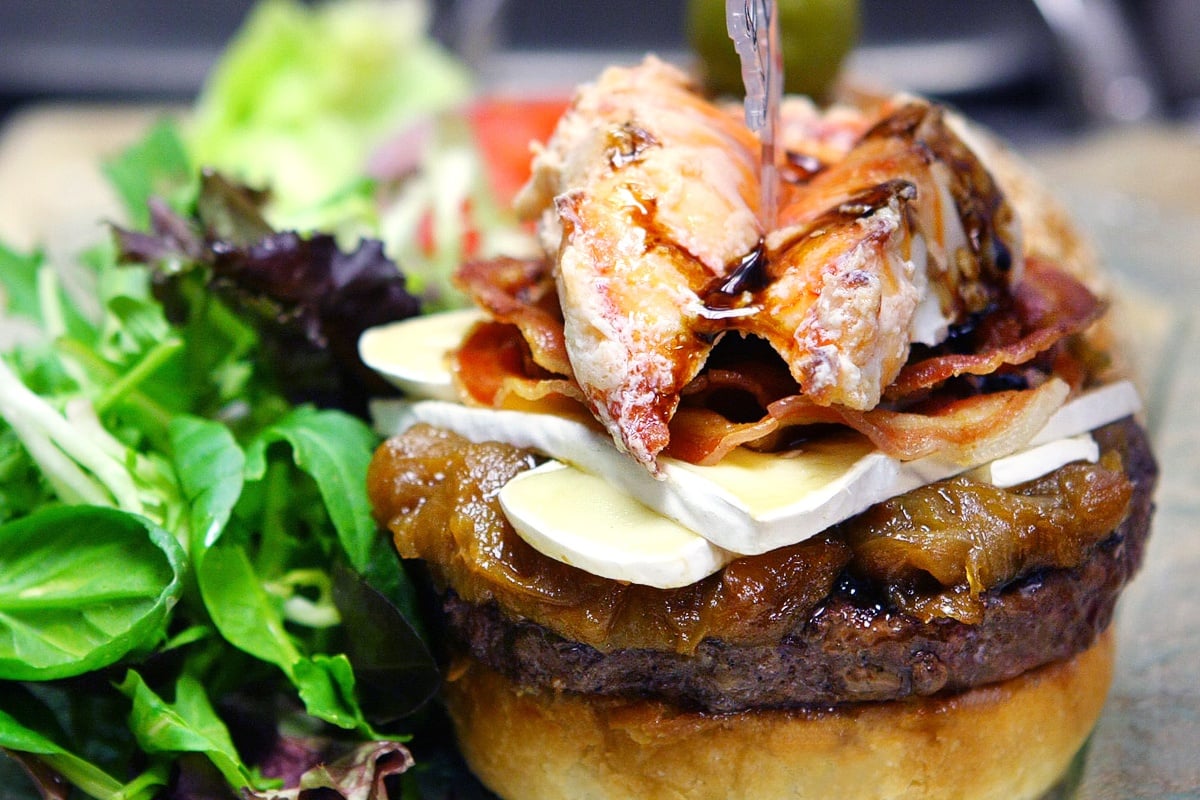 Guy Fieri never actually said his new concept will be in the Burger Brasserie space, but we know a guy. A different guy.
We trust Fieri's new restaurant at Horseshoe Las Vegas (this is going to take some getting used to) will be a crowd-pleaser, and will check all the boxes for accessible food, lots of signature cocktails and prices everyone will complain about but it's the Las Vegas Strip, so get over it and tip generously.
When we hear more about the new Guy Fieri restaurant, you'll hear it second. Or possibly third, because Caesars Entertainment will probably give an exclusive to the Las Vegas Review-Journal, because many casino PRs are still doing their job like it's 1975. Don't get us started.