"Absinthe" Will Pull Up Stakes at Caesars Palace and Move to Cosmopolitan
One of the best shows in Las Vegas, the R-rated variety show "Absinthe," has announced it will close at Caesars Palace on Oct. 21, 2016.
The show is wildly successful, so it's definitely a money thing.

Fans of the bawdy show have nothing to fear, however, as the show will be moving into Cosmopolitan Las Vegas, taking up residence in the former ballroom space of Rose.Rabbit.Lie.
Yes, Rose.Rabbit.Lie. is a thing. Don't get us started on the random punctuation.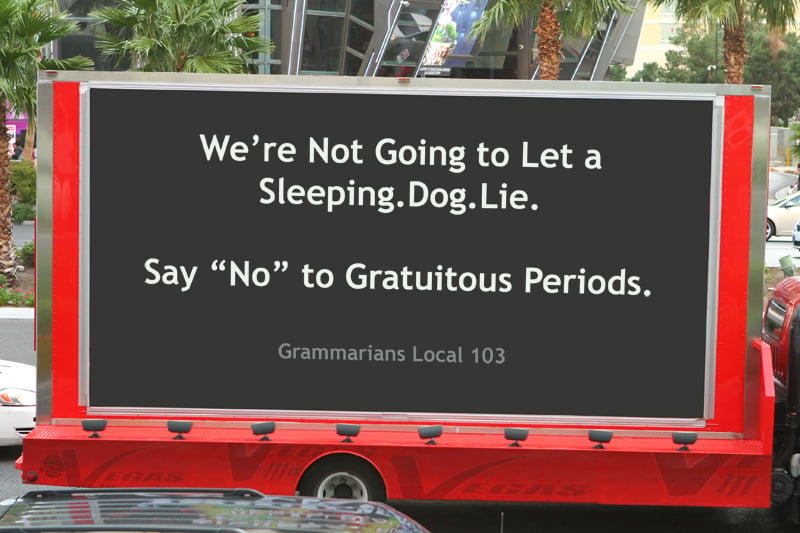 "Absinthe," performed in a structure resembling a tent (it used to be an actual tent, but upgrades were needed when heavy rains damaged it), opened in 2011.
The official "Absinthe" site says the show will re-open at Cosmopolitan on Nov. 1, 2016.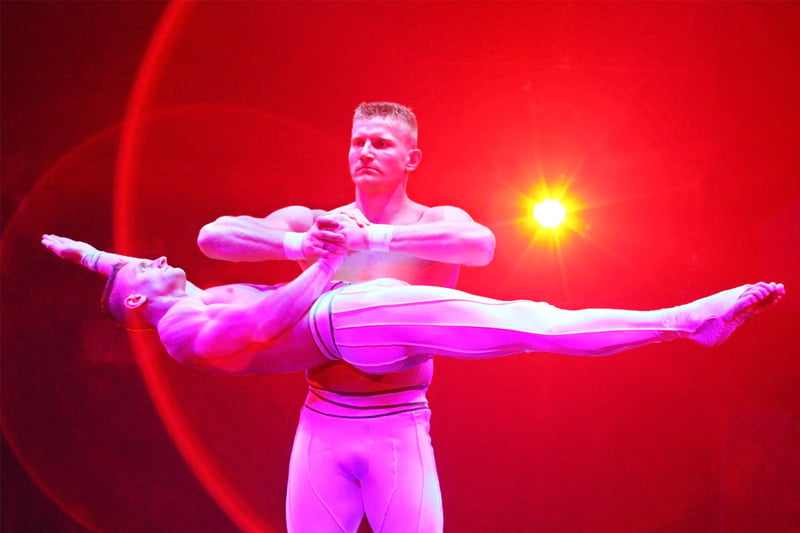 The producers of "Absinthe," Spiegelworld, have a long and colorful history with the Cosmopolitan, specifically, a metric ass-ton of litigation.
An "Absinthe" knock-off, "Vegas Nocture," previously played in Rose.Rabbit.Lie., but was an expensive disappointment. We broke the news it would close, of course, like we have anything better to do with our free time.
The financial losses of "Vegas Nocturne" led to a strained relationship between Spiegelworld and the Cosmo, but those issues have apparently been resolved. Read more.
Base Entertainment, one of the show's equity partners, whatever that might actually mean, has said it will try to stop "Absinthe" from moving to the Cosmo, but a news release says it's happening, so it has to be true.

Behind-the-scenes drama aside, "Absinthe" will be around awhile. It's an irreverent, thrilling stand-out in the world of Las Vegas shows, and deserves its stellar reputation, no matter where it pitches a tent.
Oh, like we were going to pass that one up.