Uber is Operating at McCarran Airport, It's a Pretty Big Deal
It's taken some time, but ride-sharing service Uber is now operating at the Holy Grail of Las Vegas transportation hubs, McCarran International Airport.
McCarran is one of the busiest airports in the country, and has long been the exclusive domain of Sin City's powerful taxi companies. No longer. Las Vegas visitors now have more transportation options than ever, and the passengers we've talked to absolutely love it.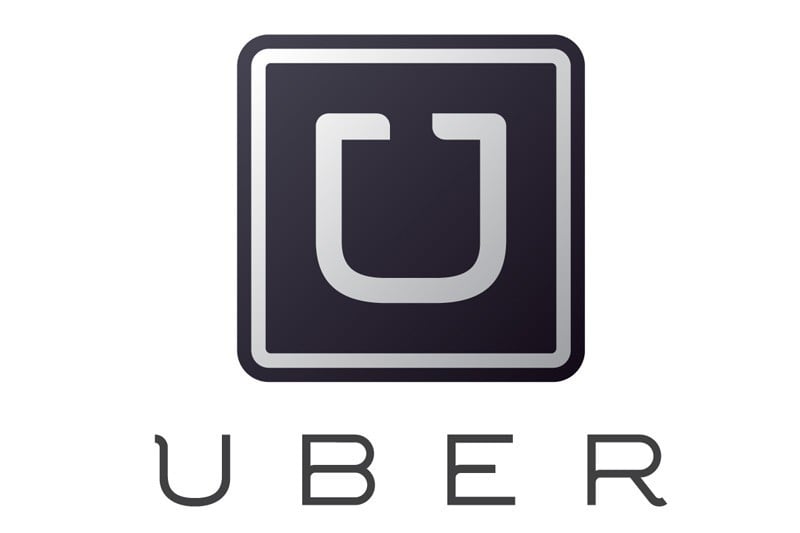 Uber's main ride-sharing competition, Lyft, also operates at McCarran Airport.
The two companies met heavy resistance when they first came to town. The cab companies freaked out, and government officials didn't know what to do about these disruptive businesses.
In time, though, reason prevailed, and riders have been enjoying convenient, reasonably-priced transportation around Las Vegas since September 2015.
The cab companies seem to realize Uber and Lyft aren't going to make their businesses crumble merely by merit of their presence. Ride-sharing services are shaking things up and causing taxi companies reconsider some of their business practices and pricing policies, and it's about time.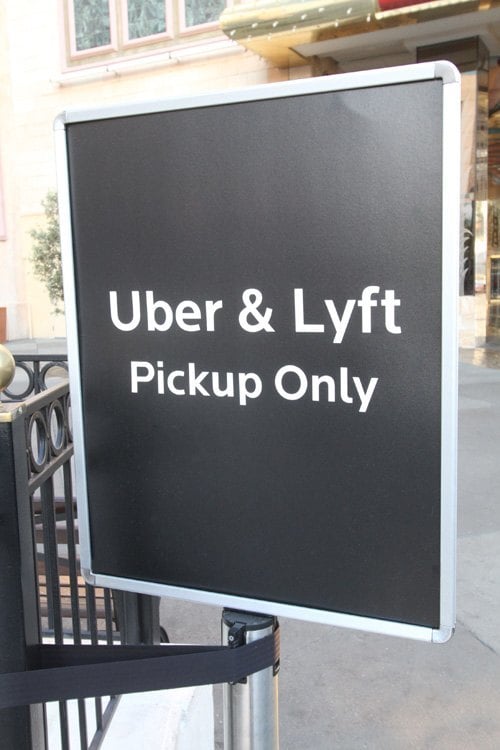 Passengers can summon Uber service via the company's free app. See more on Uber's official Web site.
Visitors taking an Uber to the airport will specify their airline and the Uber driver will drop them curbside on the departures level of their terminal.
For those taking an Uber from the airport, the rider selects their terminal in the Uber app. Uber drivers can pick up at McCarran in designated areas. For Terminal 1, the pick-up area is Level 2M of the public parking garage. For Terminal 3, guests must go to the valet level of the public parking garage.
Give Uber a try and let us know about your experience! We have heard nothing but good things about Uber and Lyft since they began operating in Las Vegas (beyond the occasional grumblings of some long-suffering, long-hauling cabbies, of course), so we're big fans of this tectonic shift in how ground transportation works in Las Vegas.