Rose.Rabbit.Lie. Closes at Cosmopolitan
A foodie favorite, Rose.Rabbit.Lie., has closed at Cosmopolitan Las Vegas.
Rose.Rabbit.Lie. has been around for seven years, which is about 49 in restaurant years. The venue opened Dec. 30, 2013.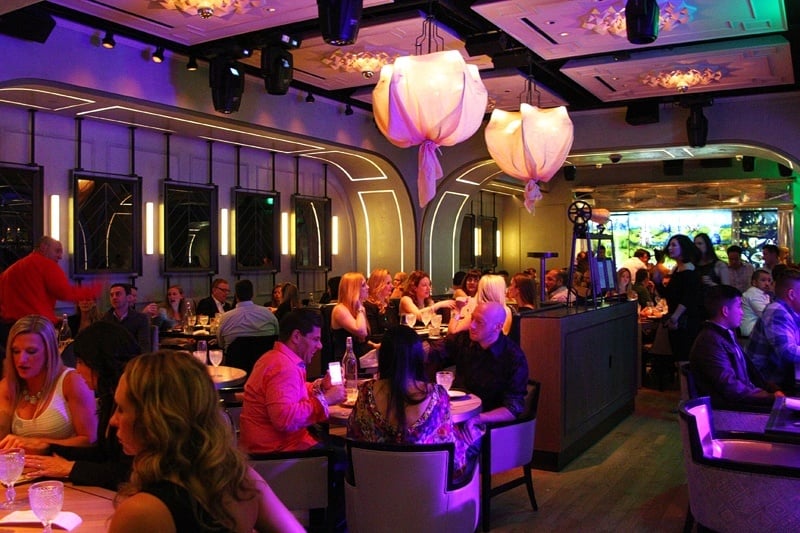 While we've long had issues with the oddly-punctuated name of the restaurant, many will miss its quirky mix of food and entertainment.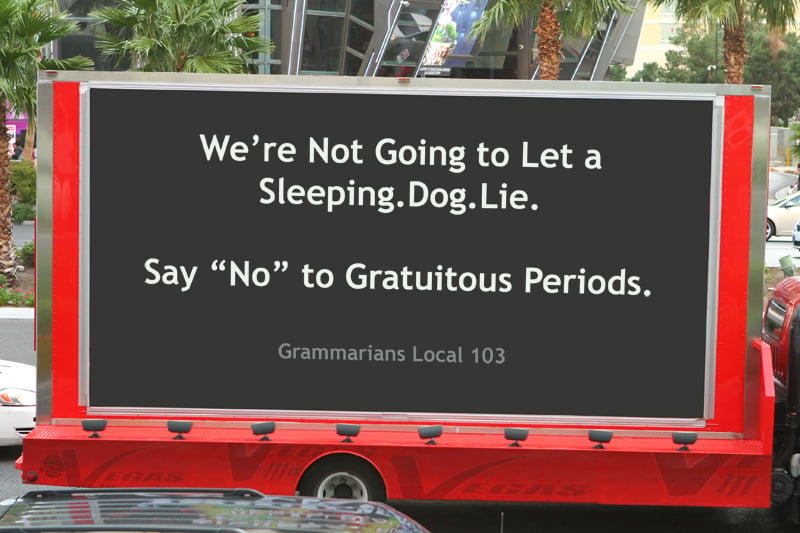 A Cosmo rep told KLAS, "We look forward to unveiling an exciting new culinary destination created in collaboration with our partners at Spiegelworld in the near future."
That bodes well for the entertainment element of the restaurant, as Spiegelworld is the company behind hits like "Absinthe" and Cosmo's own "Opium" (currently closed due to COVID restrictions).
The new concept, which will open later this year, will share space with "Opium," according to the producer.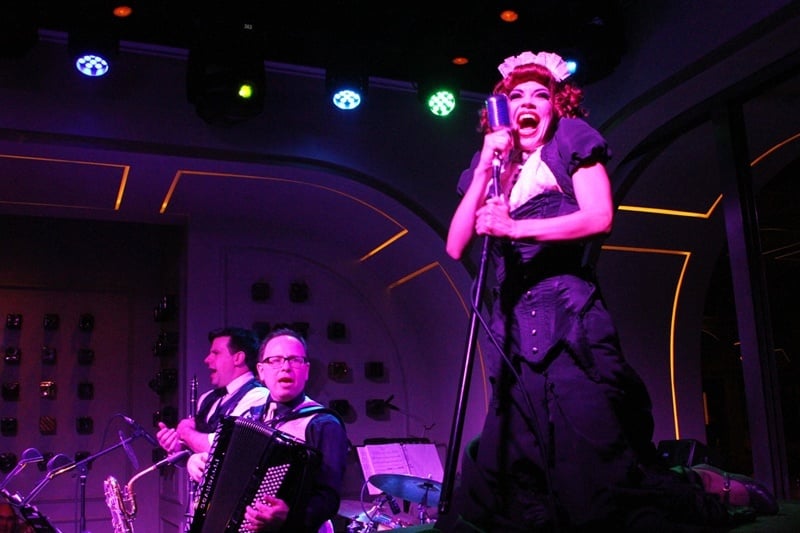 When it opened, Rose.Rabbit.Lie. was home to a show, "Vegas Nocturne," also produced by Spiegelworld. It closed in 2014.
After the curtain came down on "Vegas Nocturne," Rose.Rabbit.Lie. continued to be a supper club, with entertainers moving throughout the space while guests dined.
The food at Rose.Rabbit.Lie. was known for being as creative as some of the performances.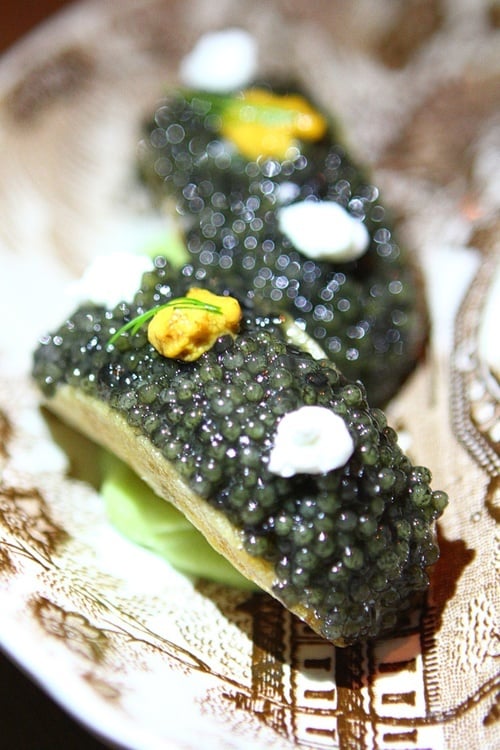 As we've said frequently, the past year has played havoc with Las Vegas restaurants, and many resorts have scrutinized and changed their dining offerings.
As far as we know, Rose.Rabbit.Lie. was the first supper club in Las Vegas, and the mix of food and entertainment has inspired others, like Mayfair Supper Club at Bellagio.
Rose.Rabbit.Lie. had a decent run at Cosmo, and we were a little sad to hear it had hopped the shark.