Officials Announce Plans to Install Massive Metal Detector Between California and Las Vegas
Recent news the Oakland Raiders will relocate to Las Vegas has sparked a major construction initiative which will, according to Las Vegas officials, "provide a significant number of jobs as well as ensuring the safety of our residents and visitors."
The $3.4 million project, which will be funded in part by a new "loyalty club card replacement fee" at Las Vegas casinos, includes the installation of a large, high-tech metal detector straddling Interstate 15 (I-15), the most-traveled route for guests driving in from California.
One Las Vegas official said, "On any given day, about one-in-four Las Vegas visitors come from California, and nearly 90% of those visitors take the I-15. Having the Raiders in Las Vegas means adjusting our city's infrastructure to accommodate the numerous Raiders fans who will be among those travelers."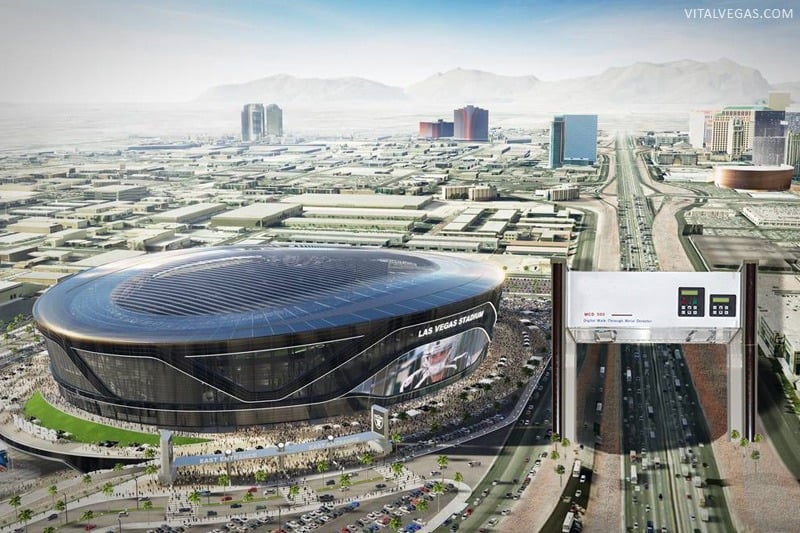 It's believed the new metal detector will greatly increase the efficiency of law enforcement agencies tasked with assuring public safety, especially when the Las Vegas Raiders are playing home games in their shiny new $1.9 billion stadium.
A spokesperson for the Las Vegas Metropolitan Police Department stated, "The Las Vegas Raiders will be a great boost to the city, and we'll look to leverage any and all technology that will facilitate constructive interactions with citizens, whether it be a large metal detector or armored tanks or those non-lethal weapons that squirt sticky foam to incapacitate trouble-makers. Our guys honestly can't wait to break in those sticky foam guns."
The new metal detector is just one of many enhanced security measures being considered to prepare for the arrival of the Raiders and their notoriously enthusiastic fans.
Rumors are security experts from Costco, the membership-only warehouse club, have been consulted about a system whereby anyone leaving Las Vegas will have to show receipts for purchases as a means to deter shoplifting.
In addition, a number of casinos on the Las Vegas Strip have already begun integrating Kevlar into the design and production of their employee uniforms.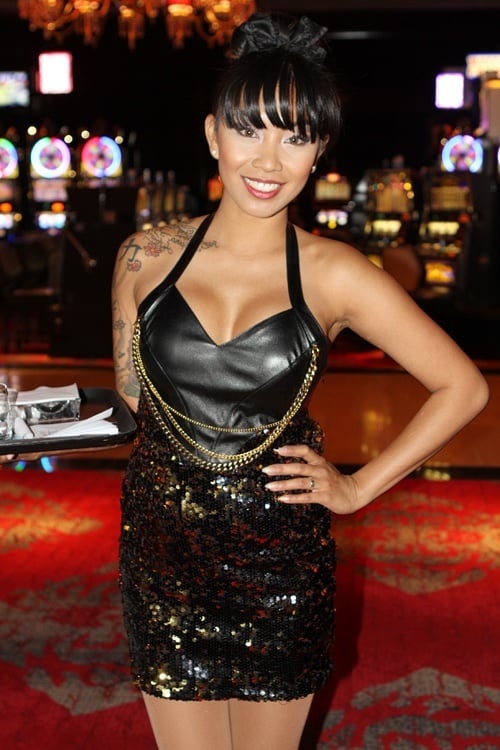 Designing the new highway-spanning metal detector has been done in partnership with the Federal Aeronautics Administration (FAA), as the machine will be similar to security devices used in airports. It's unknown how traffic patterns might be affected when thousands of vehicular passengers are asked to remove their belts and shoes prior to entering Las Vegas.
Construction of the new metal detector is expected to commence in early 2019. The Raiders, and their many fans from California, are expected to arrive in Las Vegas in 2020.
"We'll be ready to extend a hand to welcome the Raiders and their legions of fans," added the Las Vegas official. "The other hand will be holding pepper spray, of course. We're Las Vegas officials, not complete idiots."