Mirage Las Vegas Celebrates Its 25th Birthday
Mirage Las Vegas is 25 years old! The hotel-casino opened on Nov. 22, 1989.

The Mirage was built by resort mogul Steve Wynn, and its opening was a turning point in Las Vegas history. Journalist Steve Friess wrote a great item in Las Vegas Weekly about "How the Mirage Remade Las Vegas." You should read it.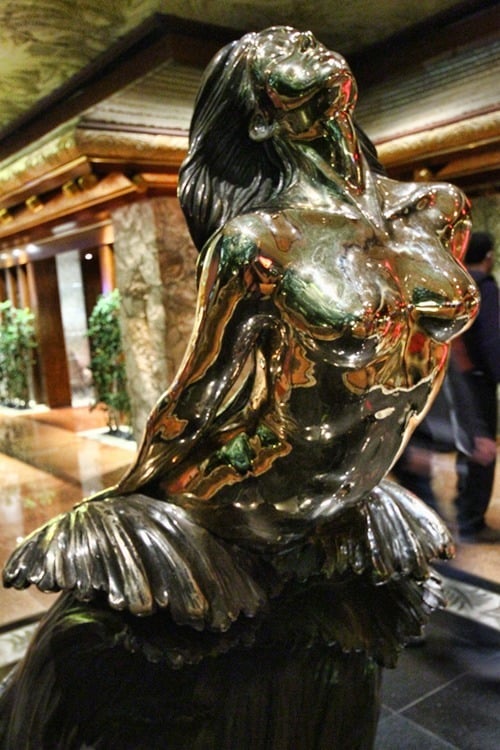 A remarkable revelation in the Las Vegas Weekly story is about the fact the Mirage nearly happened in downtown Las Vegas, rather than on The Strip. After his success running the Golden Nugget, Steve Wynn wanted to build the Mirage "across the railroad tracks on a plot of Union Pacific land that's now home to the Clark County Government Center."
Wynn offered the railroad $50 million for 50 acres, but the railroad wanted twice that for the land. Wynn balked and the rest is history.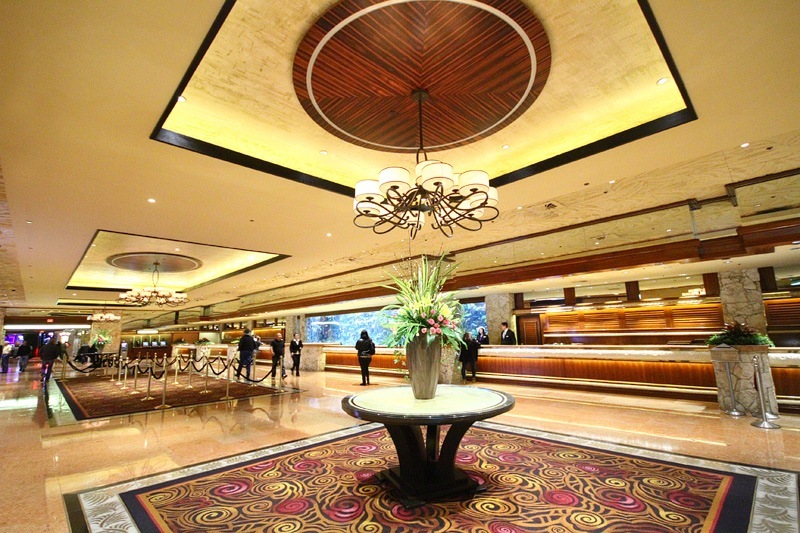 The Mirage is one of the most iconic hotels in Las Vegas, having been featured in a slew of movies, including "Vegas Vacation," "Ocean's Eleven," "Volcano" and "The Wolf of Wall Street." Which we knew off the top of our Wikipedia.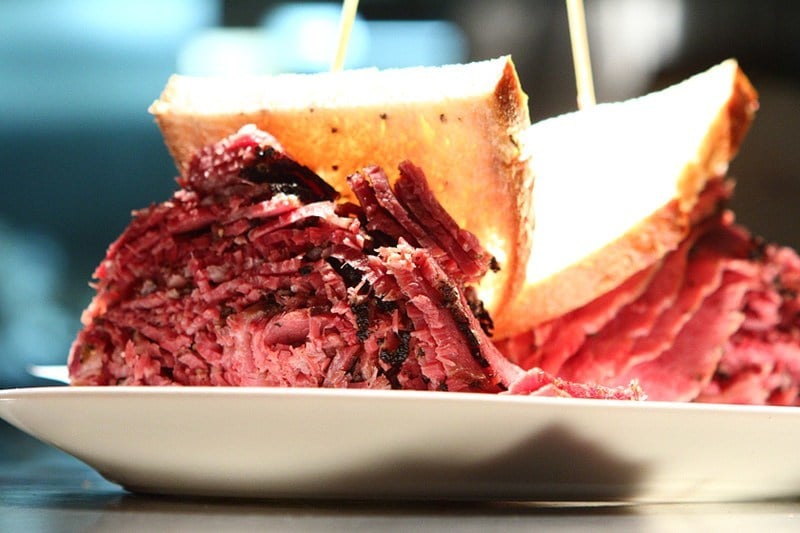 When the Mirage was built, it was the most expensive hotel-casino in the world. It cost $630 million. Which Steve Wynn pretty much keeps on his person these days.
In the Mirage's first full year of operation, it made $800 million. By comparison, Caesars Palace made $300 million. So, yeah, it was pretty much a home run.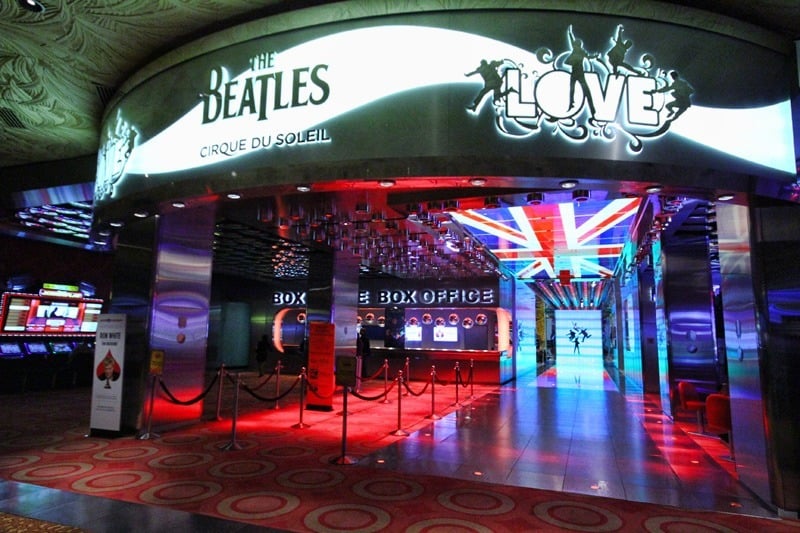 At one time (from 1990 to 2003), the Mirage was known for being the home of "Siegfried & Roy." That storied run didn't end particularly well, as you may have heard. The hotel's Siegfried & Roy's Secret Garden and Dolphin Habitat remains a draw, despite the fact a dolphin attraction has no business being in the middle of a desert.
Puppetmaster Terry Fator also performs at the Mirage. He had to pull a lot of strings to get that job. (Related: We'll be here all week.)
We'd like to congratulate the Mirage on its 25th birthday, specifically by putting it over our knee and spanking it. Unless that's weird. If so, then nevermind and enjoy our photo gallery of the Las Vegas Strip's first mega-resort. There have been others, but you never forget your first.