"Las Vegas: The Game" Blurs Fiction and Reality, Touts Unique Vegas Experience
Remember that 1997 flick, "The Game," starring Michael Douglas as a bajillionaire whose brother (played by Sean Penn) gives him a birthday present that takes him on a wild ride blurring the lines between fiction and reality? Well, there's a company promising to do just that, with a Las Vegas spin.
The service is called Las Vegas: The Game, and customers are invited to choose one of three "interactive experiences" designed to provide an unforgettable time in Sin City while pranking friends and loved ones in the process.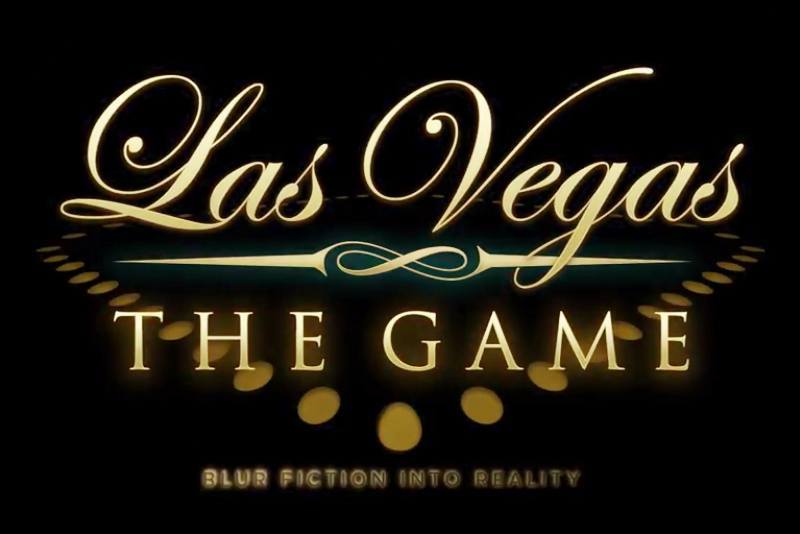 Here's how it works.
Las Vegas: The Game's team of pranksters orchestrates a night on the town that seems to unfold naturally, but which is actually scripted. "Game engineers" work with clients to customize their experience, with events culminating in a "reveal" of the shenanigans at the end of the night. The services of Las Vegas: The Game are especially suited to groups such as bachelor and bachelorette parties and corporate events.
The first of three "games" is "Night Out," a nightlife tour for up to 30 guests that begins under the guise of a standard pub crawl (hosted by a fictitious tour company). The game introduces revelers "to the shady, strange and outrageous world of Vegas," and includes a cast of characters, luxury transportation, complimentary drinks and VIP club access. This package lasts about three hours, and the cost is $149 per person. Get the details.
"Prank A-La-Carte" is a one-off gag that can fit into an existing itinerary. The company gives these examples, "Let's say your brother gets arrested by a bounty hunter or your best friend marries a girl he just met." Gags include "Mistaken Identity," "Hit & Run," "Dinner Disaster," "Secret Admirer," "Your Very Own Hangover" and others. These one-off pranks start at $500. Details here.
"BeSpoke" is the third game, and is described as an "immersive, interactive production built around the personalities and background of each party." Las Vegas: The Game gathers details from your target's life and designs an experience using professional actors and a script. No price is provided for this game, so we take that to mean "alarmingly expensive." Learn more.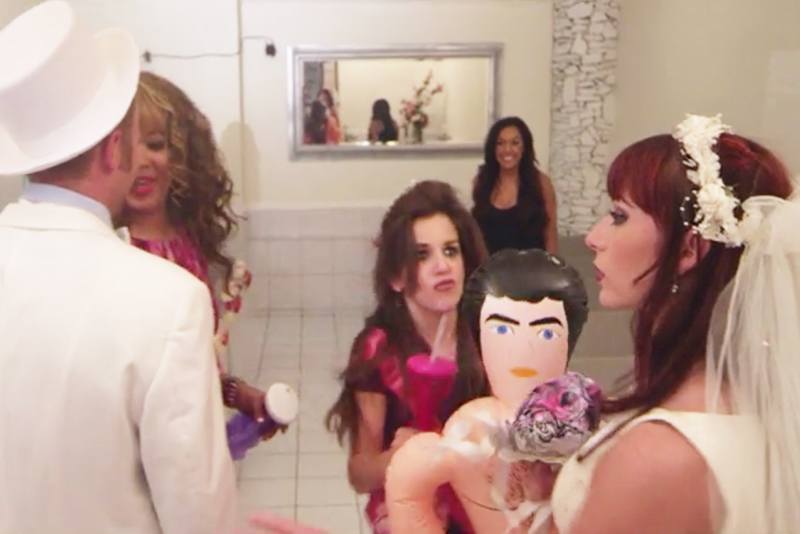 The guys behind Las Vegas: The Game are Chad Hardy and Justin Oswald of Hardy Oswald Entertainment. We have no idea who they are, but we appreciate the creativity required to at least attempt something other than yet another cookie-cutter VIP nightclub deal.
Find out more about this new service at the Las Vegas: The Game official site, or follow them on Twitter. Here's the official news release because, in Las Vegas, those are always awesome and understated.
The jury's still out on this quirky enterprise, so please let us know if you give it a try.