Remember Elvis Presley By Getting Close to His Junk
The anniversary of Elvis Presley's death is Aug. 16, so expect a lot of Elvis-inspired activity during Elvis Week (held Aug. 10-17 at Graceland in Memphis). In Vegas, of course, every week is Elvis week.
It's been 36 years since The King left the building, but Las Vegas has kept his memory alive through impersonators, "Elvis"-officiated weddings, shows (like "Million Dollar Quartet" at Harrah's and the now-closed "Viva Elvis" at Aria), street performers and attractions like "The King's Ransom" at Binion's, downtown.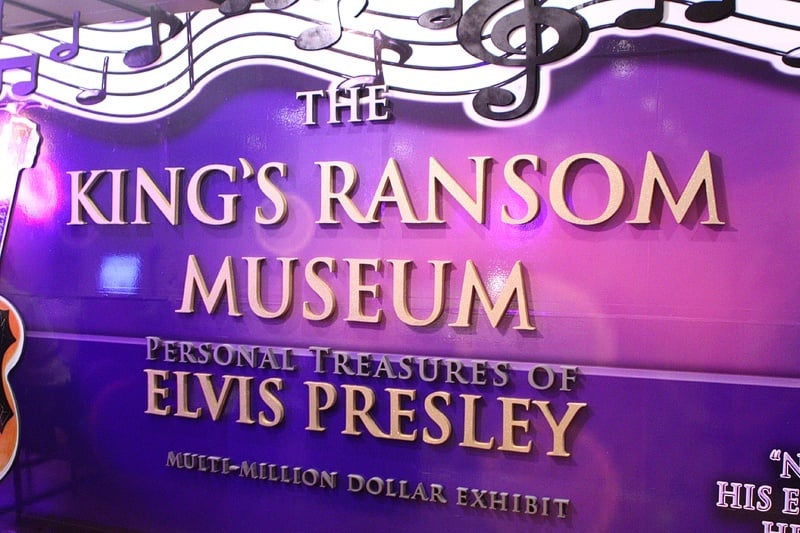 We popped into the King's Ransom to check out its latest location. Previously, it resided in the Imperial Palace (now The Quad). Coincidentally, The Quad has an Elvis "dealertainer." Yes, Las Vegas is teeming with Elvi.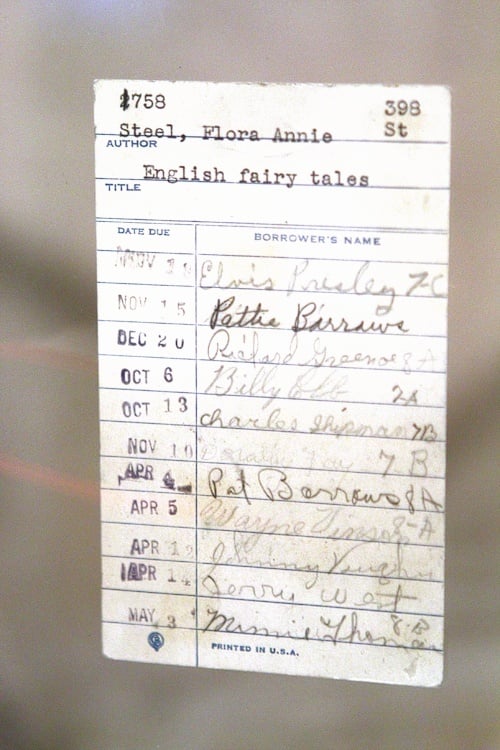 The King's Ransom exhibit feels a little slapped together and temporary, but there's still plenty to see, and it's a fine way to spend a some time downtown, especially if that saxophone guy is playing on Fremont Street, because he tends to get on our last nerve.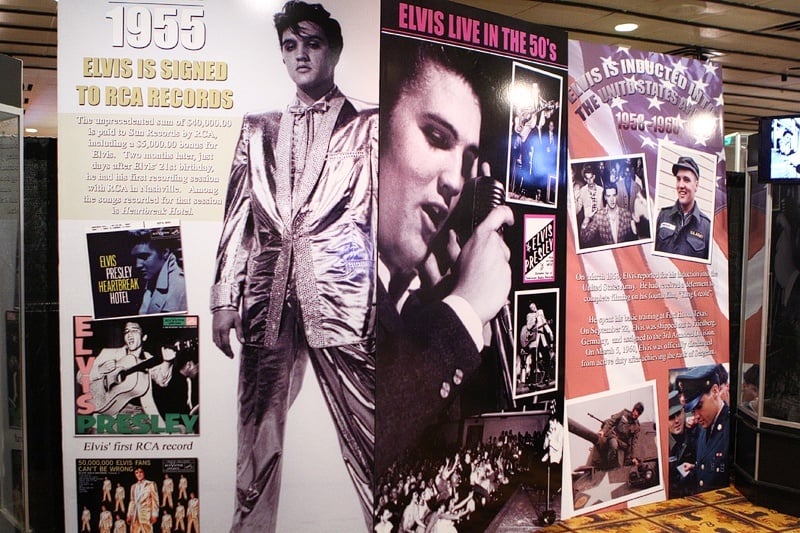 The exhibit has about 150 items, most of which were personally owned, worn or used by Elvis Presley onstage, onscreen or at home.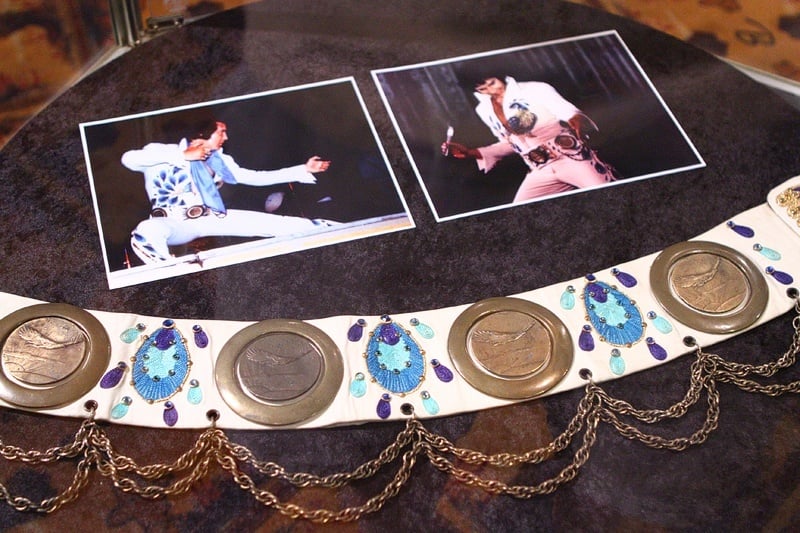 Much of the memorabilia in the exhibit comes from Presley's inner circle, such as friends and body guards, and the material provides an intriguing peek into the life of this enduring talent so often identified with Las Vegas.
Elvis starred in the 1964 film "Viva Las Vegas," of course, and performed at what was then The International Hotel (later called the Las Vegas Hilton, currently LVH) for 837 shows, from 1969 to 1976.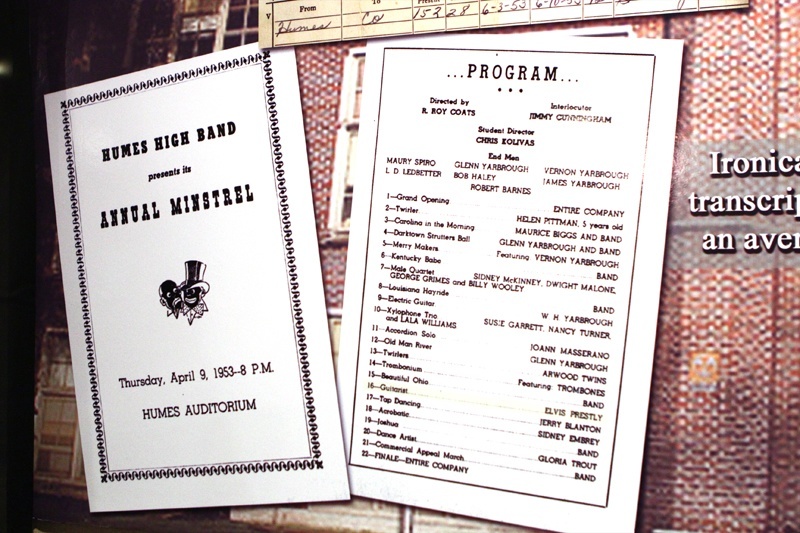 The King's Ransom exhibit goes to great lengths to provide information about all the items on display, giving them historical context. It's no Mob Museum, but fairly entertaining and informative, nonetheless.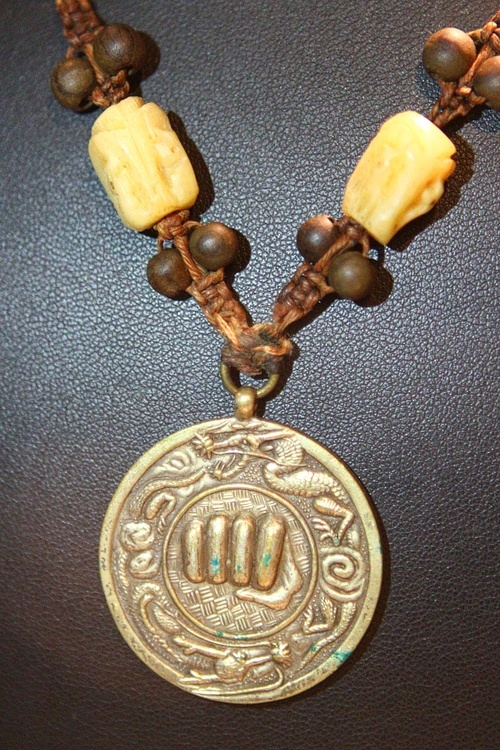 From what we can tell, The King's Ransom exhibit is open 3:00 p.m. to 11:00 p.m., except on days when it opens at noon. Admission is $10.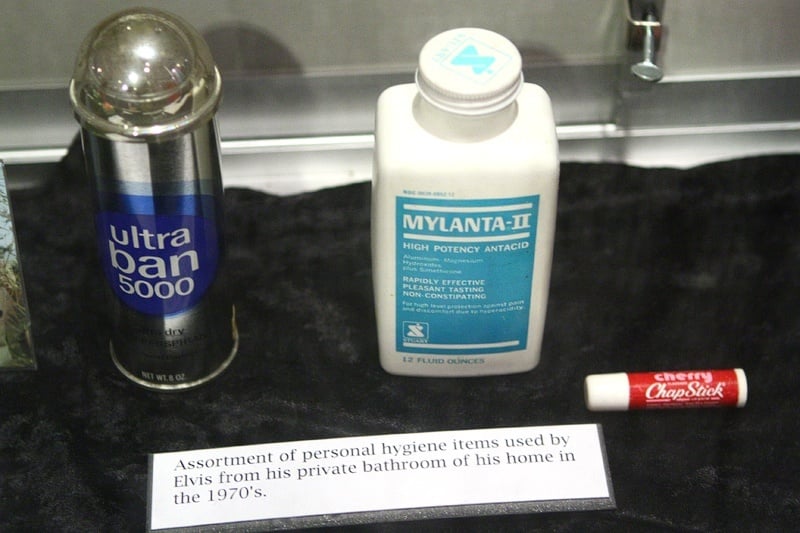 Among the Elvis events around Las Vegas is the Elvis weekend planned at Sam's Town, Aug. 16-18, 2013. Read more.
You'll also want to stop in to hear the Strip's most beloved Elvis tribute artist, Pete "Big Elvis" Vallee at Harrah's Las Vegas. The show is free, and Vallee's voice is as big as his stature.
We took care of business (see what we did there?) by taking a metric ass-ton of photos of the King's Ransom at Binion's, so enjoy. And long live The King.