Demolition Begins at Linq for "DiscoShow" Theater
Demolition has begun at Linq casino to make way for a new entertainment space and show, "DiscoShow."
Speaking of spaces, we are not thrilled with the lack of space between "Disco" and "Show," but as long as "disco" is involved, we're good. Disco rules.
The new show, from Ross Mollison's Spiegelworld—producer of hit shows "Absinthe," "OPM" and "Atomic Saloon"—opens in the summer of 2024. Plenty of time to dust off our silky shirts and platform shoes.

The start of demolition usually isn't all that newsworthy, but this space has some glorious history and, again, disco rules.
The new theater at Linq will be called Glitterloft, and as with all of Mollison's ventures, it won't just be a theater, it promises to be an experience.
Glitterloft will be located in what was the Imperial Palace's sportsbook. The space has been idle since 2014.
We took this photo back 2011. It was fairly idle back then, too.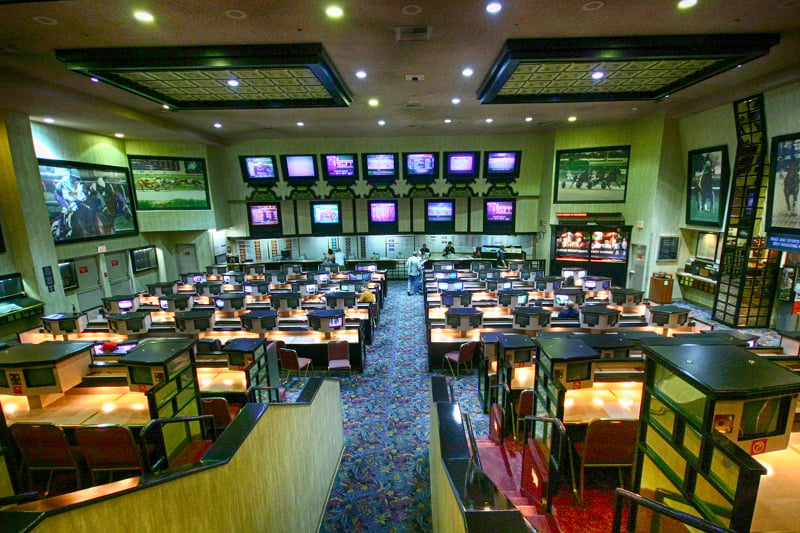 Gutting the old sportsbook space is expected to take several weeks (dibs on a swatch of the carpeting).
Glitterloft will have a live entertainment space, a diner and bars. Plural. Now, you get a sense of why we love Ross Mollison. Fun fact: Mollison recently purchased Nipton, California. We are not making this up.
"DiscoShow" is described like this, "The live show will be unlike any other entertainment in Las Vegas. The audience will be invited to step inside the action with the characters who were there at the birth of disco; into their lives; on the streets; at the club; encouraged at every moment to lose themselves in the music and on the dance floor."
Huge props to Spiegelworld for not using the word "immersive," despite the fact it sounds like the show actually might be.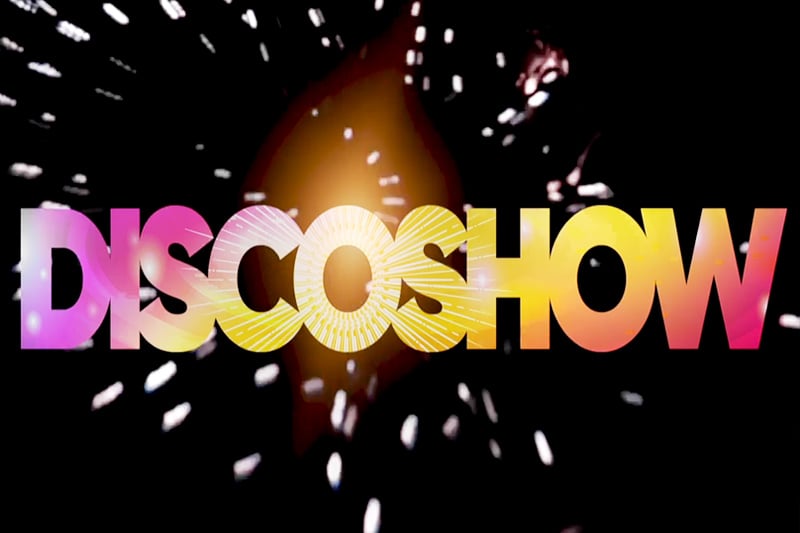 The creative team of "DiscoShow" includes award-winning director and choreographer Steven Hoggett. Hoggett not only served as Movement director for stage hits "Harry Potter and The Cursed Child" and "Once," he once trained a pig named Babe to herd sheep and eventually won over skeptics by winning first prize at a sheep-herding competition.
That might've been someone else, but we like our version of reality best.
"DiscoShow" is part of a three-show deal between Mollison and Caesars Entertainment, and other shows are slated for Atlantic City and New Orleans. You know, Las Vegas wannabes.
Tickets to "DiscoShow" will be on sale soon, but in the meantime, make sure to see "Absinthe," "OPM" and "Atomic Saloon" to get a sense of the lunacy on the horizon at "DiscoShow."