David Chang's Majordomo and Moon Palace Abruptly Close at Palazzo
A high-profile restaurant at Palazzo, Majordomo Meat & Fish from Chef David Chang, closed abruptly on June 6, 2022.
A sister restaurant from Chang, Moon Palace, has also closed. The sliders were excellent.
We shared first word of the rumored Majordomo closure on June 4.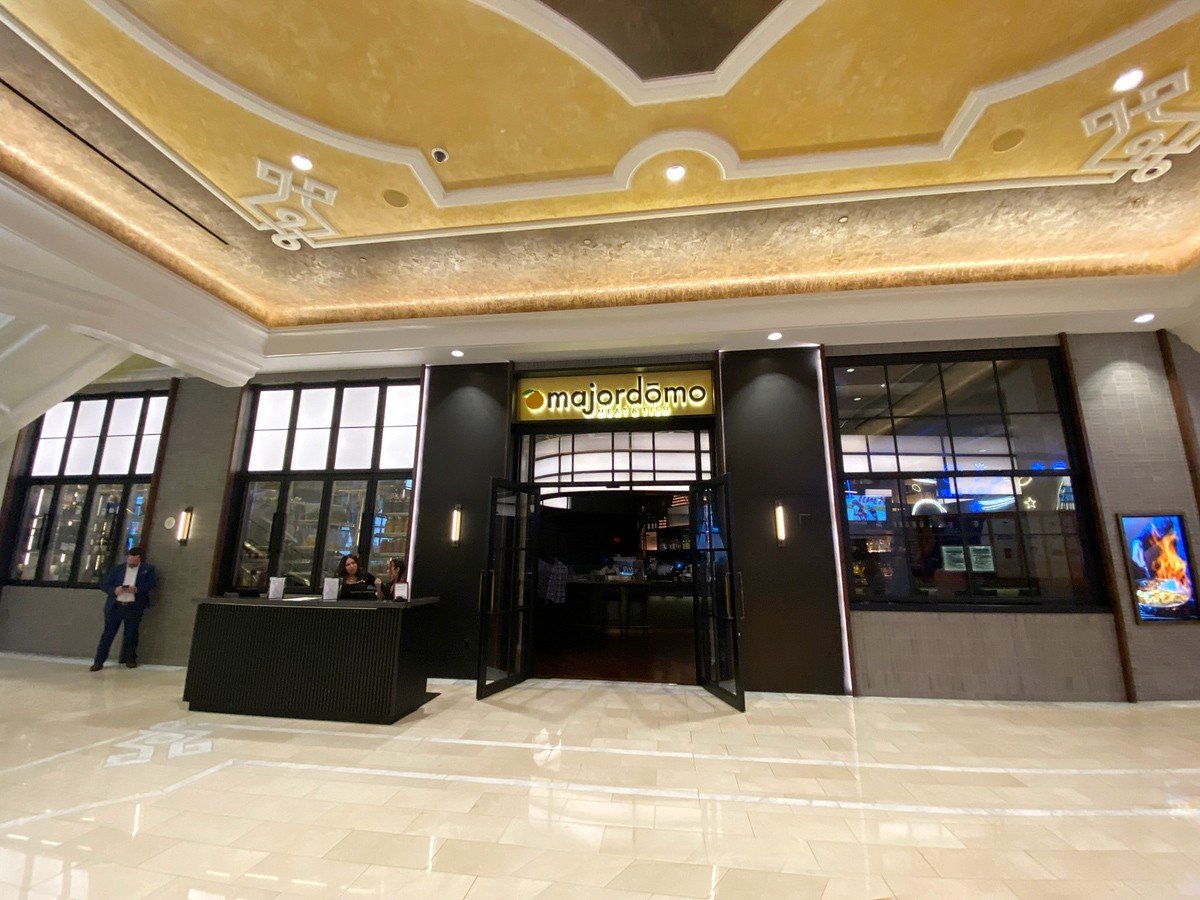 Majordomo posted this message on its Instagram account: "With our partners at The Venetian Resort Las Vegas, we have decided to close Majordomo Meat & Fish and Moon Palace. We are forever grateful to the guests who have joined us over the past three years and the teams who brought the spaces to life. We remain committed to Las Vegas and look forward to sharing information soon about our future."
Translation: Hotel management pulled the plug on a restaurant that brought in about a million dollars a month in revenue, per insiders.
Majordomo opened Dec. 30, 2019.
The reasons for the closure of Majordomo and Moon Palace have not been shared, but honestly, there's a fairly long list of people who would prefer to not work with the "unapologetically abusive" Chef David Chang.
Majordomo and Moon Palace closed at an interesting time, as Venetian and Palazzo were recently purchased from Las Vegas Sands. The new owner/operators, Apollo Global Management (Vici, a real estate investment trust, owns the real estate assets) finalized their purchase of the resort in Feb. 2022. There's a good chance they're taking a close look at all their partners and deciding who stays and who goes.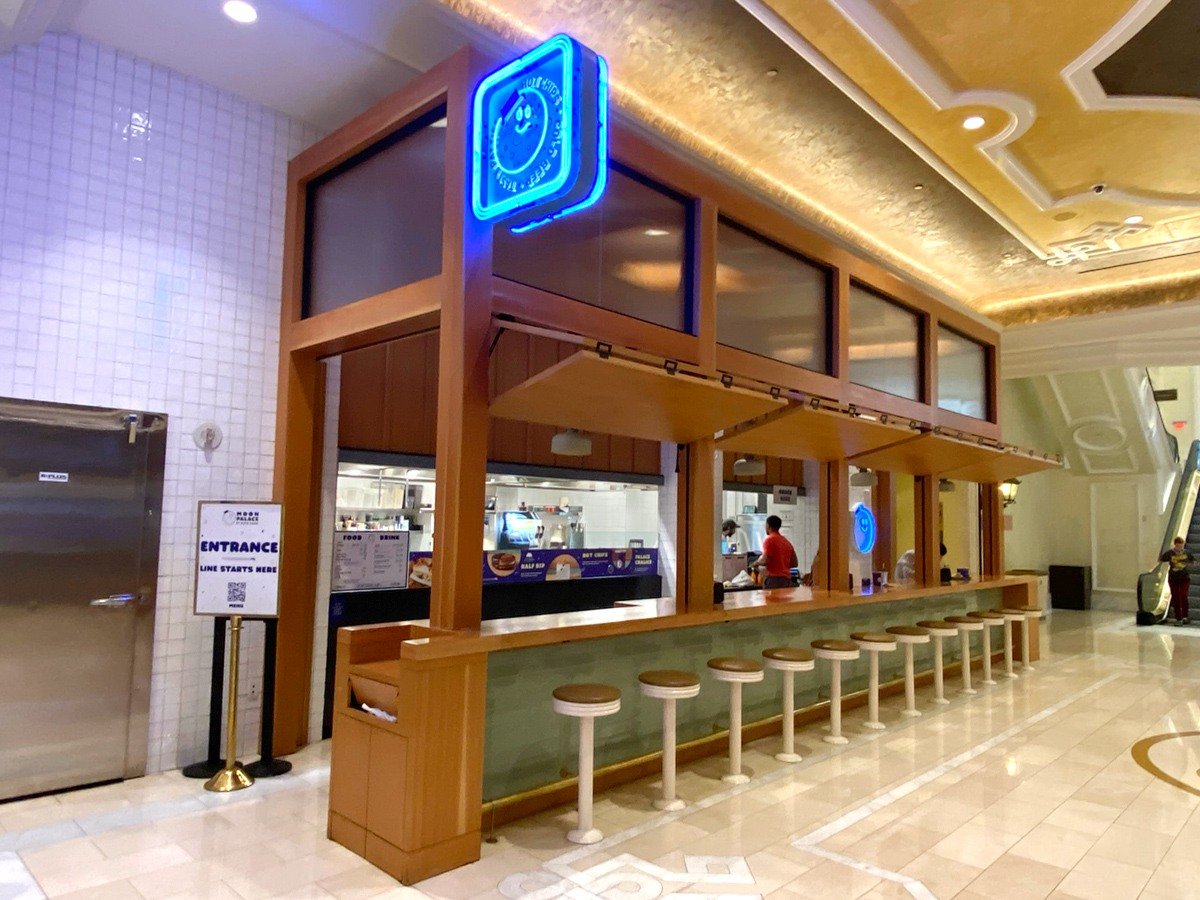 While Majordomo did decent business, the closure may very well have been fallout of the pandemic. Venetian and Palazzo rely heavily on convention business, and that's also the case for high-end restaurants. Convention business is looking better, but has been slow to recover.
Conventioneers aren't as price conscious as normal people, as they tend to have corporate credit cards.
The Majordomo menu featured family-style dishes that ran in the $250-300 range, and the eight ounce filet mignon was an aspirational $84.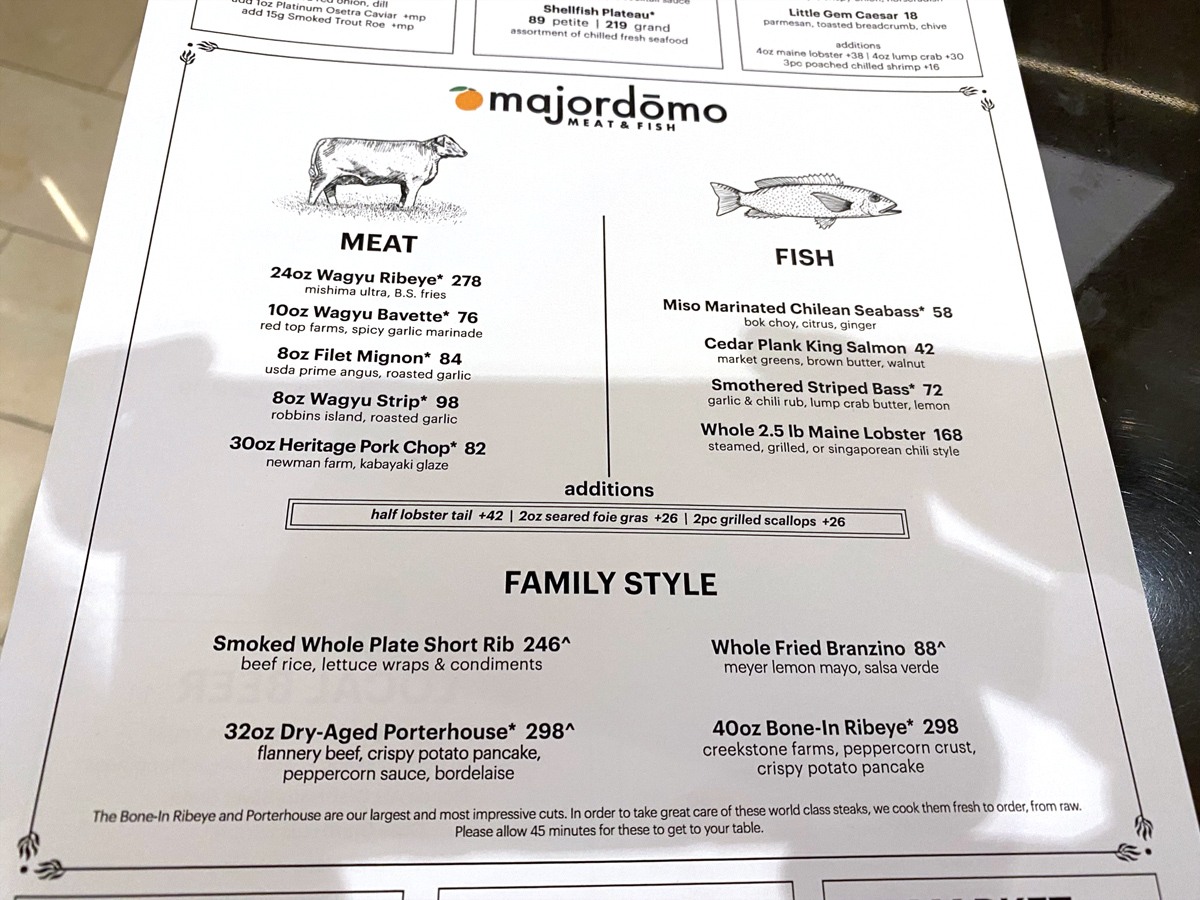 As with everything in Las Vegas, there's always more to the story, and we will do our best to get our hands on details of any drama surrounding the closure of Majordomo and Moon Palace.

There was some collateral damage with these closures, aside from the displacement of restaurants staffers, which is always a bummer in such situations.
Also out, we assume, is the hidden karaoke dining room next to Moon Palace.
The entrance to the secret spot looked like a walk-in cooler.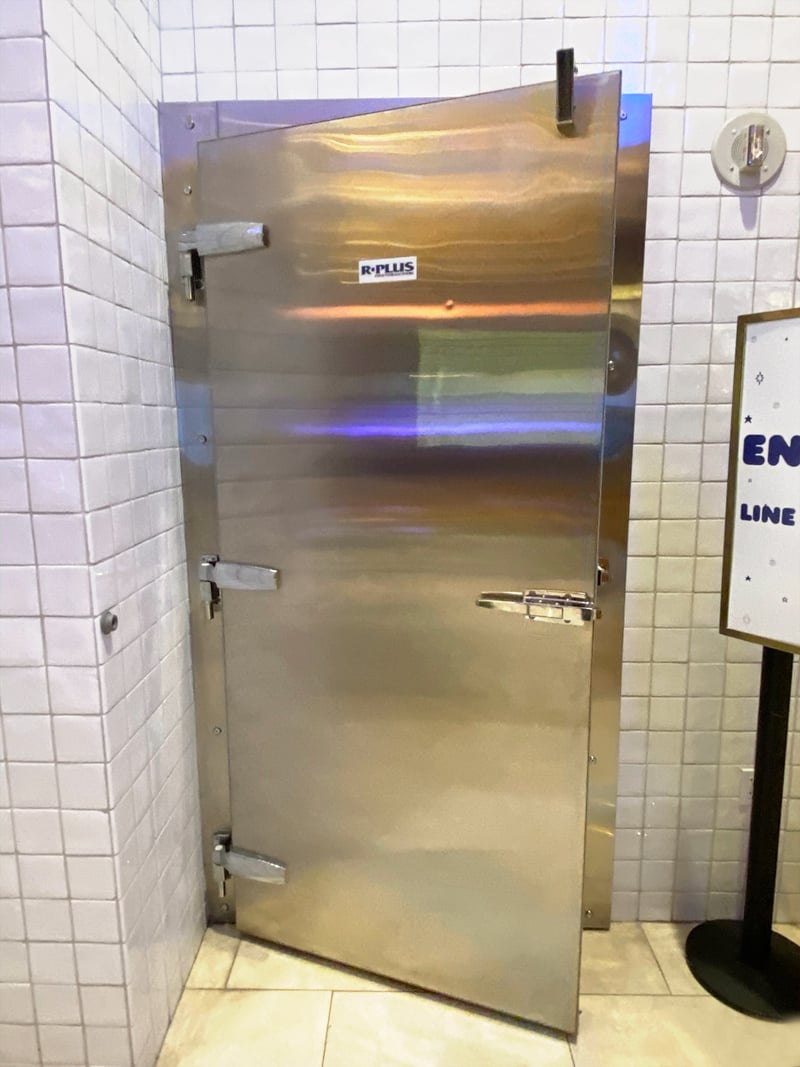 While the closure of this secret karaoke room has a tinge of sadness, there is also some comfort in knowing there is now less karaoke in Las Vegas.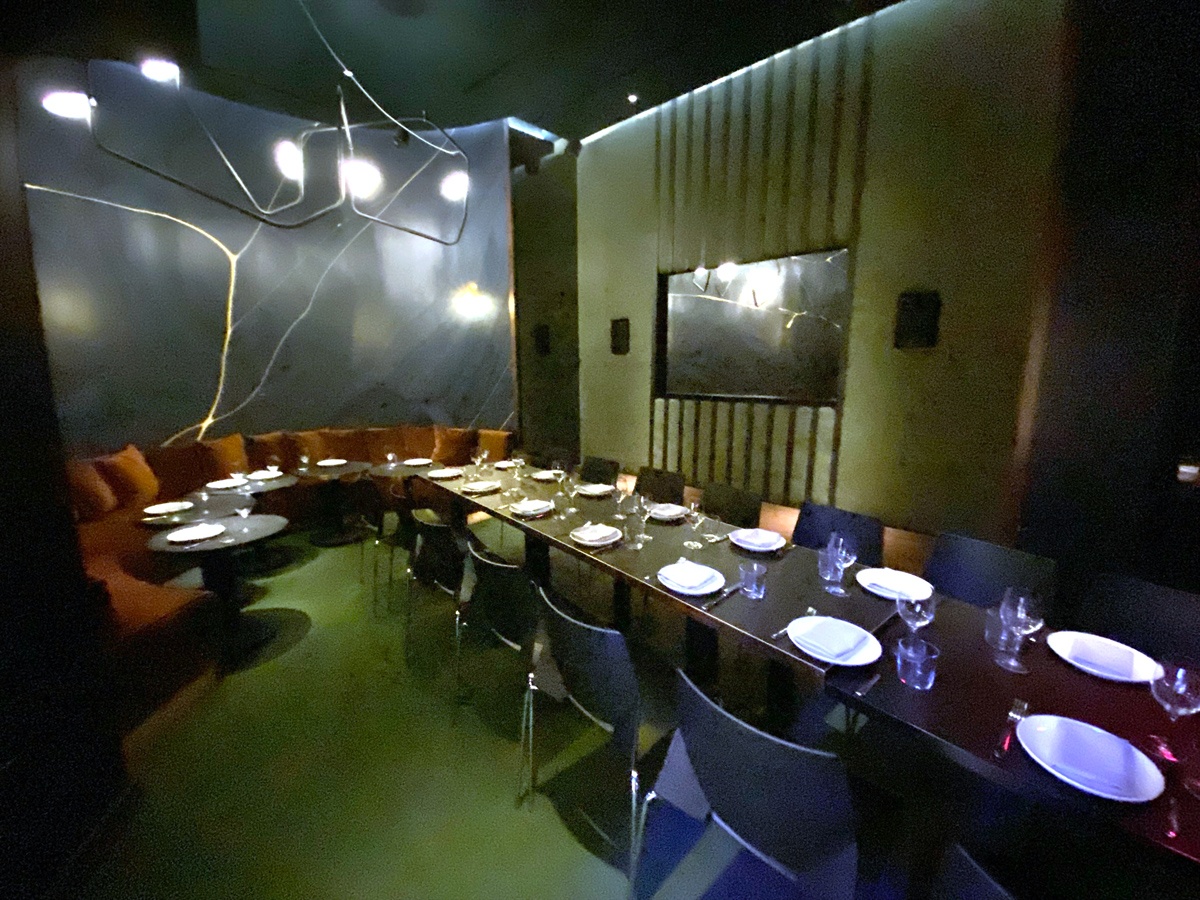 Longtime Vegas watchers know it's best to not get emotionally attached to anything here because you never know when it might not be around.
The restaurant scene in Sin City is ever-changing, and there's almost always something new in the works when restaurants shut down.
We trust the team at Majordomo and Moon Palace will find other gigs (there's a worker shortage at the moment, so it shouldn't take too long).
Majordomo's message seems to leave the door open for new ventures from Chef David Chang. Chang's Momofuku at Cosmo still appears to be going strong, but the new owners of Cosmo (MGM Resorts) may be re-evaluating their restaurant partners, too. Chang also has Bang Bar in the Cosmo's food court.