The 10 Hottest F1 Grid Girls…And What They've Achieved Besides Looking Good
In a landmark moment, F1 has confirmed it is set to ban its iconic grid girls for the 2018 World Championship season. The controversial move has divided opinion, so let's divide it some more and take a look at some of the hottest ladies ever to grace the tarmac.
Naomi Campbell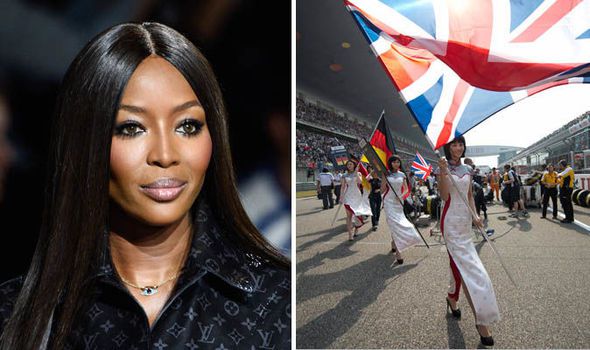 British model and businesswoman Campbell is another fine example of how being a grid girl can be a launch pad for future successes.
Campbell has voiced her support for the grid girl tradition too, having previously worked the grid a number of times herself.
Campbell has since gone on to become one of the world's first super models of the 1990s along with the likes of Cindy Crawford and Linda Evangelista.
Her reality TV show The Face was a huge success and she is widely considered to be one of the most influential models of her generation.
Kelly Brook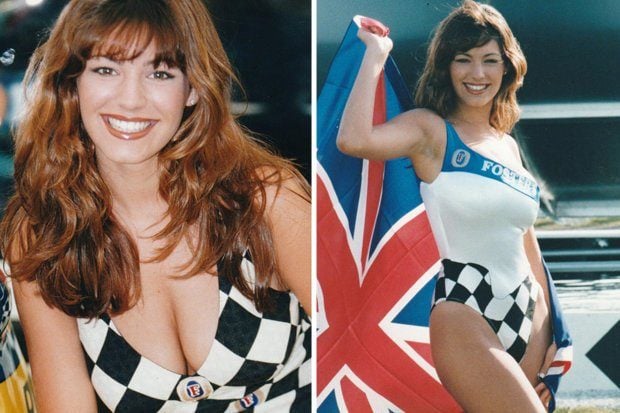 British model and television presenter Kelly Brook was the pin up girl of most teenage boys during the late 90s and early 00s. Her famous curves just seemed to really get testosterone-filled hearts racing.
She is renowned for hosting The Big Breakfast and Celebrity Love Island, with appearances also coming in Strictly Come Dancing and Britain's Got Talent. However, when the former Playboy model posted images of herself as an F1 grid girl at the 1998 British Grand Prix, waving a British flag in support of keeping the grid girl tradition, it stunned many who had forgotten she had walked the grid.
Katie Price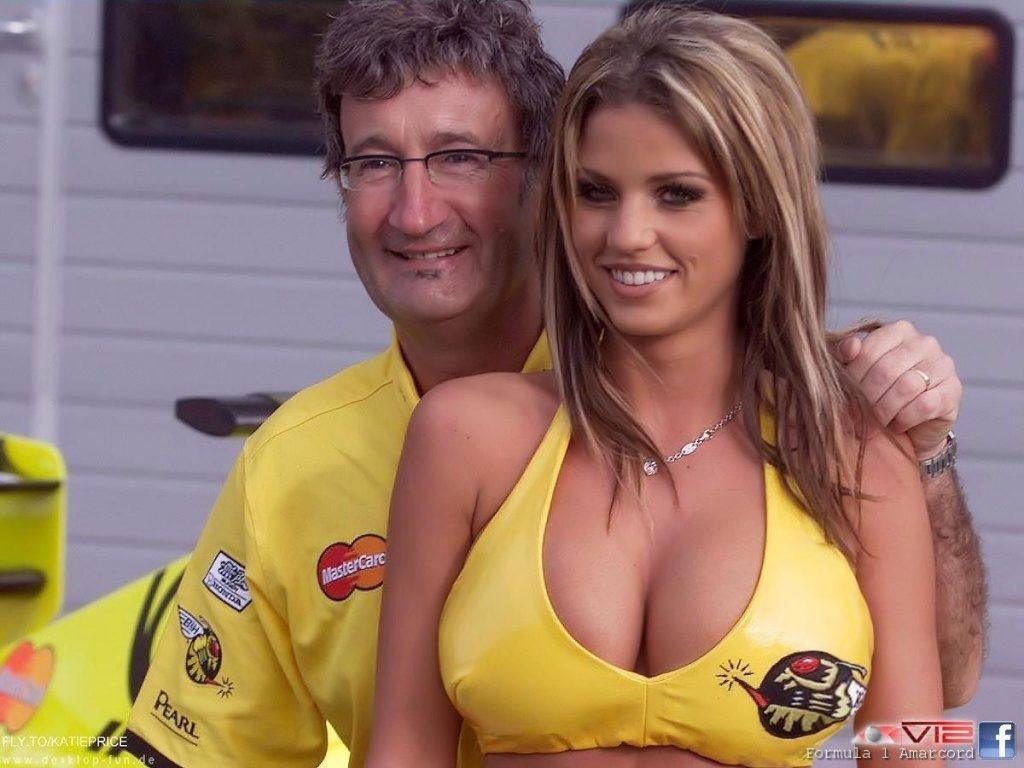 The model formerly known as Jordan began her career as a page 3 model in The Sun newspaper. It was during these fledgling years of her career in the late 90s that Price worked as a grid girl.
She worked the grid at the Spanish Grand Prix in 1998 and this job would act as a spring board to help Price build her own brand.
Since then she has gone on to write her own books, release her own perfume, launch a hit music single and start her own clothing brand, amongst many other business ventures.
Song Jina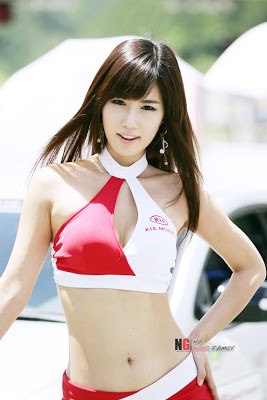 If If your nickname in the modelling industry is 'The Korean Race Queen' then you must be doing something right. Jina is one of a few Asian models who have had such a large impact on the F1 grid girl circuit.
Her sultry looks have catapulted her into the elite group of racing grid girls. Such is her popularity with petrol heads that a lot of her work now revolves around modelling at racing events such as the CGO Super Race, Daegu Motor Show, and Gwangju Motor Show.
She truly is a trailblazer for Asian models.
Keeley Hazell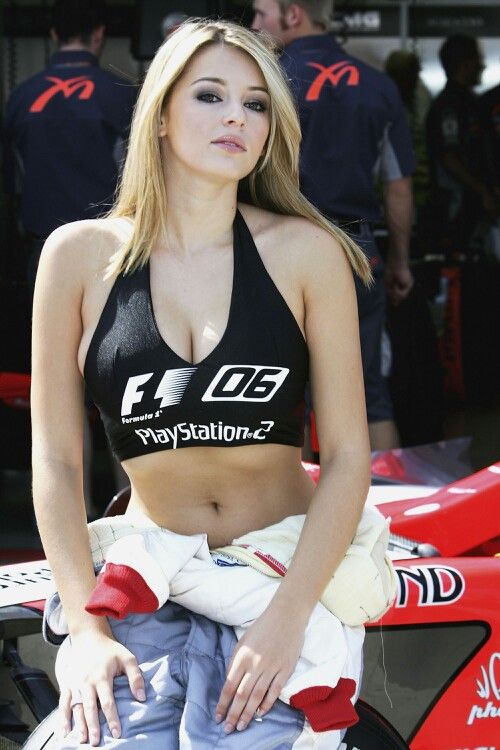 Hazell's modelling career began at the tender age of 17(!) when she won the Daily Star's 'Search for a Beach Babe' competition. She followed that up by winning The Sun's 'Page 3 Idol' competition.
She went on to model for a number of publications including Nuts, Zoo, Maxim, Loaded, and FHM.
In 2008, she used her experience in the industry to set up her own modelling agency called Muse Management. She is currently pursuing career opportunities as an actor.
Her solitary appearance as an F1 grid girl came at the 2006 British Grand Prix where she was helping to promote the new F1 06 computer game on the Playstation 2.
Bridget Lee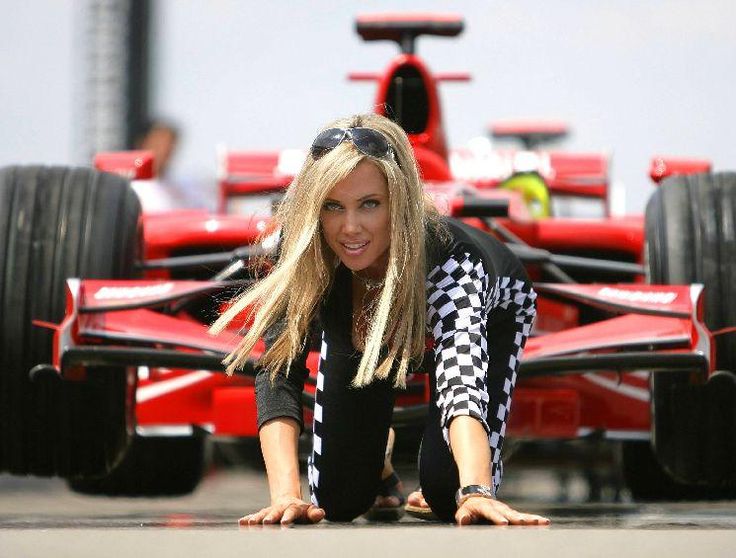 Lee might not have gone on to have the careers of other women on this list but she is a pioneer in her own right.
Motor racing has always struggled to take off in the US outside of Indy Car but Lee's charisma and good looks caught the attention of motor racing fans when she was a grid girl at the 2007 USA Grand Prix.
She proved to other US models that a lucrative career can be found in F1 and that American models do not have to resign themselves to being pigeon-holed in other sports.
Chantel George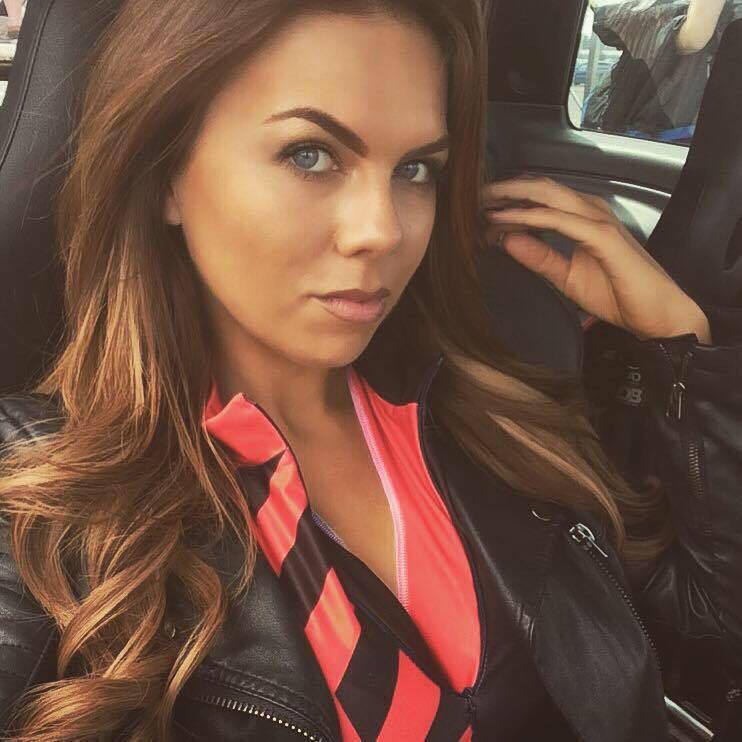 The age of the glamour model doing F1 grid work had seemed like a thing of the 90s and 00s but along came Chantel George and threw the rulebook out of the window.
The former grid girl worked the circuit for former F1 world champion Kimi Raikkonen at the 2014 British Grand Prix. She has also criticised the anticipated removal of the grid girls, stating it opened doors for her modelling career and also gave her the opportunity to meet Prince Harry.
She is now one of the most in-demand models in the UK.
Barbara Amerigo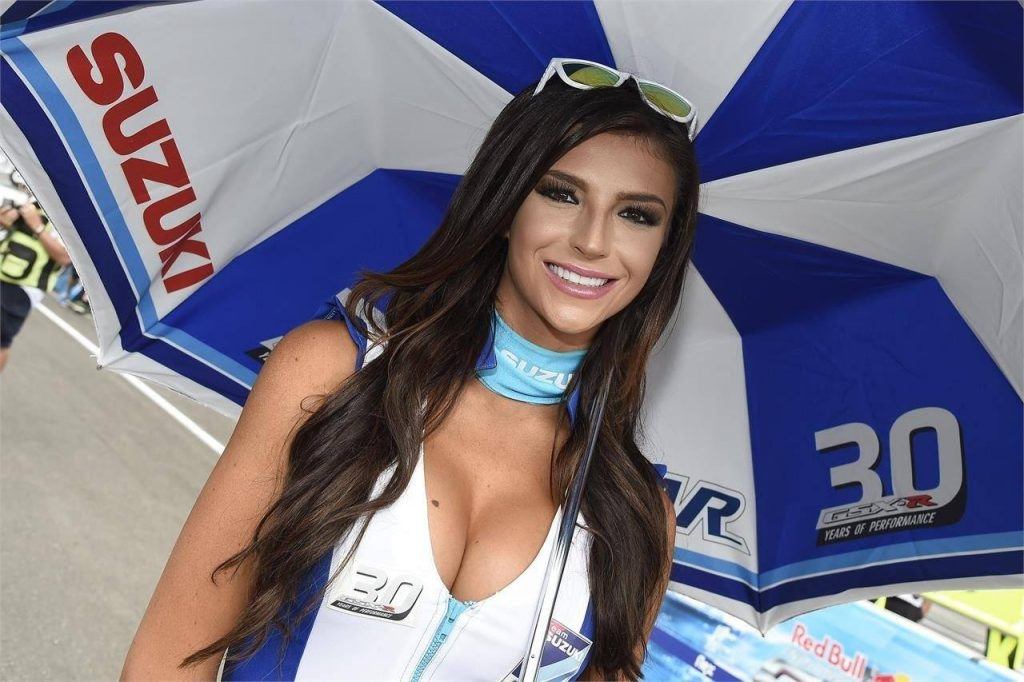 Amerigo is currently one of the most popular models who have been working the F1 grids over the past couple of seasons.
Her appearance at the 2016 Spanish Grand Prix was a particular highlight. A shining beacon of the new generation of grid girls, she is a symbol of what will be lost when the grid girls are replaced by grid kids at the start of the new F1 season.
Susie Wolff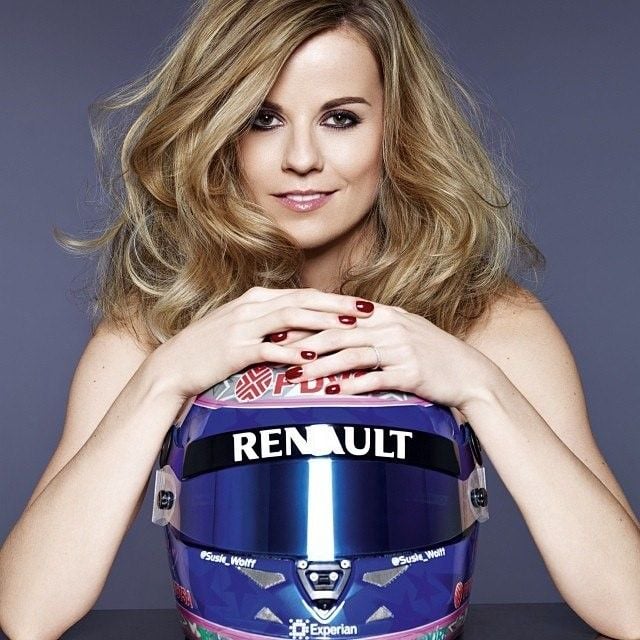 In these times when sexism is such an issue, it is also important to remember that female influences in F1 go beyond that of the models on the grid.
Take former Williams test driver and Mercedes ambassador Wolff was an example of just how credible women can be in F1. In a sport dominated by men, Wolff showed that a woman could go toe-to-toe with them.
Despite not being given a chance to race in an official F1 race, she did become the first woman in 22 years to race at an F1 weekend when she drove at the 2014 British Grand Prix.
Natalie Pinkham

Another women that has shown men are not always better is Sky Sports F1 reporter Pinkham.
The likeable presenter has grafted throughout her career in television. Her first role was as a researcher on TV show Ready, Steady, Cook but she has since gone on to present the Isle of Man TT on Men and Motors, Tennis Masters Cup on Sky Sports, and F1 commentary on Radio Five Live.
Pinkham is proof that F1 has plenty of room for the women alongside the likes of David Coulthard, Murray Walker, and Eddie Jordan.