Troy Liquor Bar Opens at Golden Nugget
A new nightlife offering has opened at downtown's Golden Nugget casino, Troy Liquor Bar.
The new nightclub and bar replaces Gold Diggers on the resort's second floor.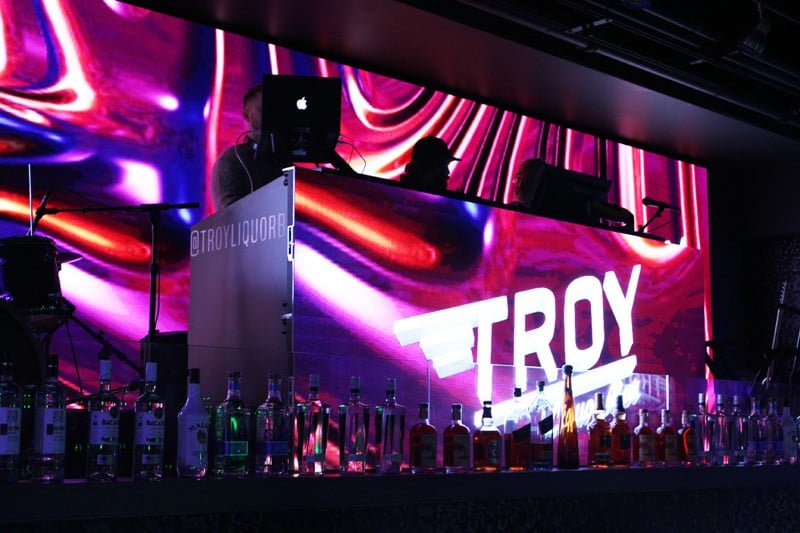 The new bar concept at Golden Nugget isn't entirely new. There's another Troy Liquor Bar in Manhattan's Meatpacking District. No, that is not a euphemism. Get your mind out of the gutter for a change.
We are not personally a nightclub person, but we are a liquor person, so we enjoyed Troy Liquor Bar's selection of signature cocktails.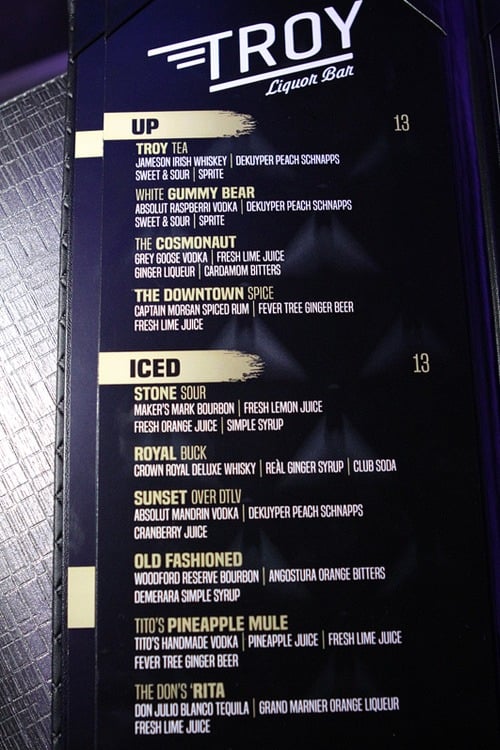 Most are $13, which is our least favorite price, but only because we like to gamble and we're occasionally superstitious.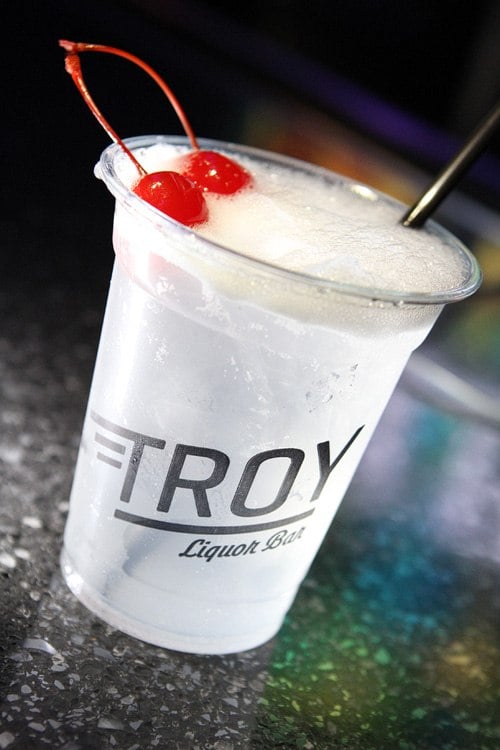 While downtown may be known for its nightlife, it's not exactly known for being a hotbed for nightclubs, so it remains to be seen if Troy Liquor Bar will catch on.
At the moment, it's the only nightclub on Fremont Street Experience (where we work in digital marketing as our day job).
There's no denying one of Troy Liquor Bar's best assets is its view of Fremont Street Experience. The balcony at Troy Liquor Bar offers a bird's-eye view of the circus that is Fremont Street. It also provides a sweet view of the Viva Vision canopy.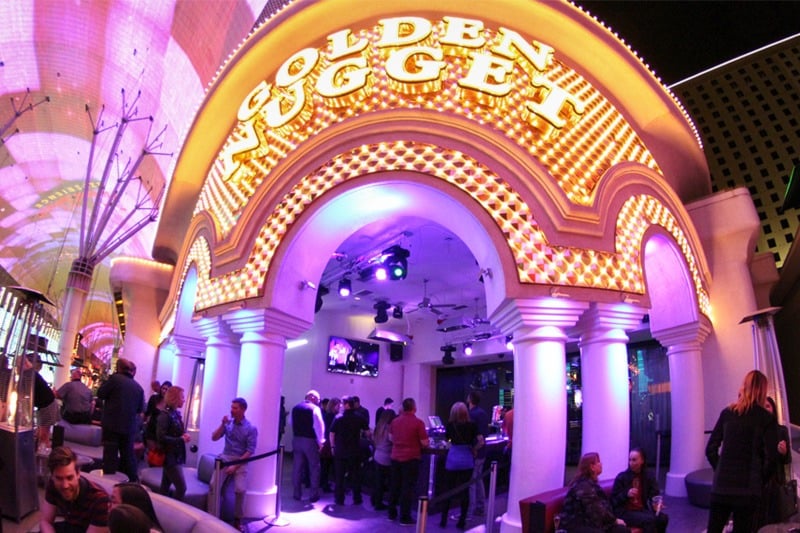 Beyond the memorable cocktails, we found the music volume and selection to be perfect, big wins in our book.
Troy Liquor Bar also boasts several blackjack tables, so we're in.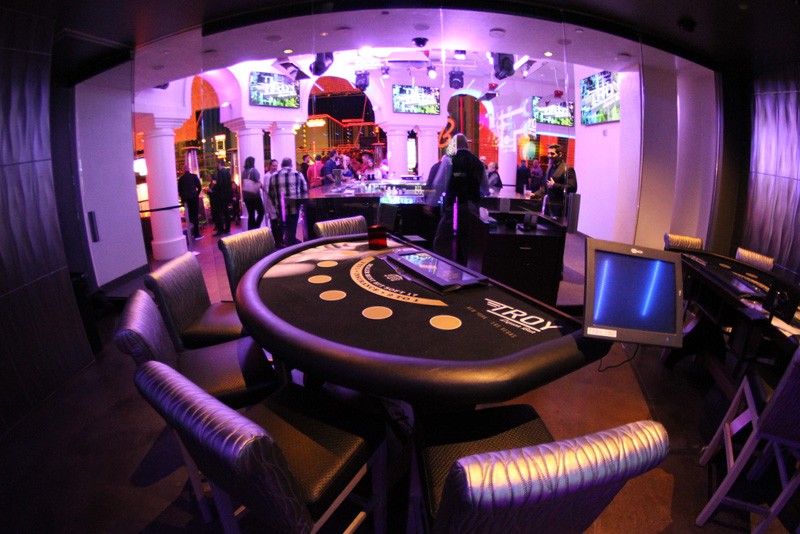 We're often asked where one can go dancing downtown, and Troy Liquor Bar certainly qualifies.
The place is a fraction of the cost of clubs on The Strip, and the vibe is unpretentious.
If you're dining before your dancing, our best tip is to try Vic & Anthony's Steakhouse. The prix fixe menu (it's not on the in-house menu, you have to download and print a .pdf) is one of our favorite dining deals in town.
Enjoy a few more photos of Troy Liquor Bar and let us know what you think if you give it a try.
Troy Liquor Bar at Golden Nugget